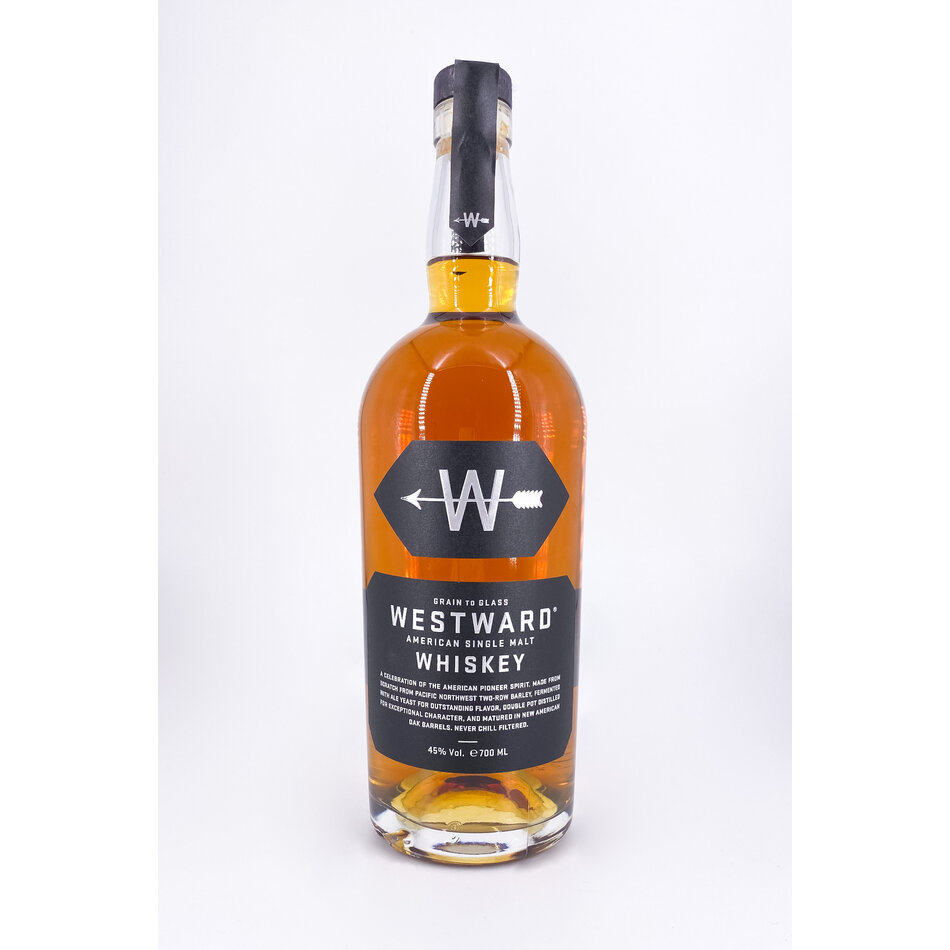 An intriguing American single malt whisky distilled in Portland, Oregon, offering something unique for malt lovers to try! 
Westward are a provenance driven distillery, sourcing local barley as much as possible. To create this expression, Westward first brew an American pale ale, and then double distil in traditional pot stills.
It is matured in lightly toasted new American oak barrels which add a spiced depth to this woody and rich malt. Cigar box, berry compote, hoppy notes, and a subtle BBQ char make this a must-try whisky. 
Sweet, smooth finish packed full of flavour.