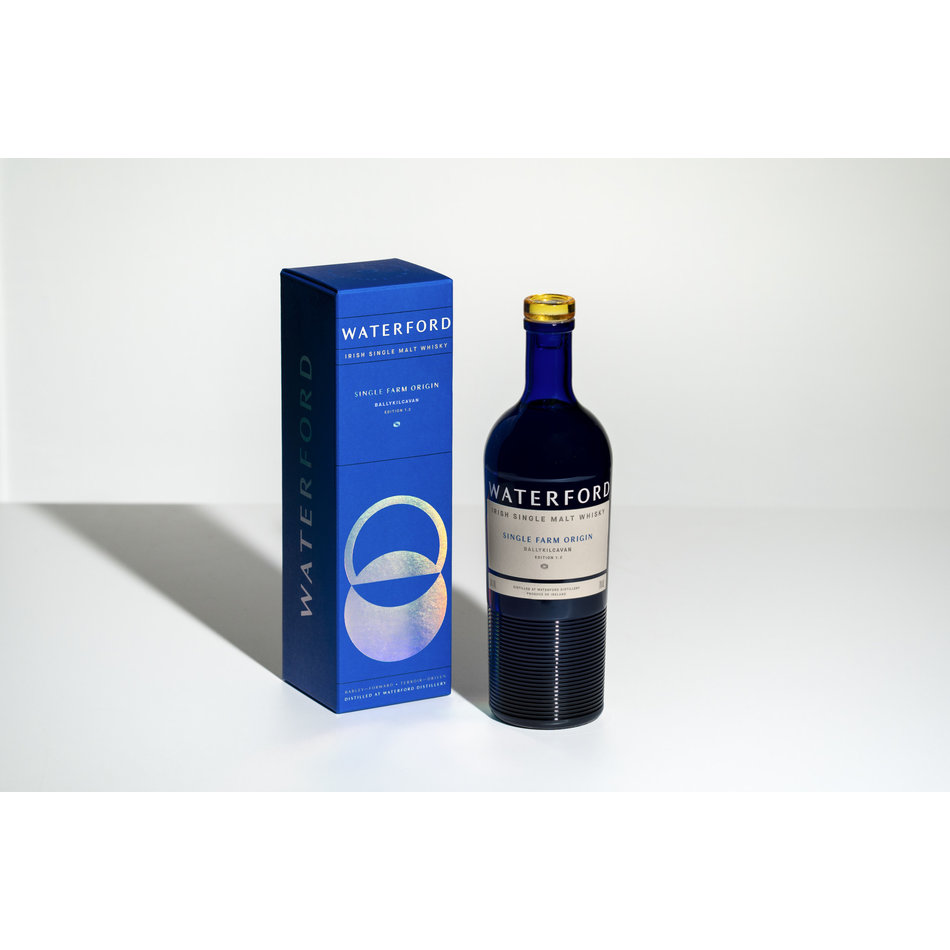 Waterford Ballykilcavan 1.2, 50%

Waterford

£69.95
This is the second release from Waterford's Single Farm Origin collection, made with barley grown by David Walsh-Kemmis on his Ballykilcavan farm in Co. Laois.
Mark Reynier, best known for his ownership of Bruichladdich distillery between 2000 and 2012, has continued his passion for exploring terroir in this unique collection of Irish whiskies. 
By using the finest quality heritage barley grown in single farm estates, he explores the impact on flavour that subtle environmental changes have on the spirit. 
This release was aged in first-fill American oak, French oak and sweet wine casks, resulting in aromas of pine, soft fruits, caramel and a fresh minerality.