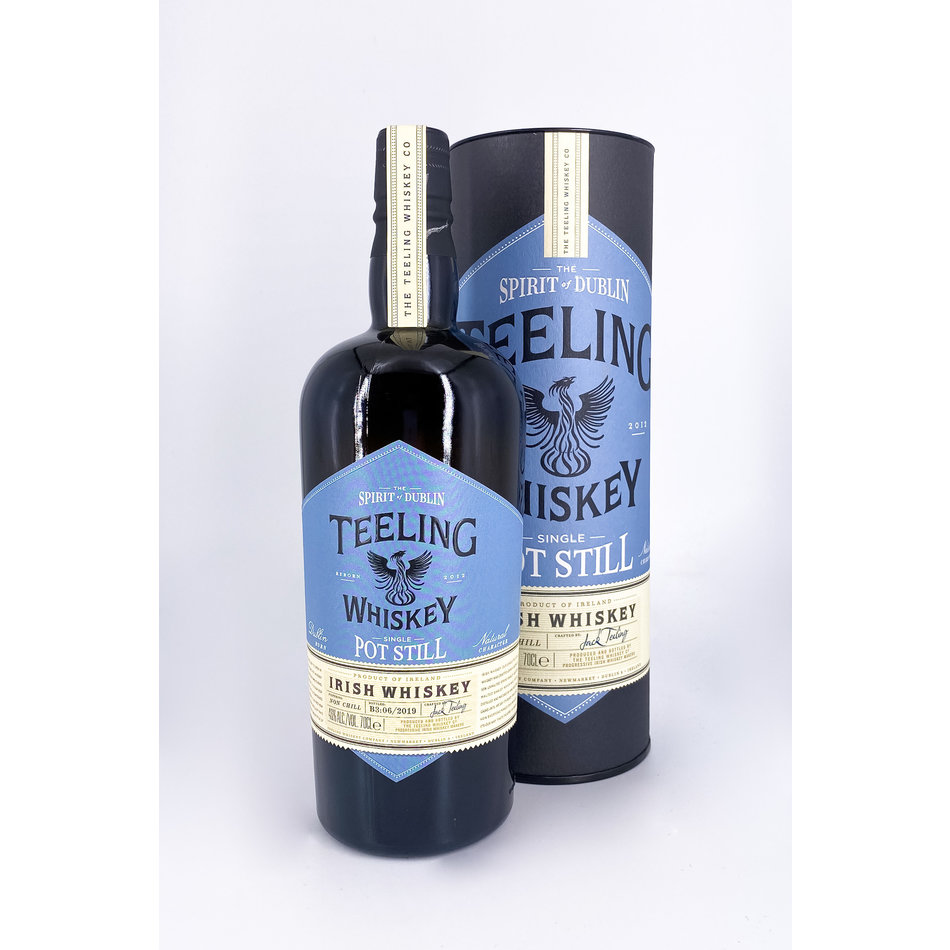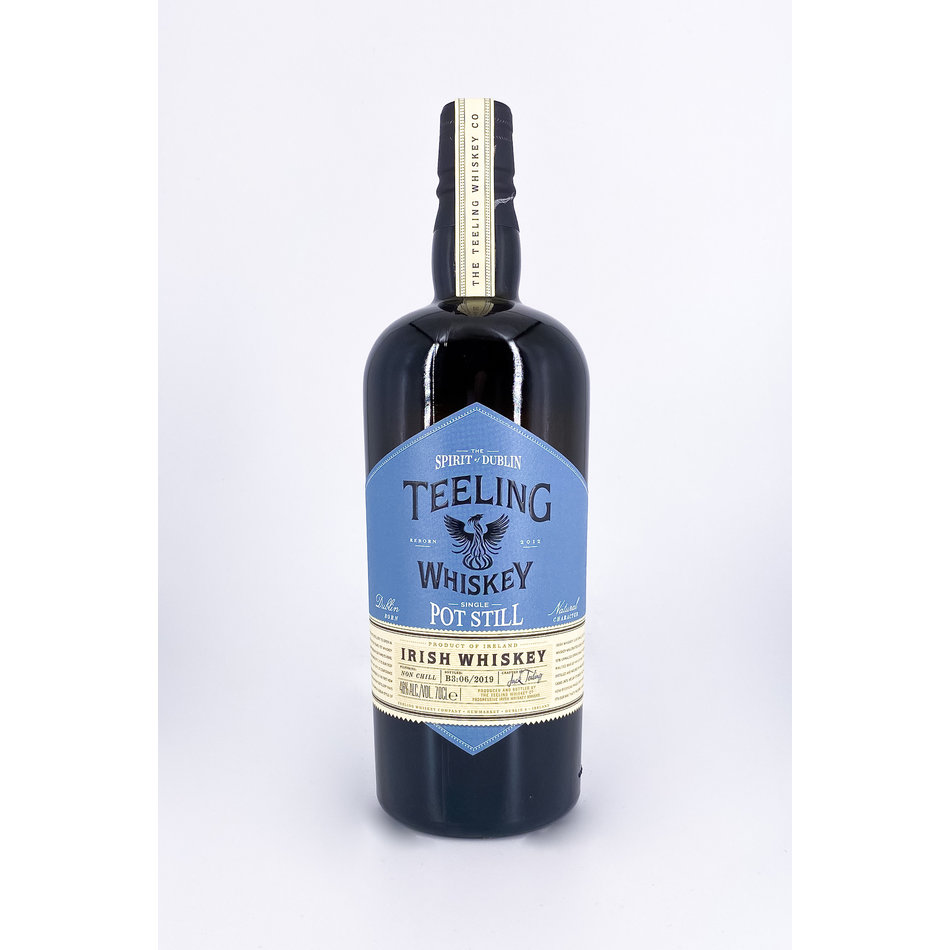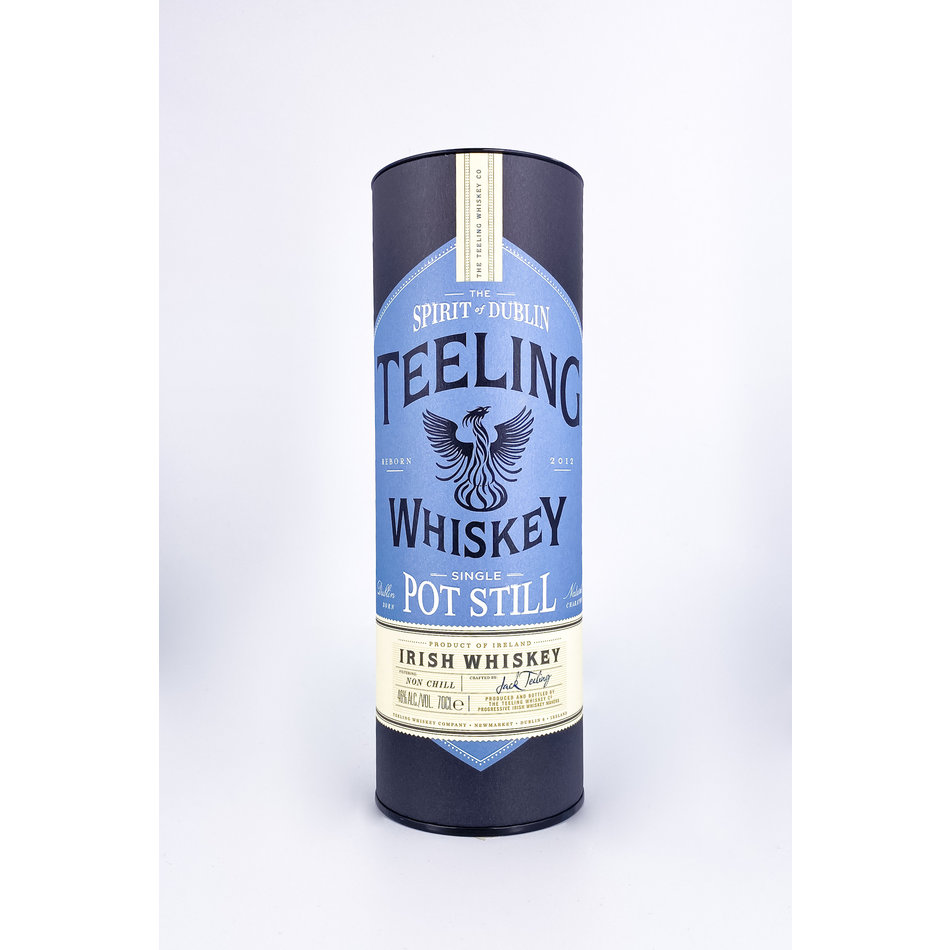 Teeling Single Pot Still, Batch 3, 46%

Teeling

£49.95
The Teeling Single Pot Still is the flagship expression from the recently revived Dublin distillery, paying homage to Irish distilling methods that date back to the 1800s. 
Jack and Steven Teeling reopened the distillery in 2015 very close to the original family site. Whilst staying true to the traditions pioneered by their ancestors, the new Teeling adds a modern twist to the distillery's methods. 
This expression is aged in a creative mix of different cask types: virgin American oak, ex bourbon and sherry casks. It is made from a 50/50 mix of malted and unmalted barley, and triple distilled, in line with Irish whisky tradition. 
The resulting flavour profile is creamy, smooth and easy drinking, with notes of muscovado sugar, hibiscus flowers, almonds and malty biscuits. A lovely tropical fruit note comes in on the palate, with a little drying spice on the finish. 
A very well balanced pot still whiskey that gets our thumbs up.