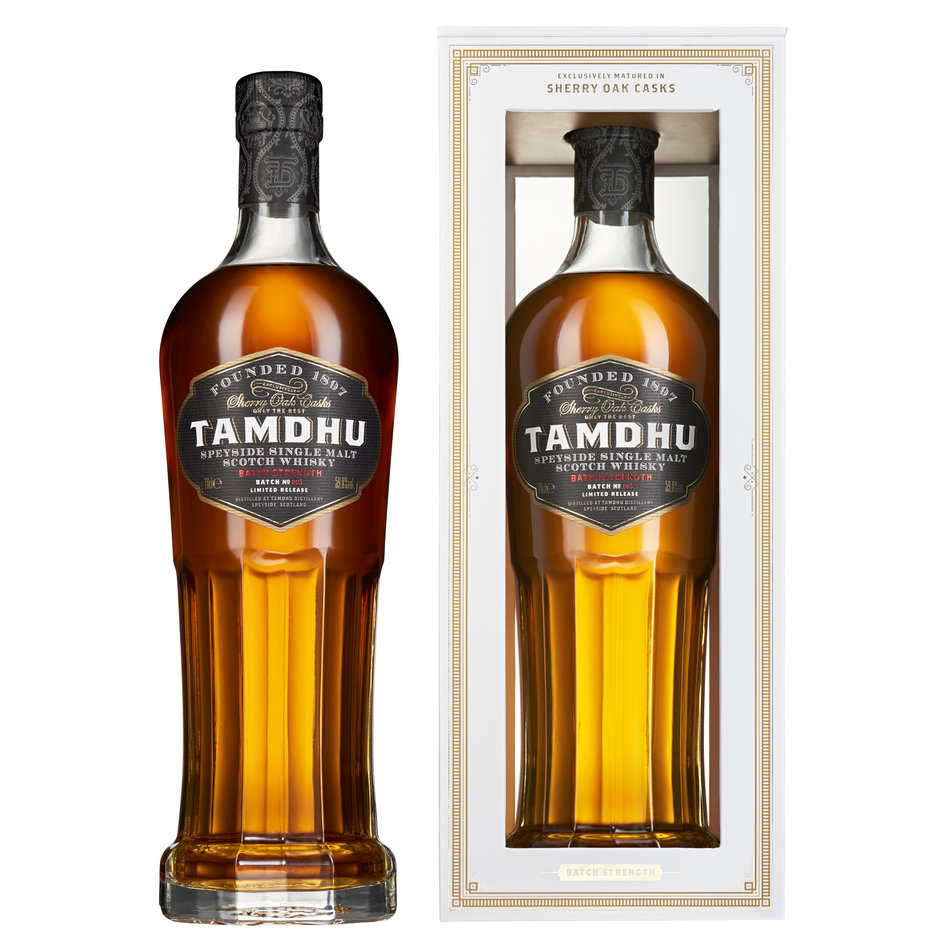 Tamdhu Batch Strength, No. 5, 59.8%

Tamdhu

£79.95
This is the 5th release of sherried favourite Tamdhu, matured exclusively in Oloroso sherry casks and bottled at a powerful 59.8%. 
The Batch strength series is perfect for those who like their sherried flavours intense, dry and spicy! 
On the nose, there's blackberry tart, chocolate-covered brazil nuts and rich oak. The palate is a full-bodied hit of classic dried fruit notes, with some herbal notes of star anise, black cardamom and cola bottles. Long, drying finish guaranteed to bring warmth and good cheer!
With water, this mellows into a smoother and chewy dram, with toffee chocolate and jammy notes.