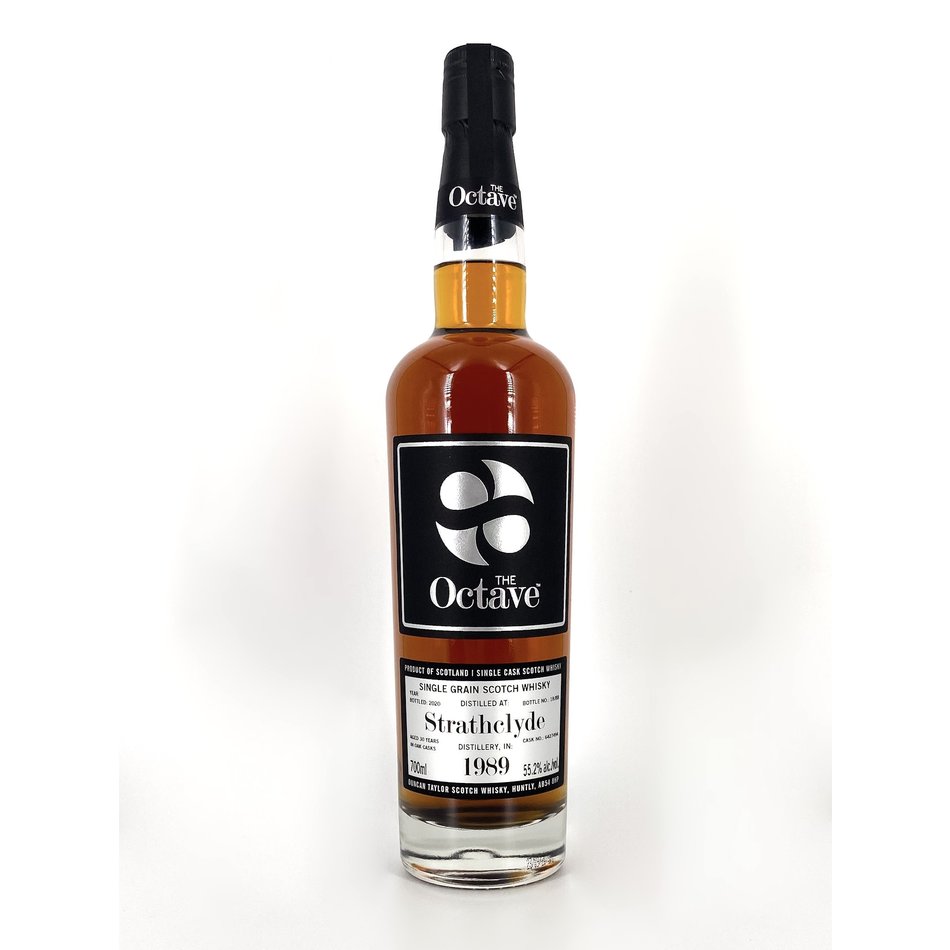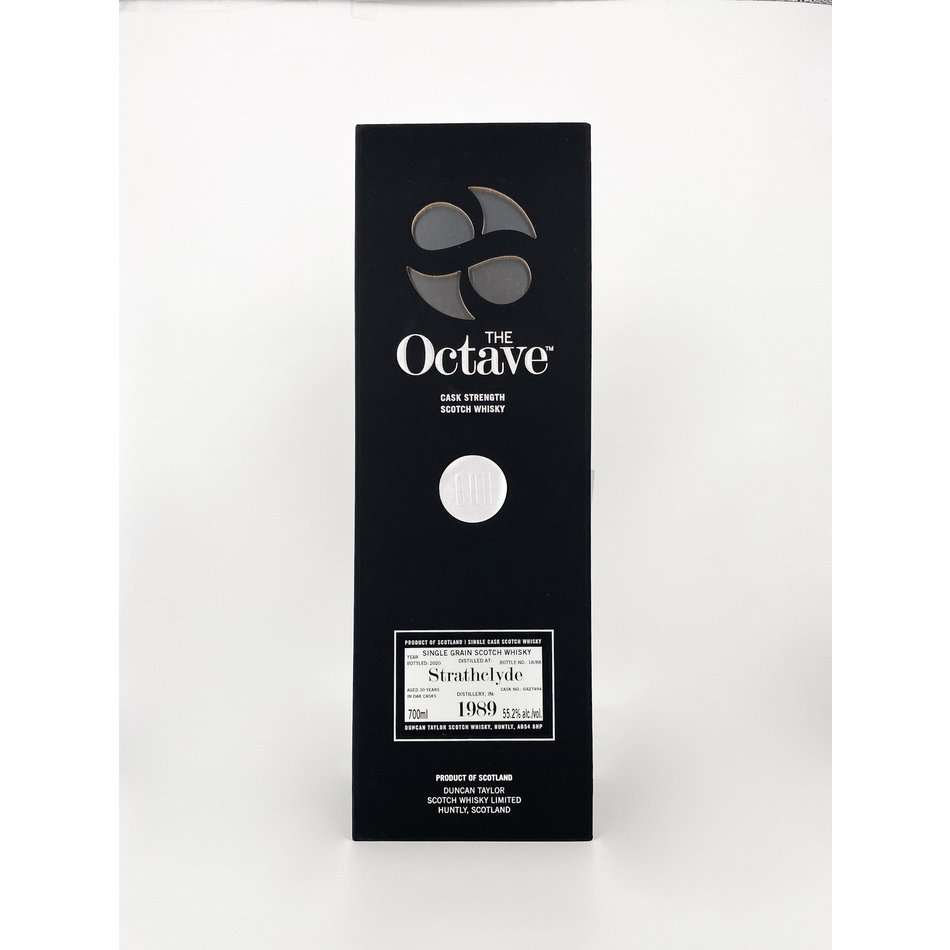 Strathclyde 1989, 30 Year Old, Octave, Premium, 55.2%

Strathclyde

£209.95
A rare opportunity to try lowland grain distillery Strathclyde aged for 30 long years! 
Strathclyde distillery, located on the south banks of the River Clyde in Glasgow, has been quietly producing wheat based grain spirit since 1927. Previously providing grain spirit for blends such as Ballantine's and Teacher's, the distillery is now owned by Chivas Brothers and continues to produce spirit for their range of blends. 
Independent bottler Duncan Taylor has selected a single ex -bourbon hogshead before a finish in an Octave cask for added oak impact. 
Aged single grain is truly a treat, with a luxurious hit of creamy vanilla, toasted coconut and charred oak leading to a sweet and satisfying finish.