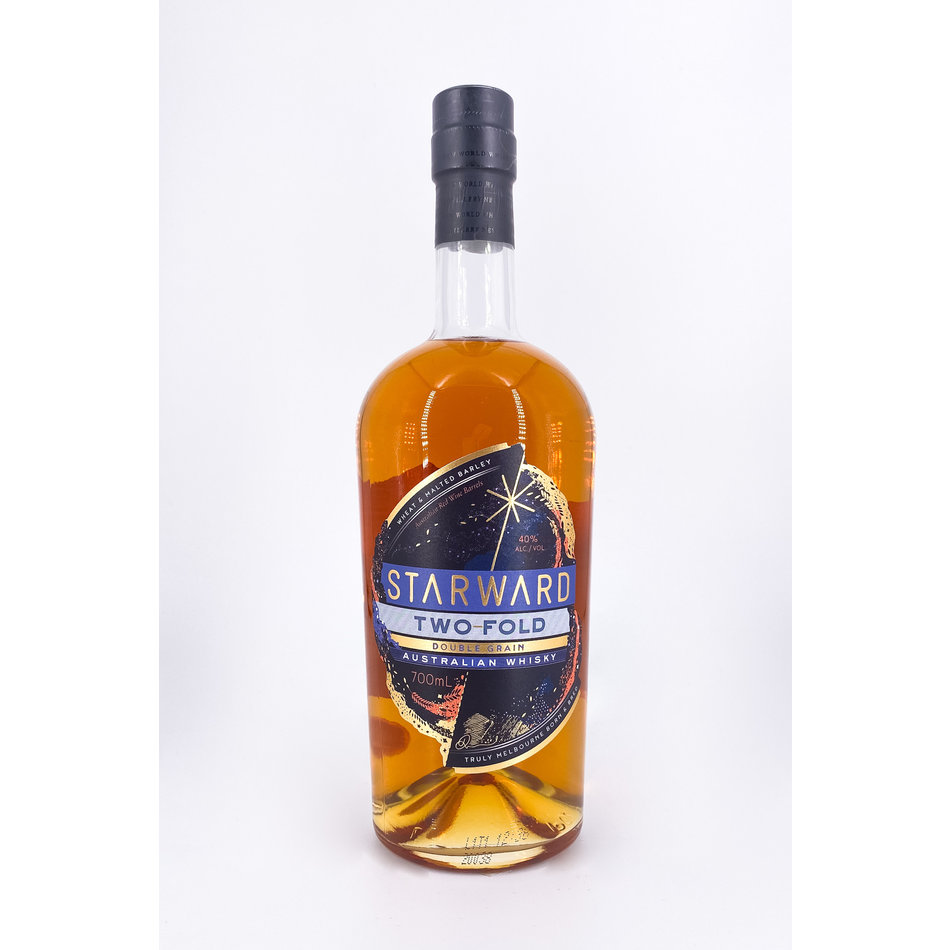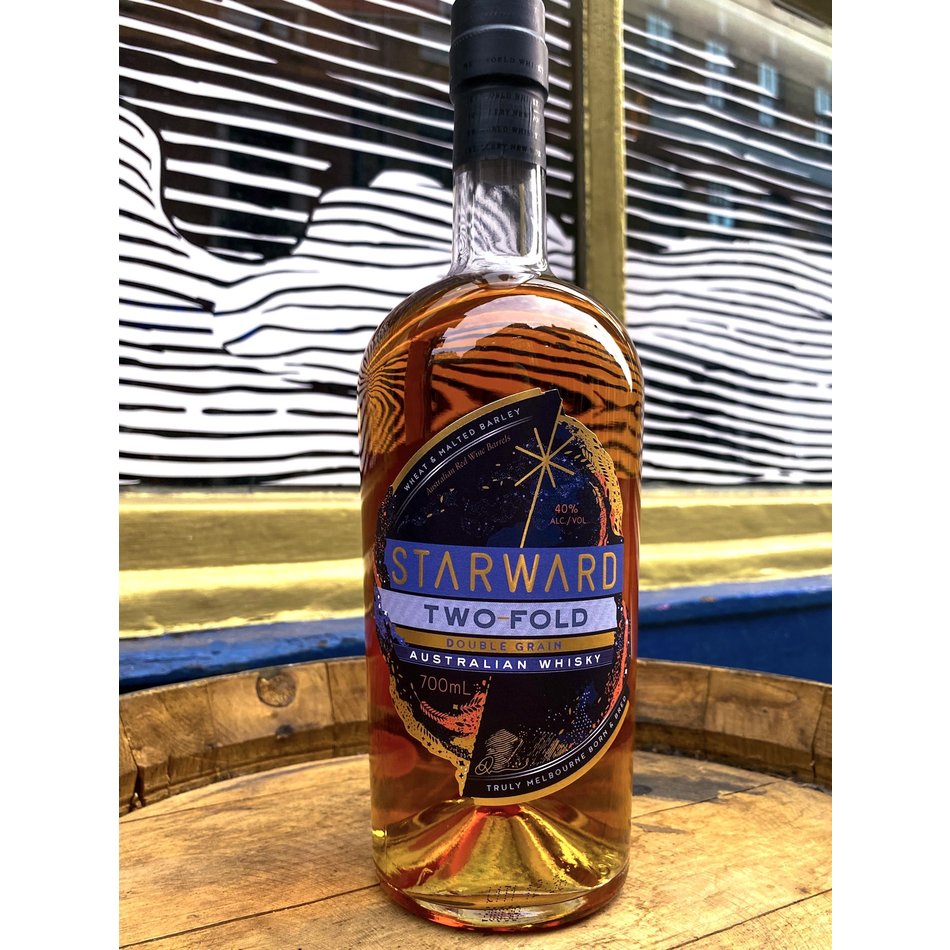 A beautifully smooth and fruity double grain whisky from Melbourne - based distillery Starward. 
This expression was made using a combination of malted barley and Australian wheat, and aged exclusively in ex red wine barrels in tribute to the abundance of top quality local vineyards that inspire the roots of this distillery. 
The aromas are deliciously fresh and fruity, with rich berry compote, light spice, buttered toast and coconut. The palate is silky and refreshing, with just a hint of wood tannin on the finish to give this dram some great complexity. Not to be missed if you're a fan of single grain or lighter malt whiskies! 
Gold medal winner at the San Francisco Spirit Awards 2020.
What's not to love at this price ?