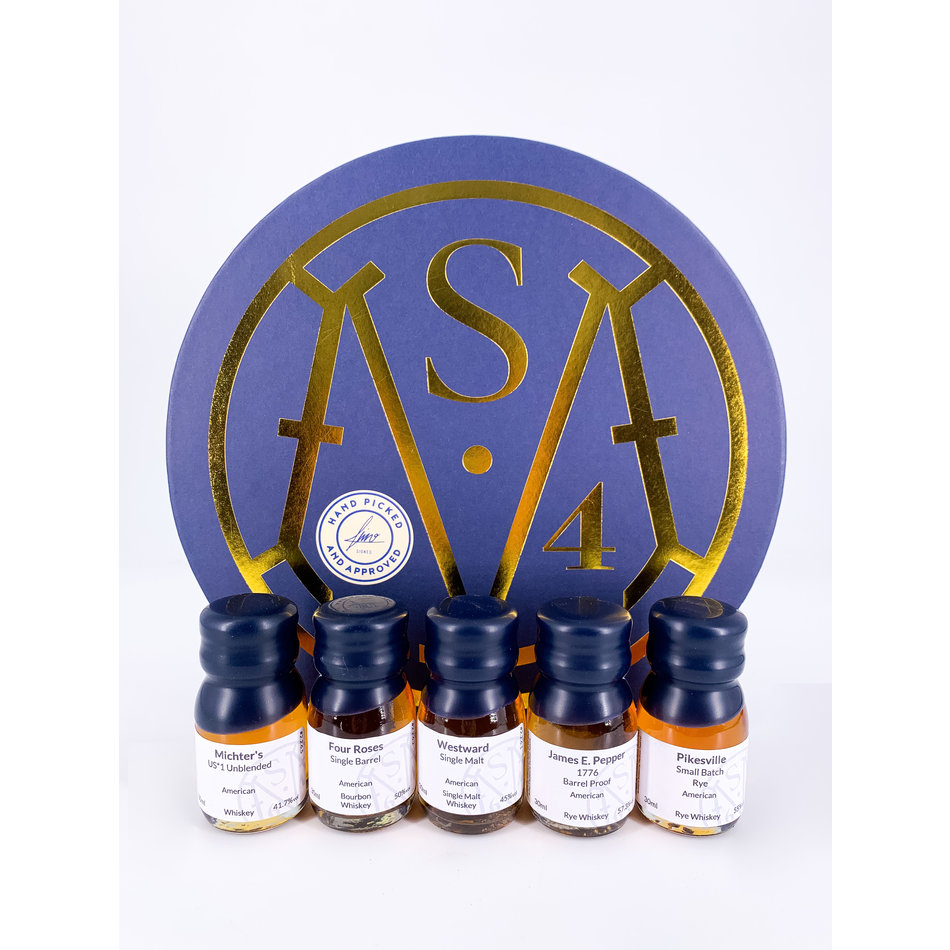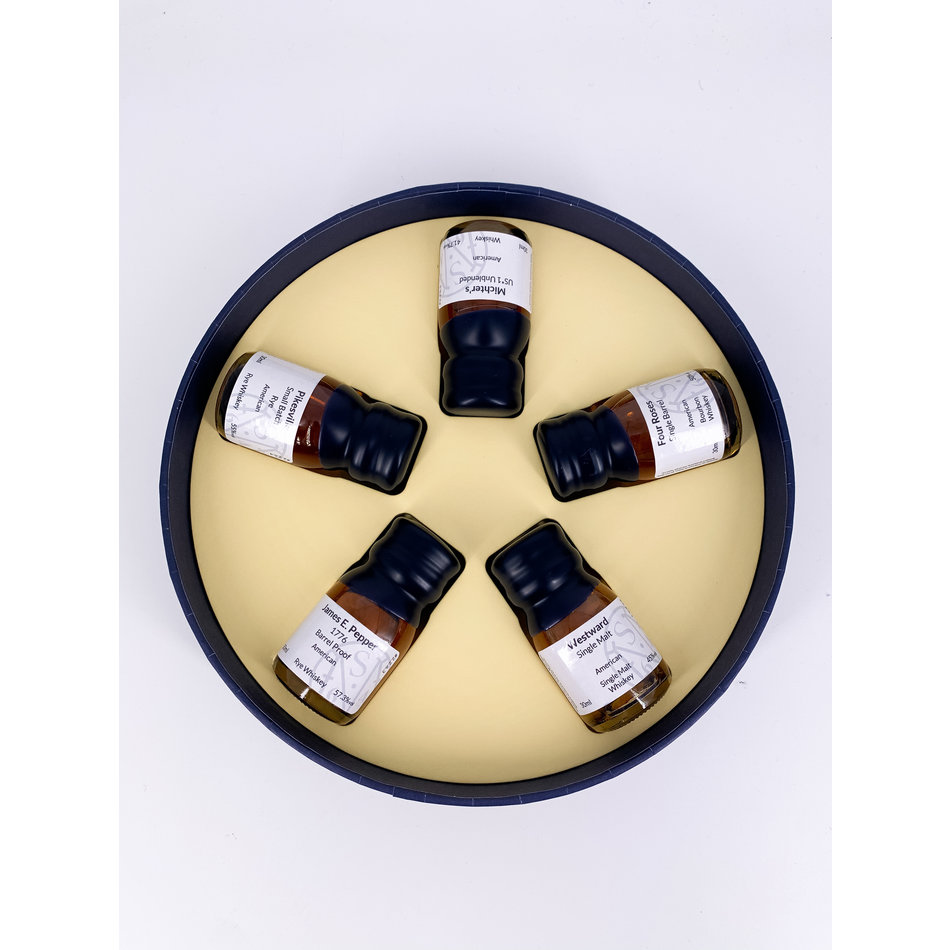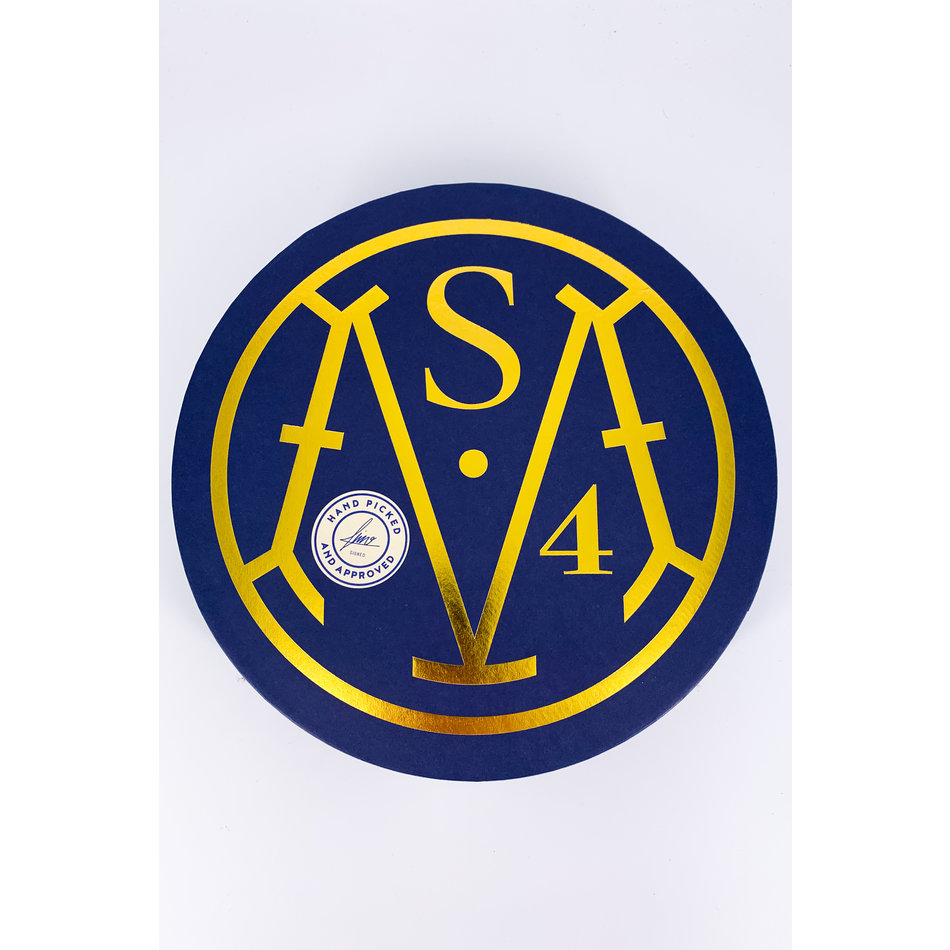 Our new beautifully presented tasting flights are the perfect gift for anyone wanting to learn more about the water of life. Carefully compiled by the Milroys of Soho whisky experts, each flight contains five whiskies that take you a themed flavour journey. Accompanying your flight is a video narrated by Katie, our Soho Bar Manager, that you can watch at your leisure. Easy instructions to download this video will be sent to you upon purchase. 
Taste our pick of great bourbon and rye whiskies while learning about the fascinating ups and downs of the American whisky industry since it began. Do you know your mash bills from your pot stills? Take the journey with us and hone your knowledge! 
This tasting includes: 
- Westward Single Malt, 45%, 3cl
- Four Roses Single Barrel, 50%, 3cl
- James E Pepper 1776, Barrel Proof Rye, 57.3%, 3cl
- Pikesville Rye, 55%, 3cl
- Michter's American Whiskey, 41.7%, 3cl
Our Premium level experiences are curated with established whisky lovers in mind, although an expert level of knowledge isn't required before treating yourself to these amazing whiskies! These flights contain five of our premium level whiskies with an RRP of up to £95 each per bottle. Treat yourself to something special and kick back with this in-depth, informative flavour experience exploring the regions of your choice. 
Upon purchase, we will send you an email with the online tasting guide video link.