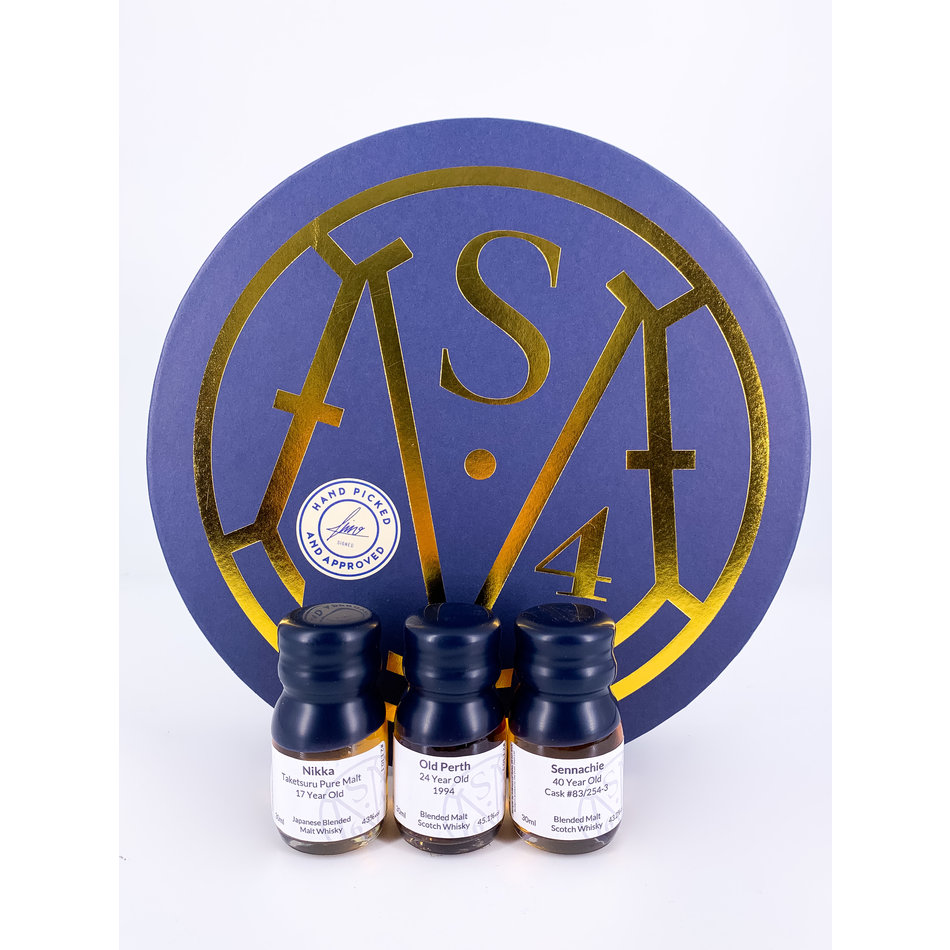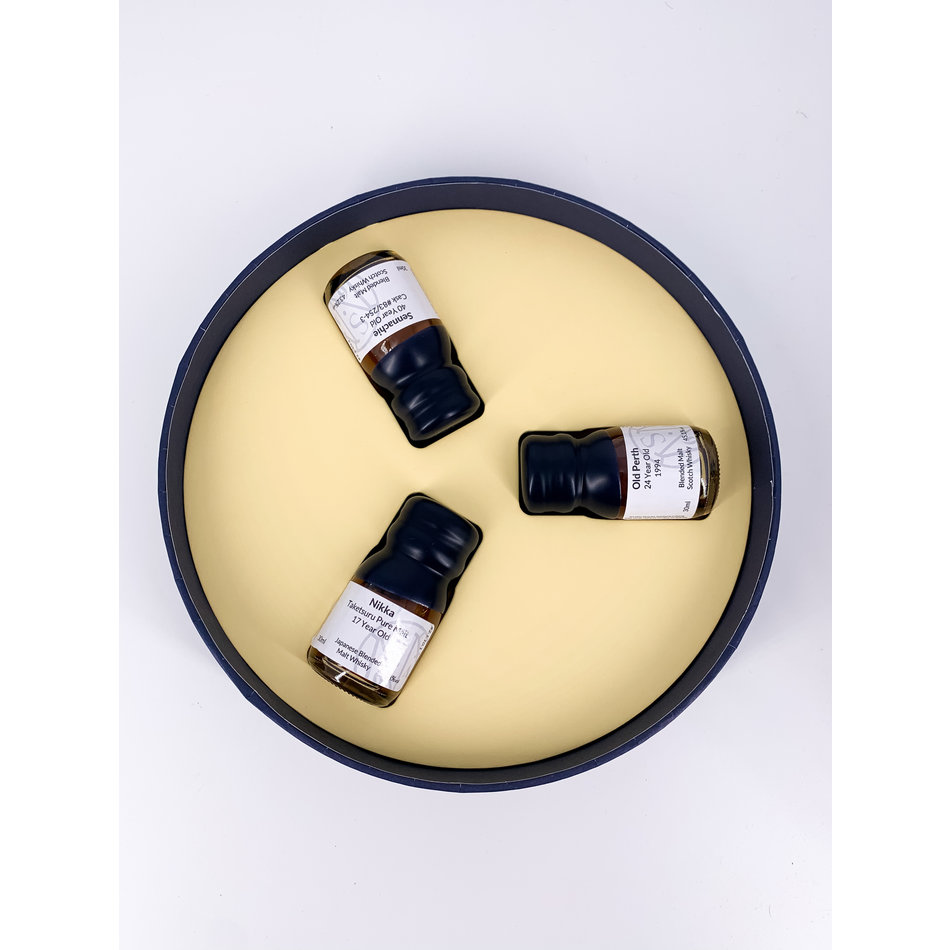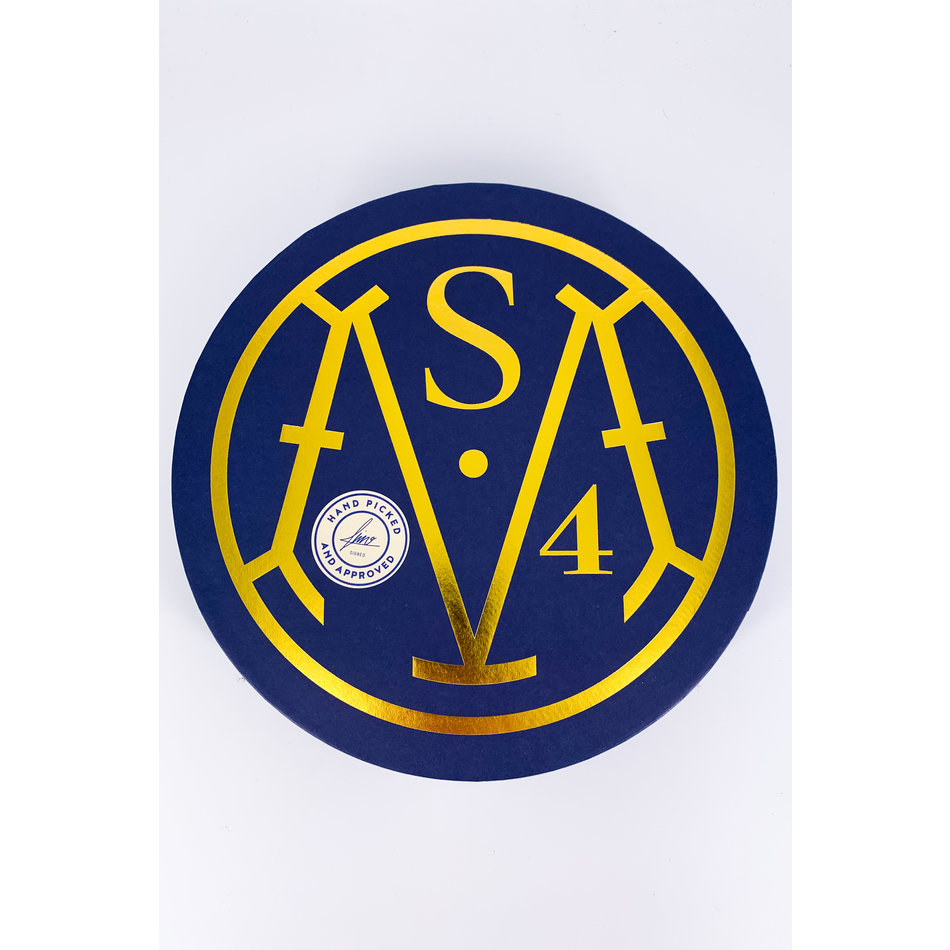 Can't decide if you prefer Scottish or Japanese malts? Treat your senses to this trio of the finest both countries offer, and find out for yourself! We've selected three of our favourite blended malts with a strong sherry cask influence, making this the perfect winter luxury. 
30ml per Dram
- Nikka Pure Malt Taketsuru, 17 Year Old, 43%, 3cl
Porcini mushroom and stewed plums with cacao rich chocolate and a stone fruit finish
- Sennachie 40 Year Old, 43.2%, 3cl
Infinitely complex, combining notes of aged cedar, cigar leaf and rich mahogany with fresh tropical fruits and citrus aromas
- Old Perth 24 Year Old, 1994, 45.1%, 3cl
Christmas pudding and fruit cake dominate the nose, with top notes of freshly ground coffee, bright orange oils and a hint of toffee. Deep oak notes run all the way through.