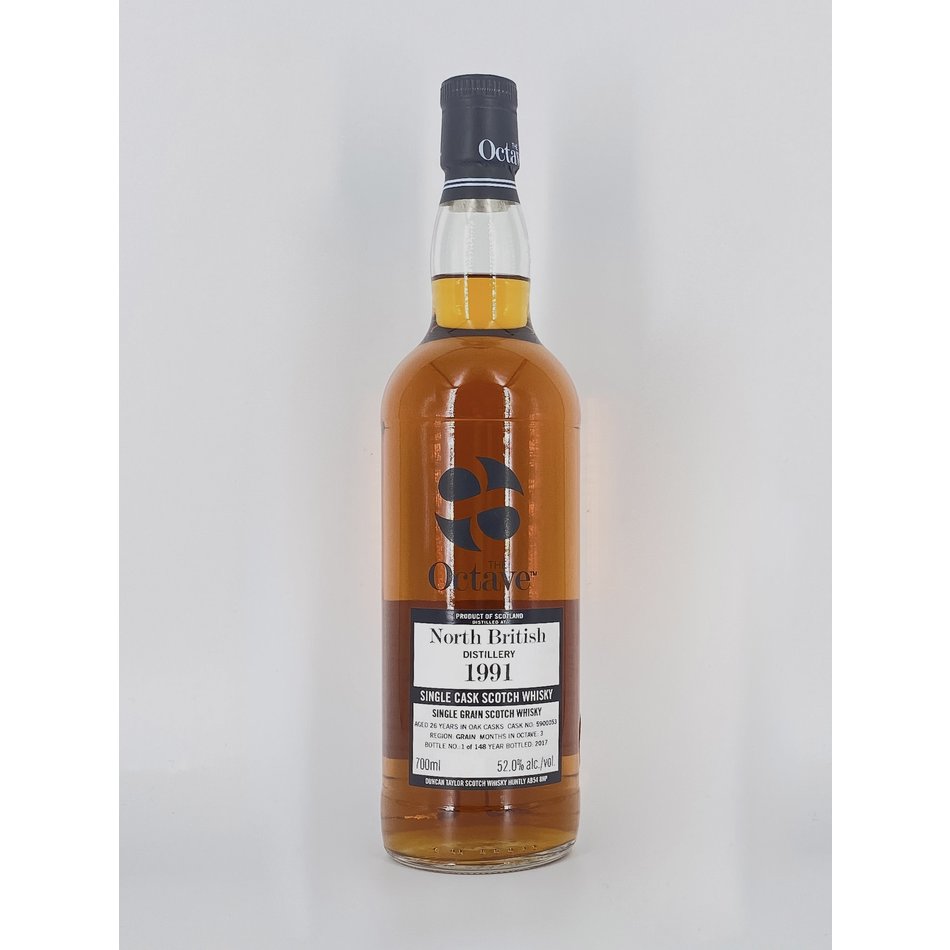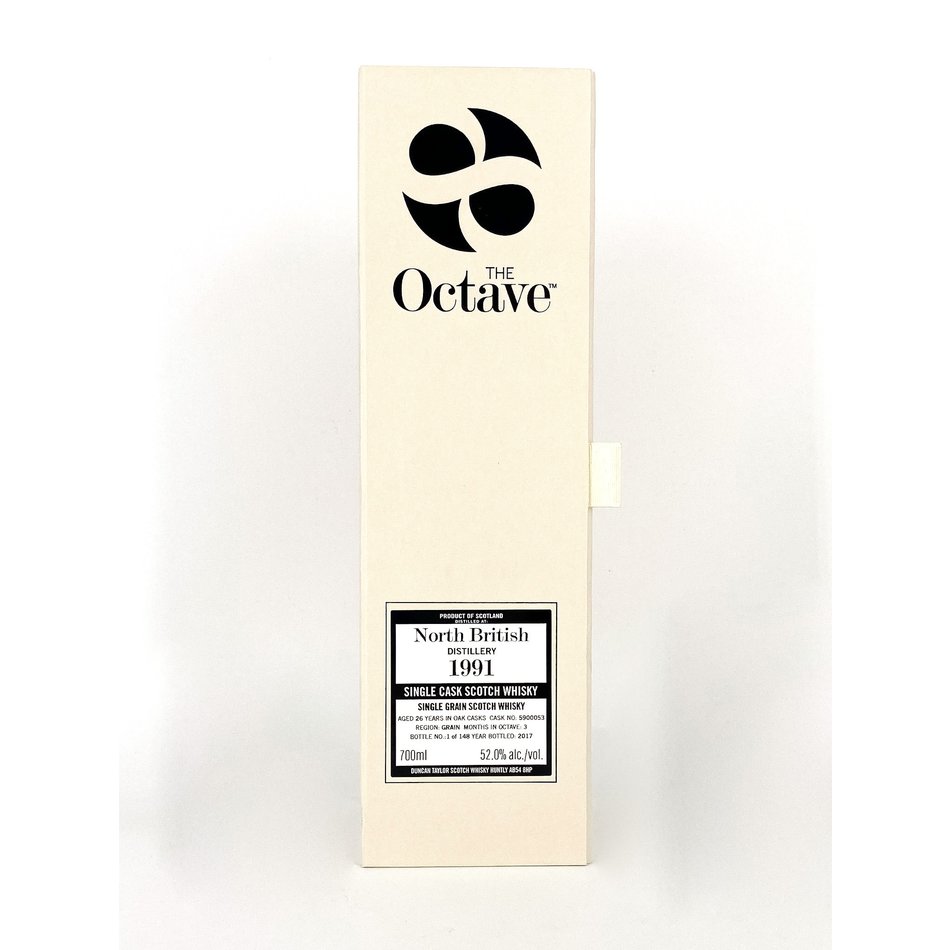 North British 1991, Duncan Taylor, Octave, 52%

North British

£119.95
A unique opportunity to taste single grain North British, aged for 26 long years and finished for 3 months in a tiny Octave cask for added oak intensity.
North British was established in 1885 in the Gorgie area of Edinburgh. It has been a key workhorse distillery providing the grain spirit for blends such as Johnnie Walker, J&B, and Cutty Sark.
Just 148 bottles were produced of this light and elegant whisky. Vibrant aromas of American Oak stand out on the nose: vanilla pods, white chocolate and toasted oak lead to a smooth finish with caramel and buttered popcorn. Delicious and easy drinking!