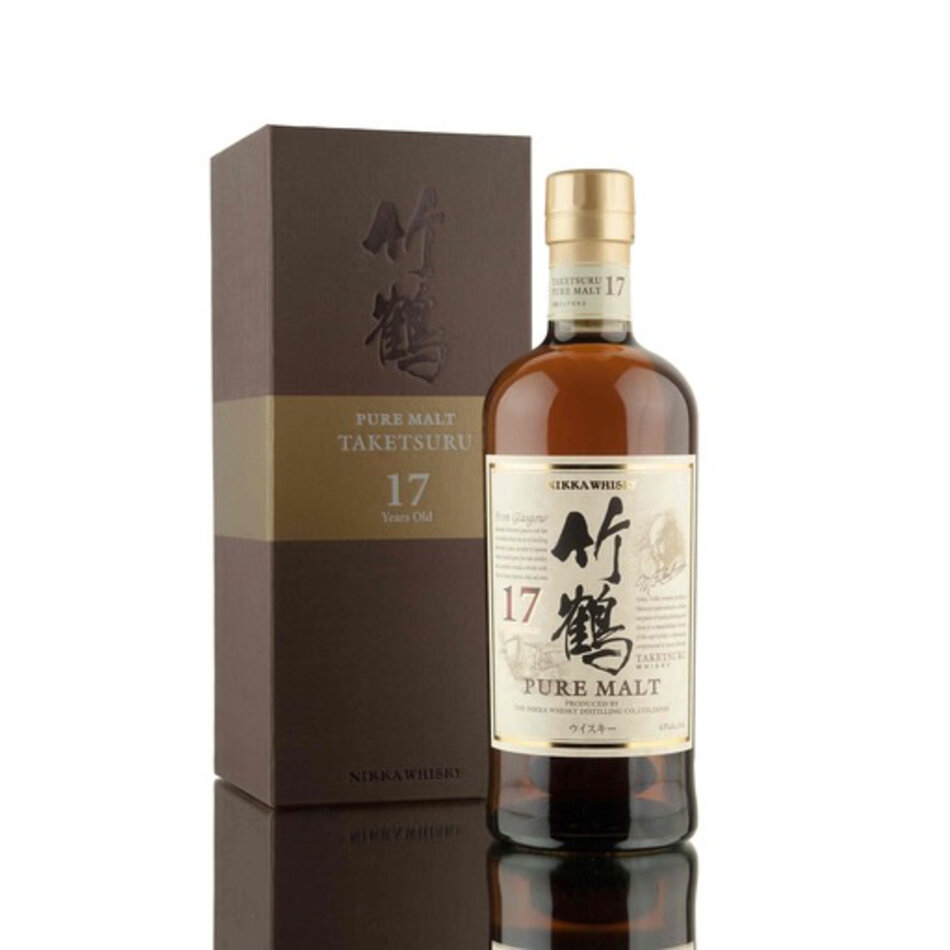 Japanese whisky is renowned worldwide for its excellence. We have been lucky enough to find a few bottles of this exceptionally well aged malt. Masataka Taketsuru was the father of Japanese whisky, his true passion was the masterful craft of blending. This expression is named after this passion and is extremely complex in flavour aged for an impressive 17 years.
Exclusive online price for 24 hours £179.95
Customers outside the UK please call the shop 020 7 734 2277 for shipping costs.