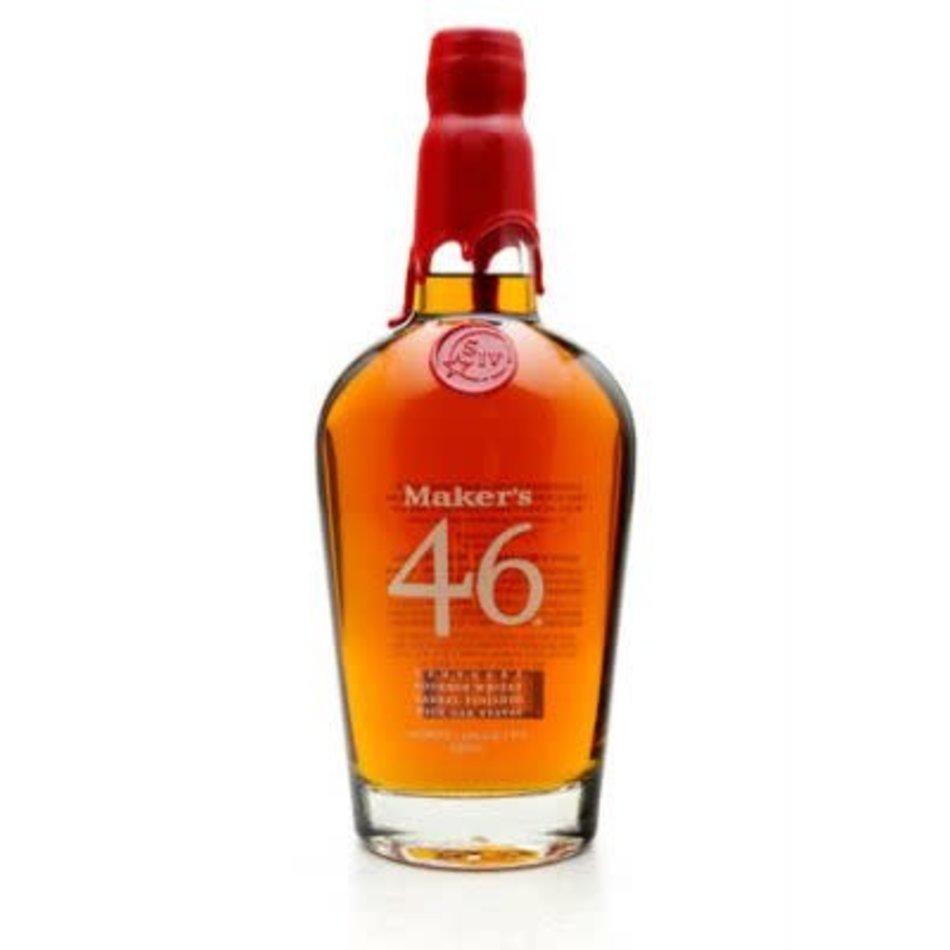 A wonderful twist on an absolutely classic bourbon - the original Maker's Mark - this expression is given a vibrant kick from the addition of French oak staves. 
Adding the influence of French Oak during maturation gives extra depth of flavour for those who like a full bodied and complex bourbon. 
We loved the intense palate of mulled spices, dark caramel, and molasses, almost reminiscent of an aged dark rum or silky cognac. It has a delicious concentrated sweetness to begin with, followed by a lingering grassy finish that really makes this liquid stand out. 
An adventurous and original bottling that has won multiple awards.