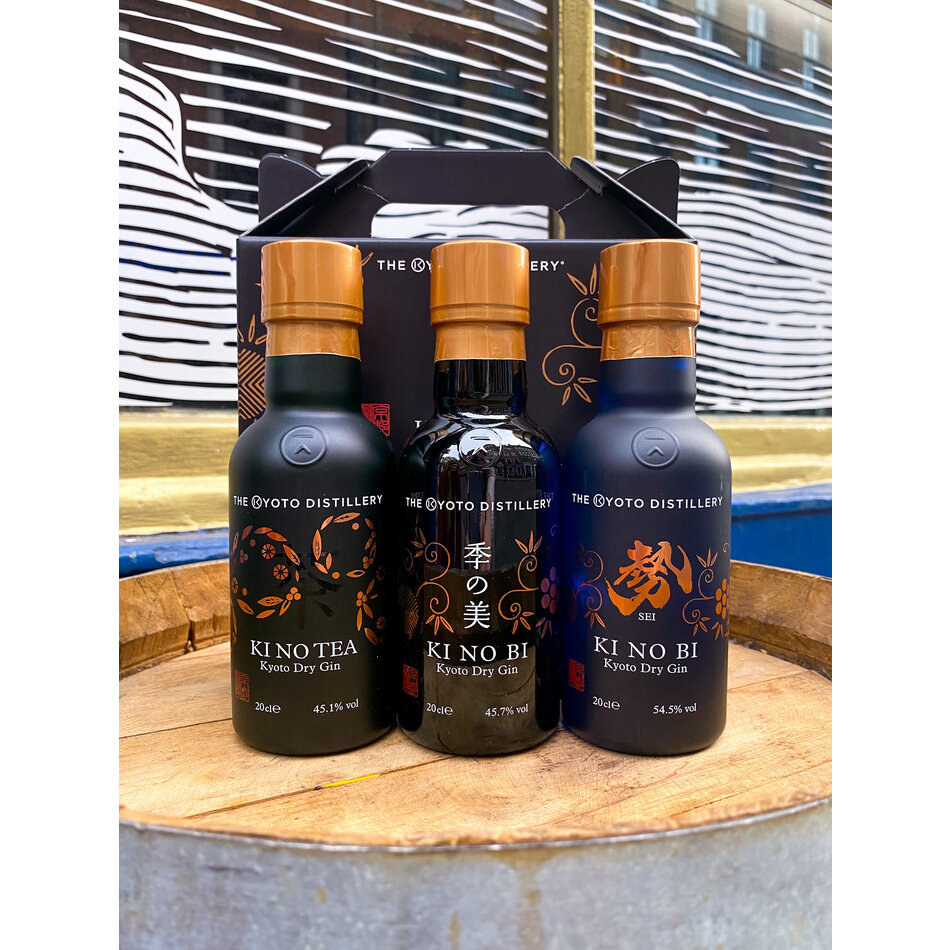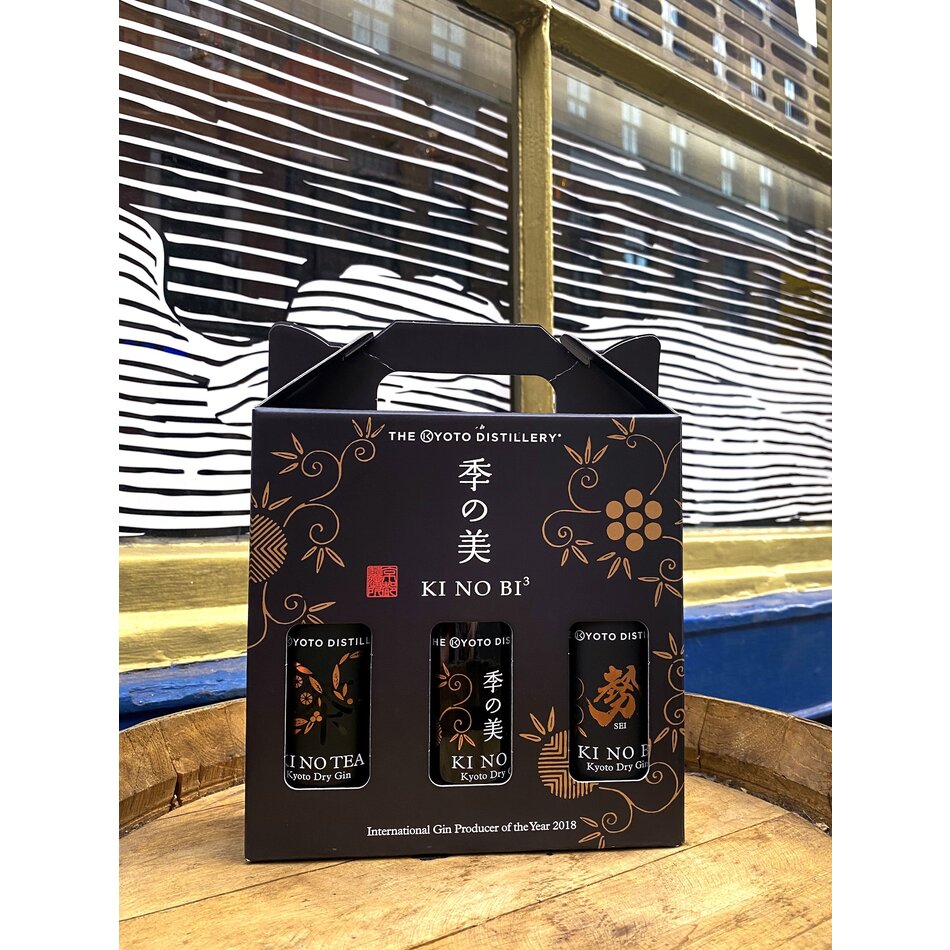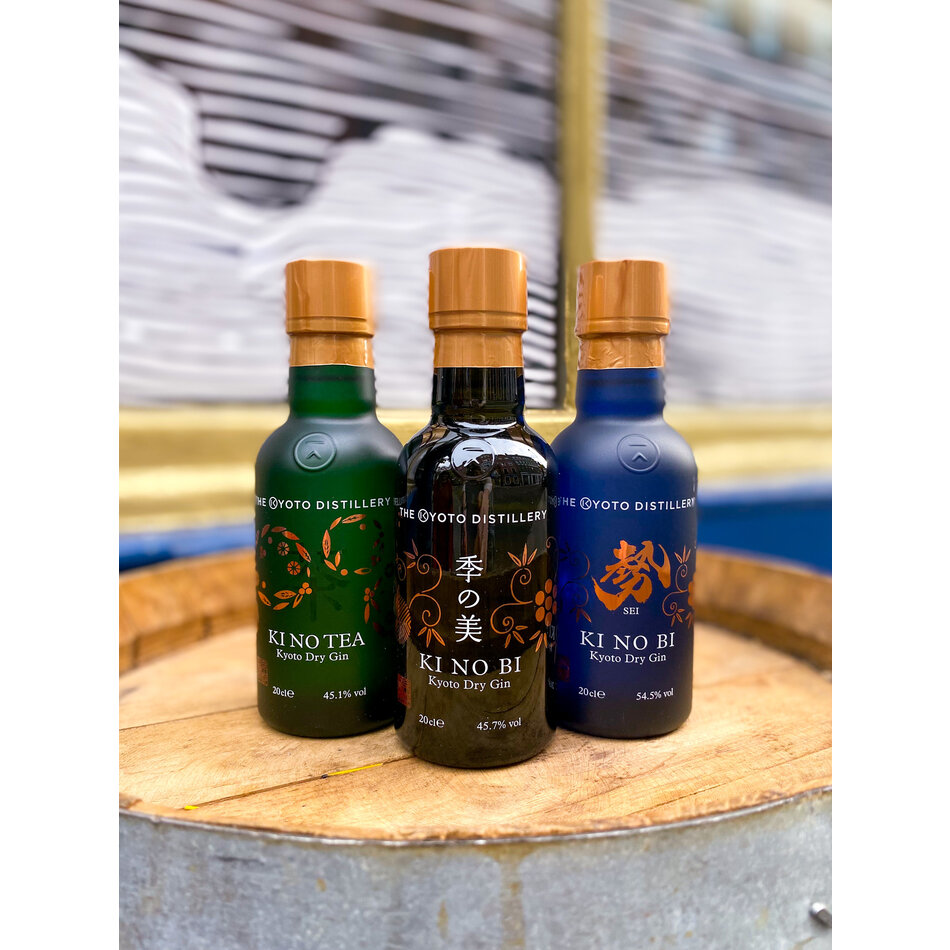 Ki No Bi Gift Pack (20cl x 3)

Ki No Bi

£52.95
From The Kyoto Distillery in Japan, explore a range of delightful gins in one beautiful gift set!
The perfect gift the non whisky drinker in your life!
Including 3 x 20ml bottles of:
Ki No Bi Dry Gin
Ki No Tea tea-infused gin
Kin No Bi Sei Navy Strength gin.
Until stocks last, receive two free bottles of Fever Tree Tonic Water with this set!