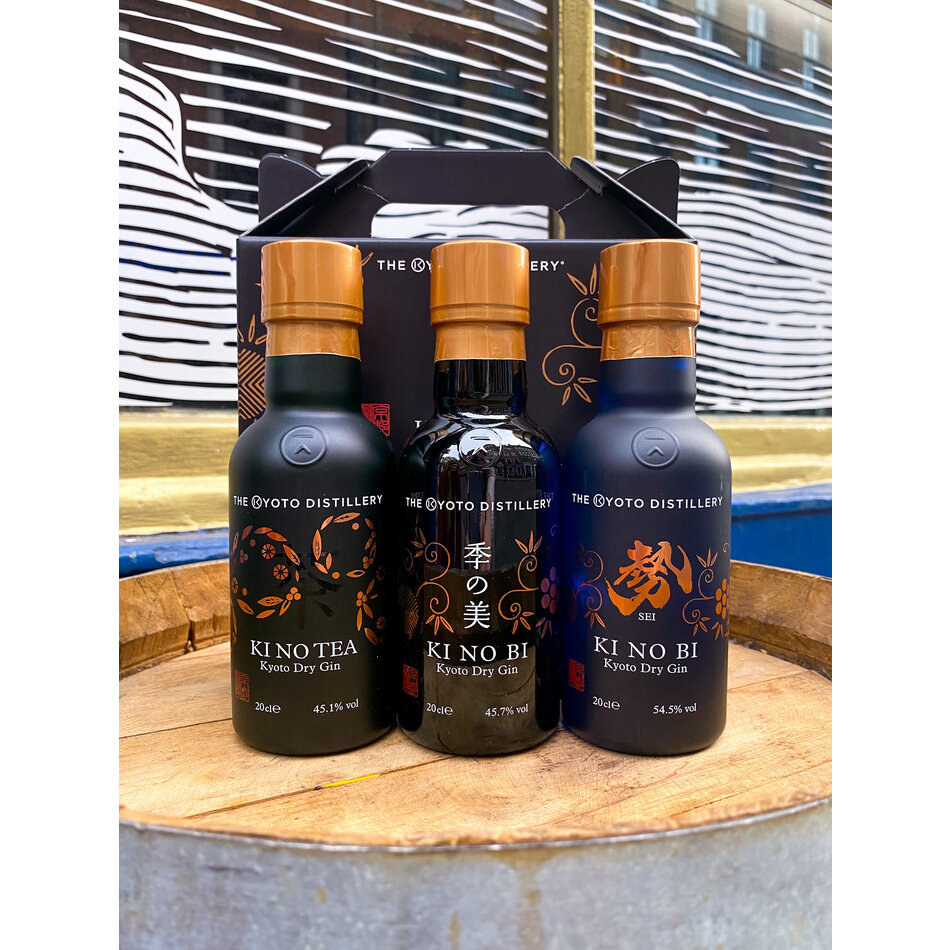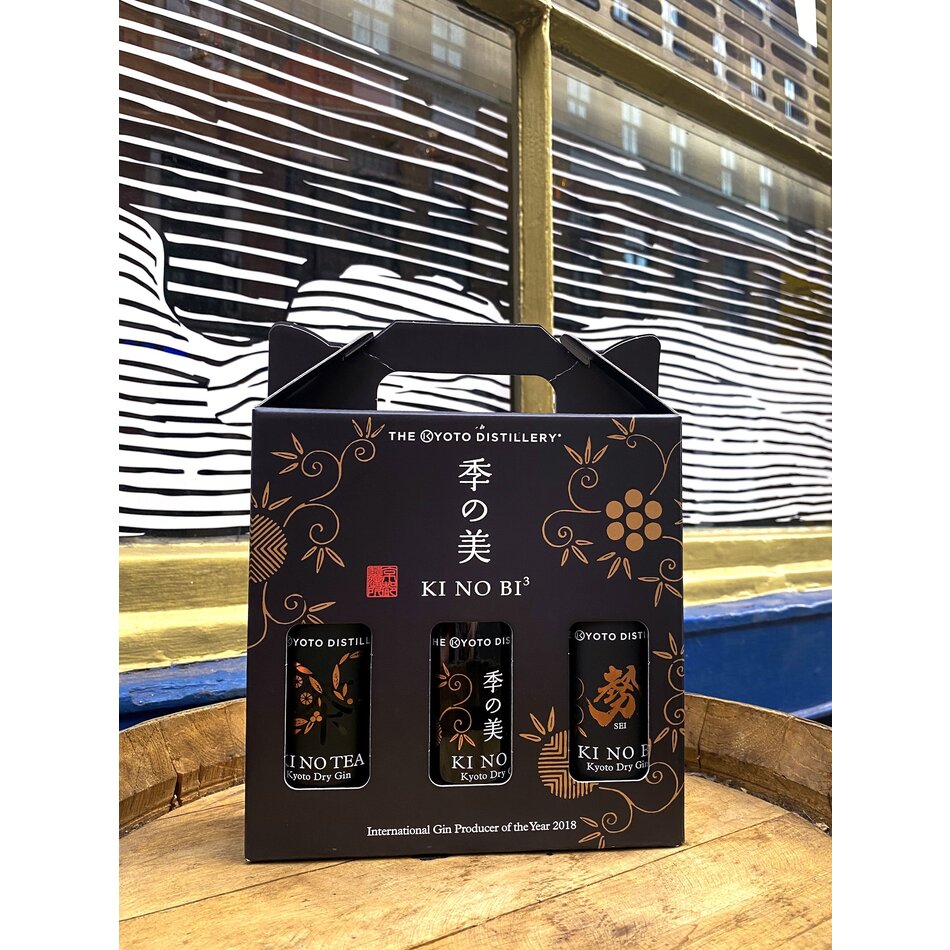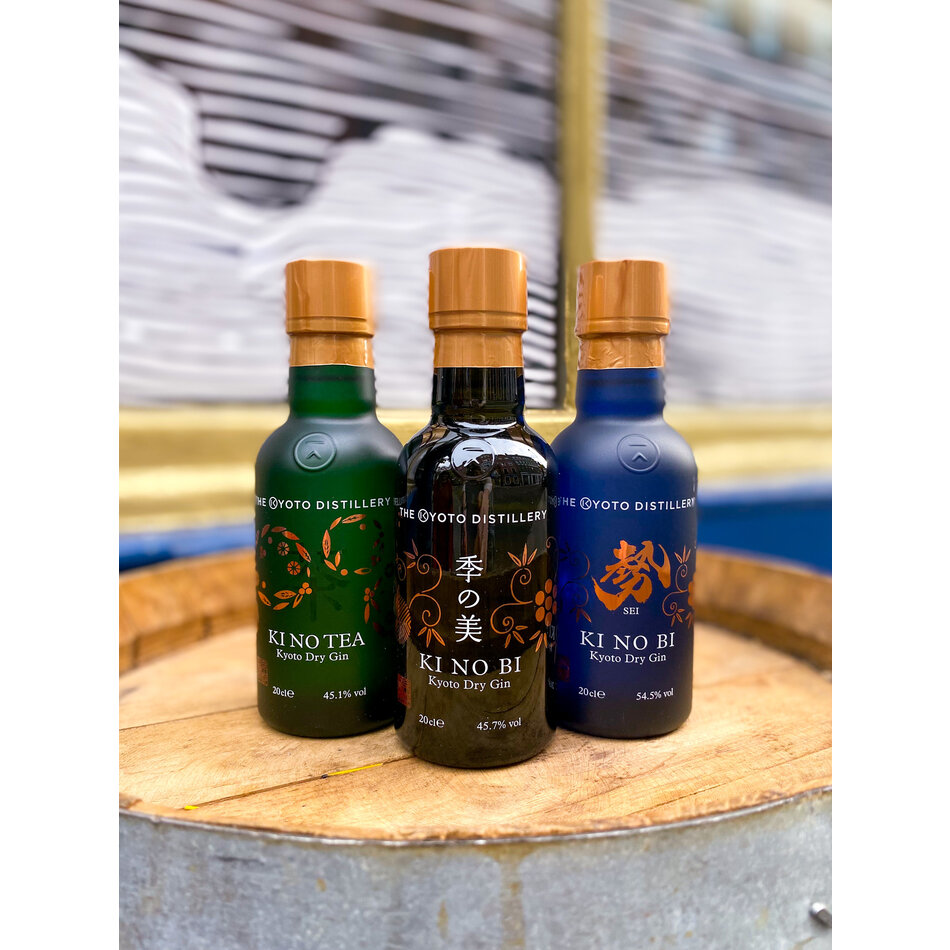 Ki No Bi Gift Pack (20cl x 3)

Ki No Bi

£52.95
From The Kyoto Distillery in Japan, explore a range of delightful gins in one beautiful gift set.
These gins are packed full of exotic botanicals and flavours such as yuzu, hinoki wood chips, gyokuro tea, green sanshō berries and bamboo. 
The perfect gift the non whisky drinker in your life!
Including 3 x 20ml bottles of:
- Ki No Bi Dry Gin
- Ki No Tea tea-infused gin
- Kin No Bi Sei Navy Strength gin.
Until stocks last, receive two free bottles of Fever Tree Tonic Water with this set!