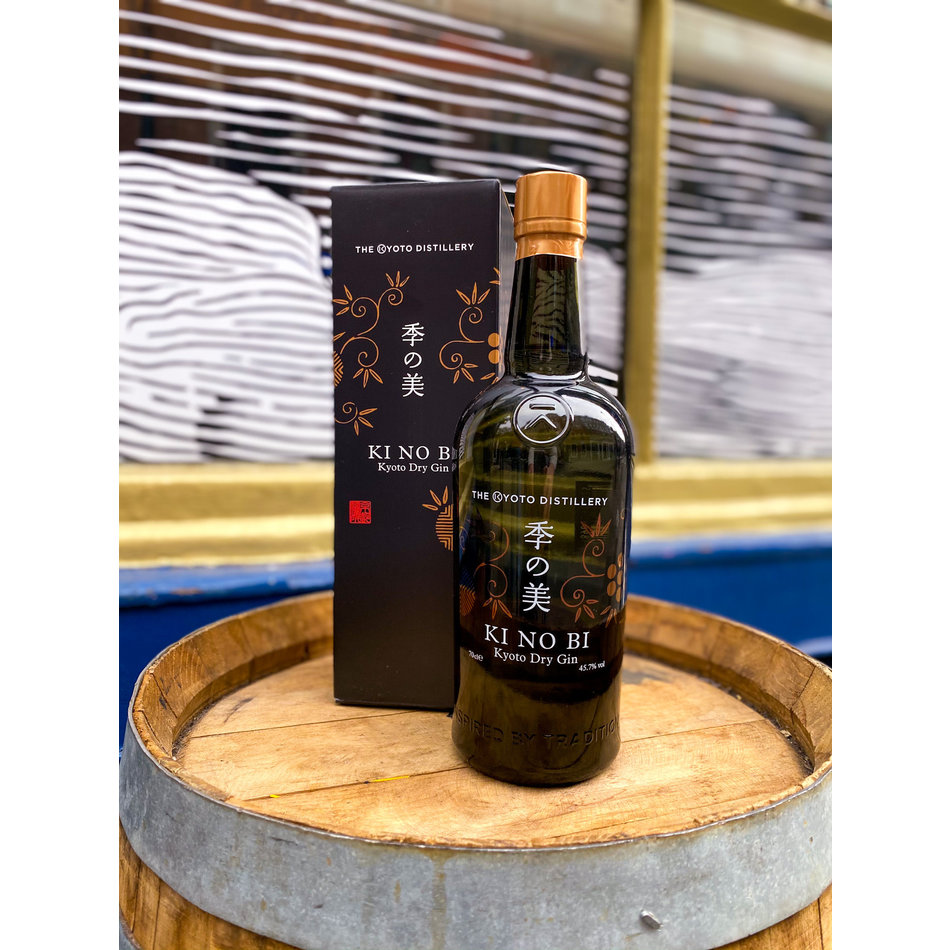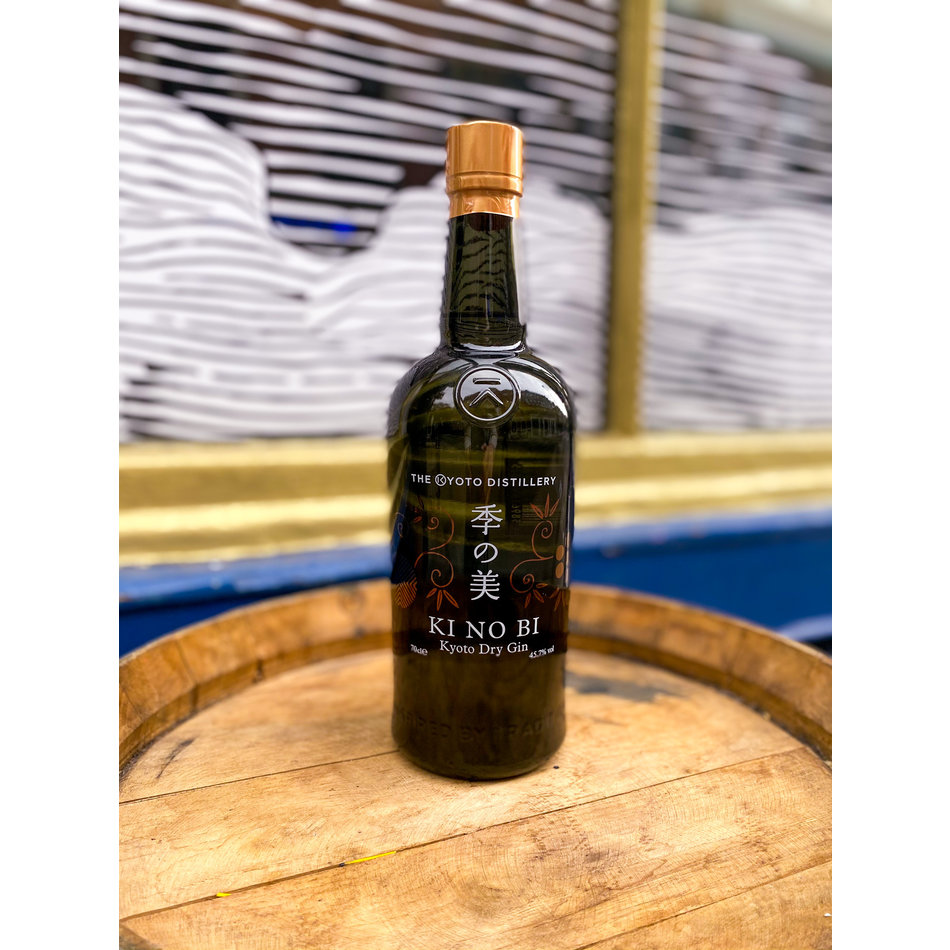 A stand out and exotic new gin from Japan that we just can't get enough of! Clean, elegant and beautifully balanced, this shows a clear mastery of flavour and blending know-how. 
From The Kyoto Distillery: KI NO BI Kyoto Dry Gin is created with Japanese botanicals such as yellow yuzu from the north of Kyoto Prefecture, hinoki wood chips (Japanese cypress), bamboo, gyokuro tea from the Uji region and green sanshō (Japanese peppercorn) berries.
Mastering not only the science of distillation as others have done before, but also the age-old art of blending, we separate the botanicals in our gin into six different categories: Base, Citrus, Tea, Herbal, Spice and Floral and distil each category individually. Then we blend them in perfect balance and create the distinct KI NO BI flavour.
Until stocks last, receive two free bottles of Fever Tree Tonic Water with a bottle of gin!