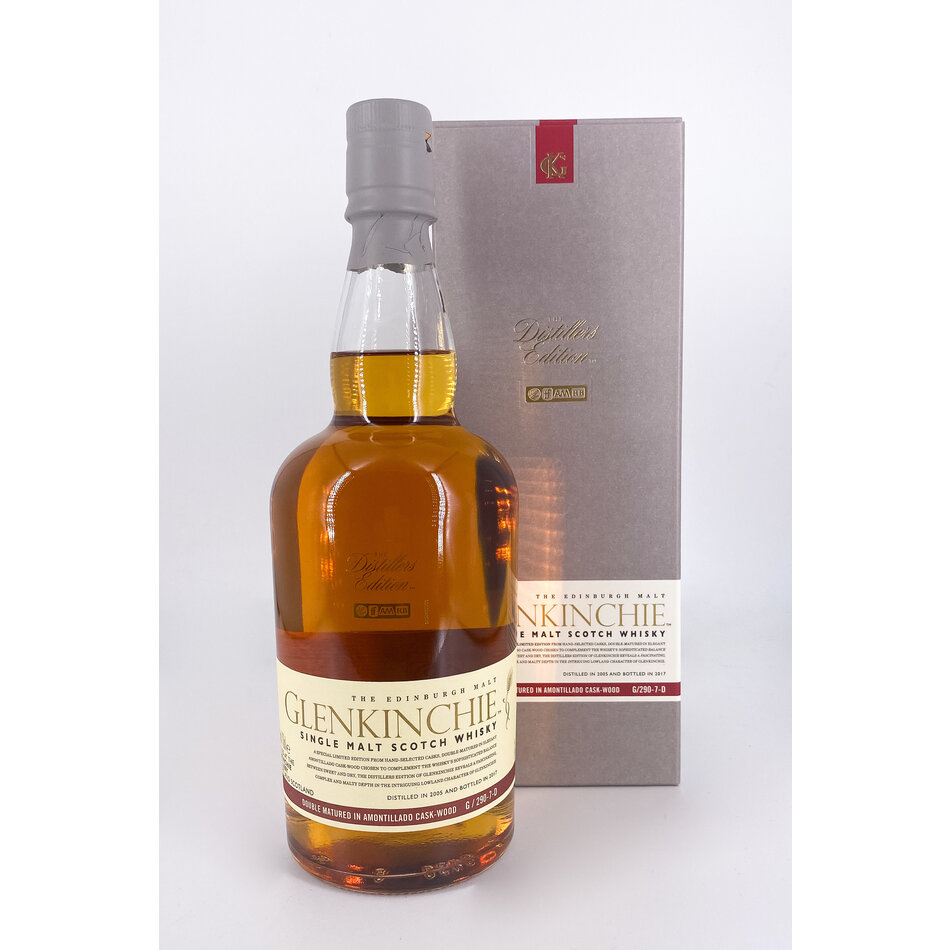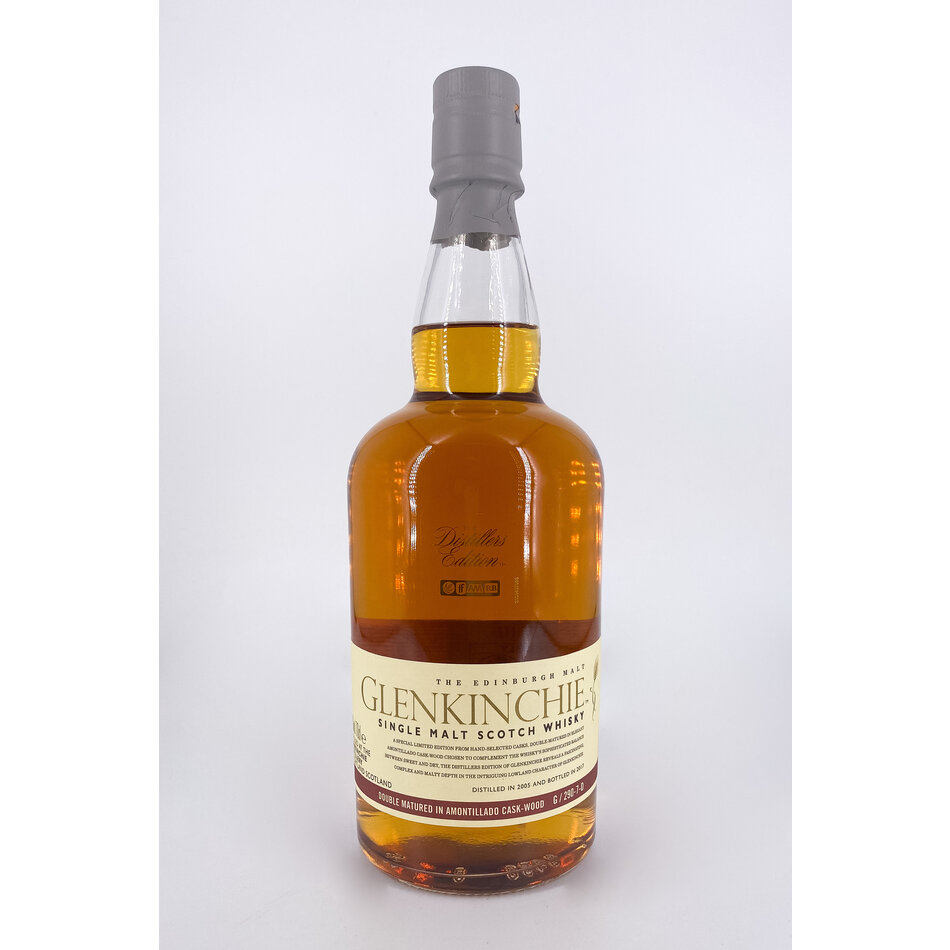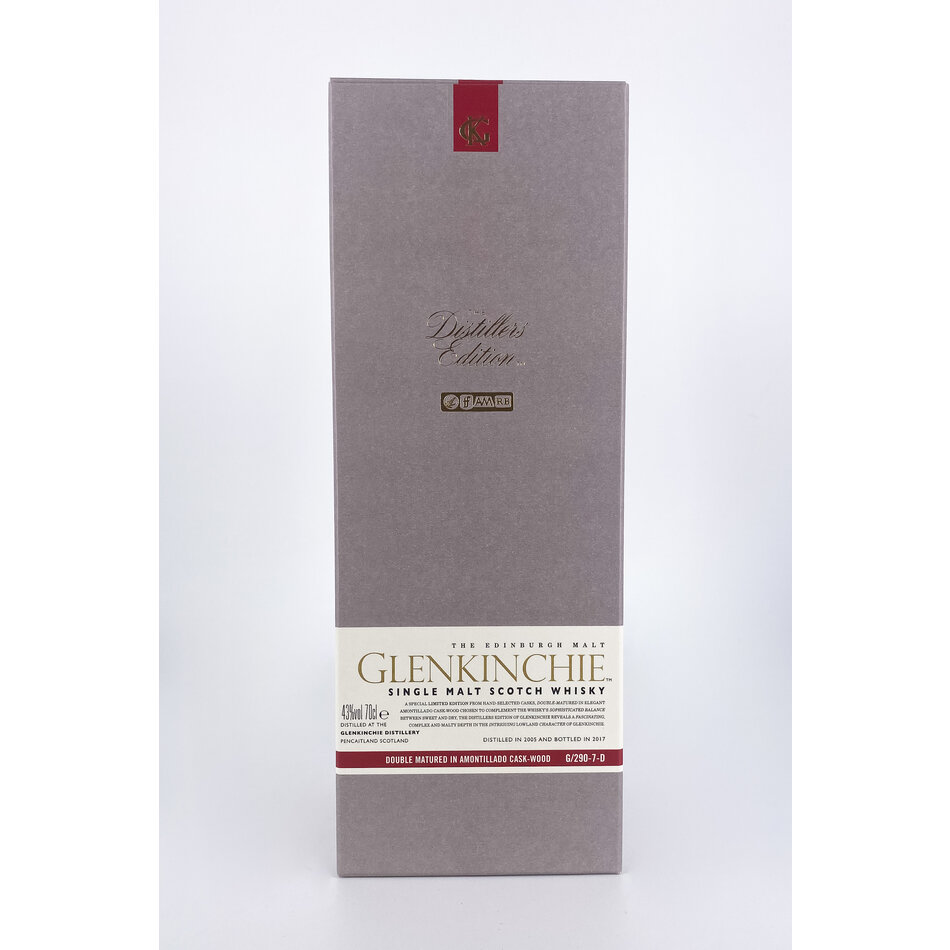 Glenkinchie Distiller's Edition, 43%

Glenkinchie

£52.94
A delicate and aromatic single malt from Lowland distillery Glenkinchie. 
This is one of Diageo's Distiller's Edition releases, featuring creative cask types that put a twist on classic releases usually seen from these distilleries. 
This whisky starts its life in recharred American oak barrels, before a final snooze in Amontillado sherry casks. Amontillado is a fortified wine from Jerez that sits somewhere in the middle of a Fino and an Oloroso style, with a dry, nutty flavour and soft tannins. 
Cereal, green apple, almonds and honey are followed by a drier, complex finish. This cask type is fairly rare, but works beautifully with Glenkinchie's elegant spirit style.