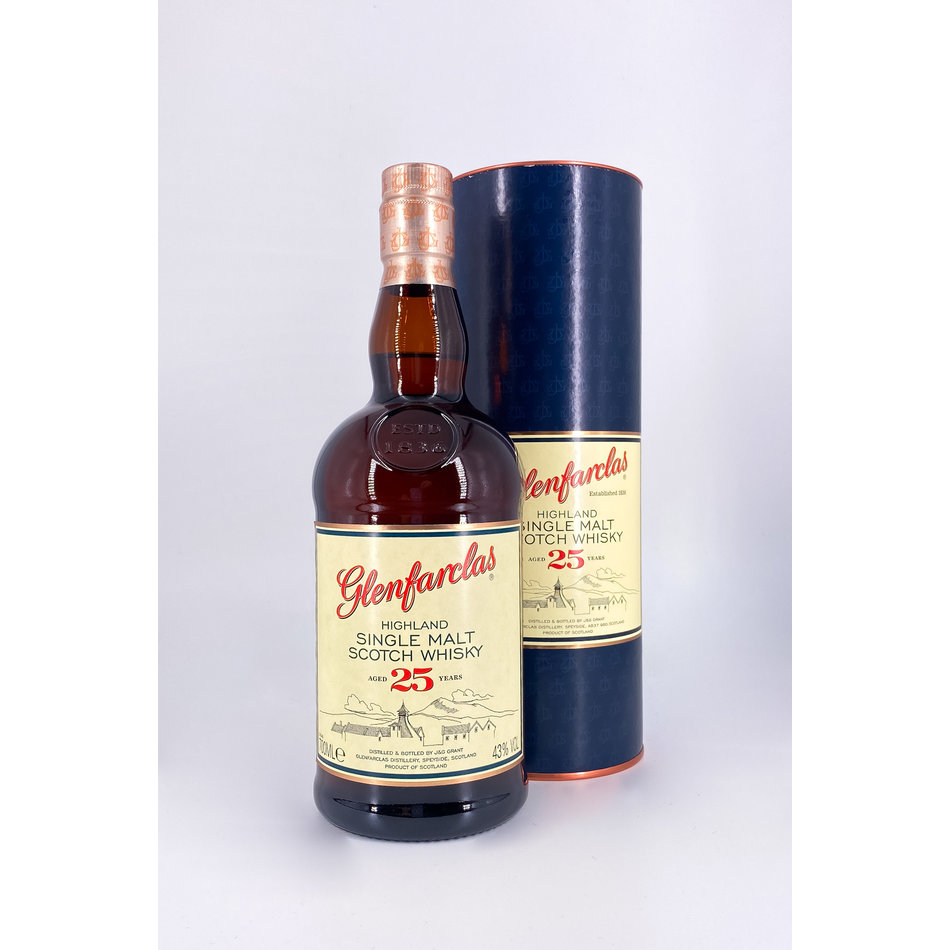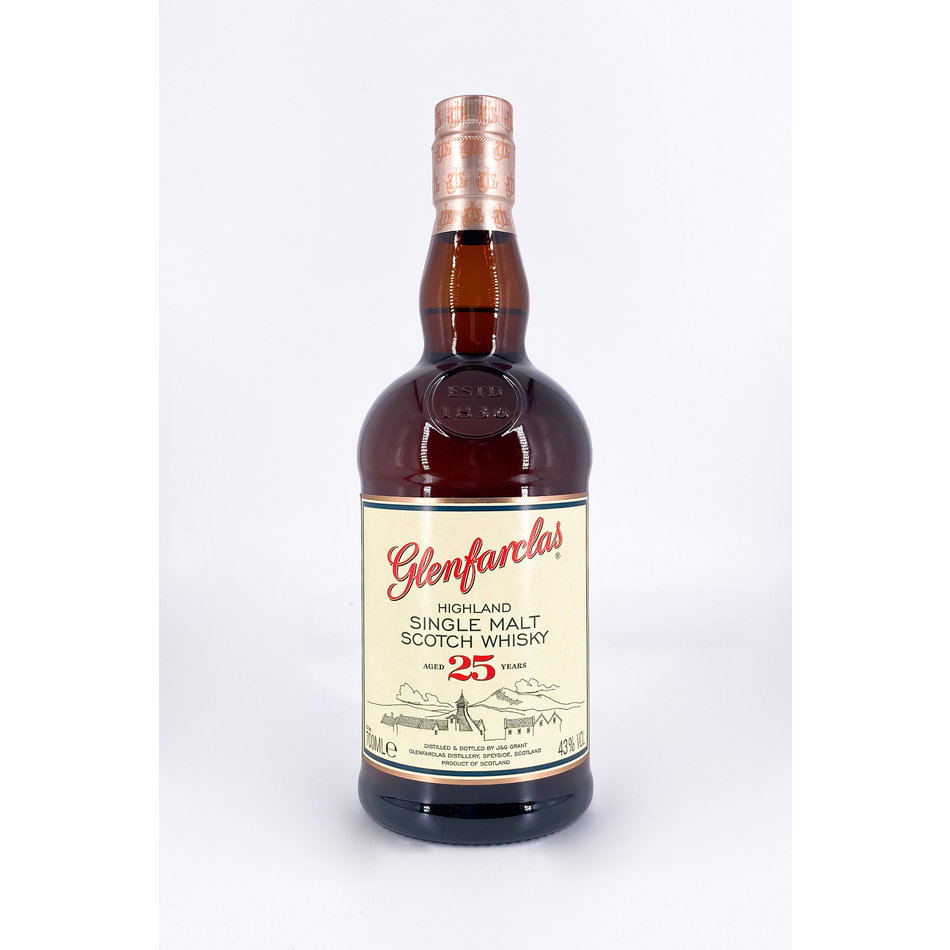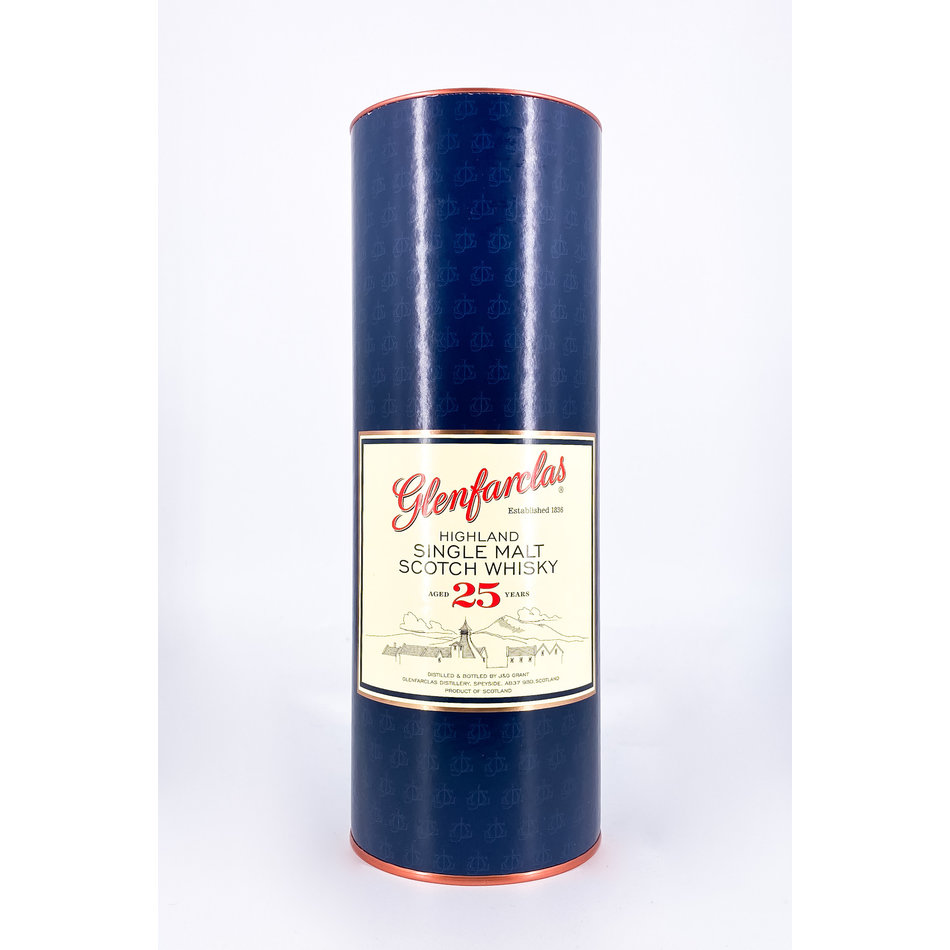 This 25 year old edition from family owned distillery Glenfarclas is a dark, rich and full bodied treat for anyone who enjoys sherry cask maturation. 
Glenfarclas distillery, nestled in a mountainous corner of Speyside, has been handed down through 6 generations since 1836. They approach to whisky making is steeped in tradition, with stills that are heated with direct firing, and the use of high quality sherry casks used for the majority of the maturation. 
This 25 year old edition has enjoyed long ageing in European oak Oloroso casks, giving unparalleled notes of dark oak tannin, dunnage warehouse, cloves and muscovado sugar. Burnt orange, toasted nuts and the darkest chocolate make this a huge and memorable dram. 
Definitely one for the Christmas wish list!