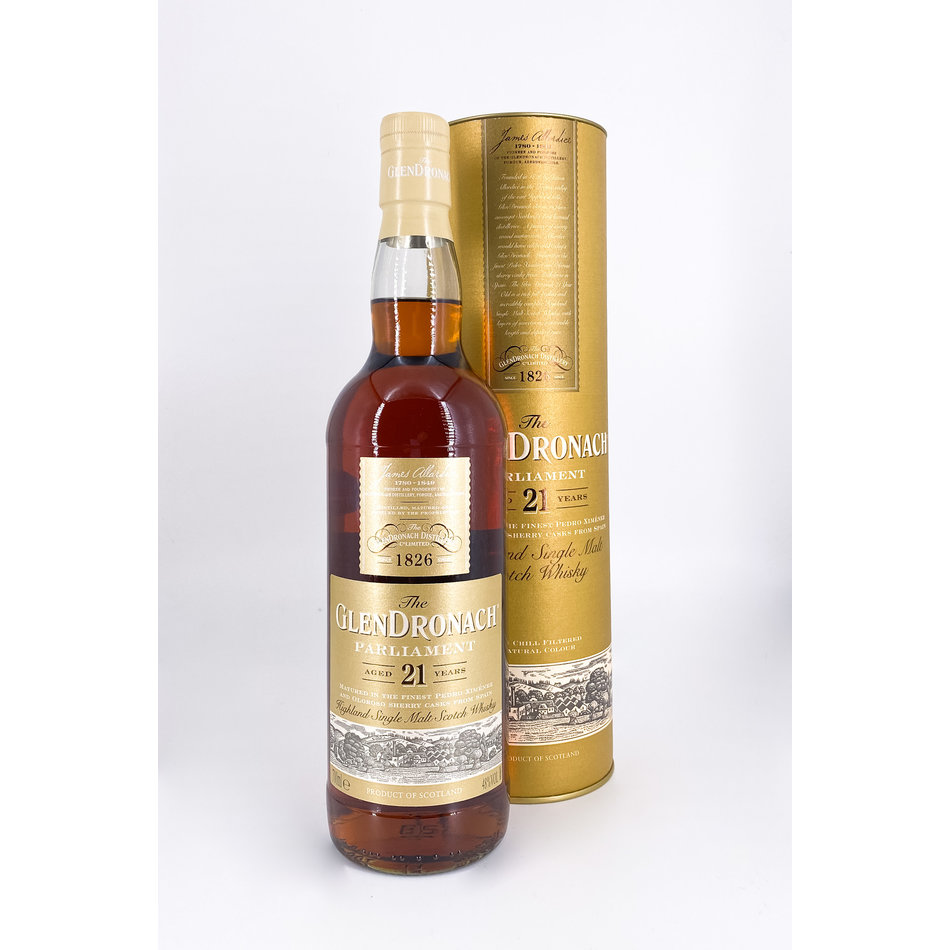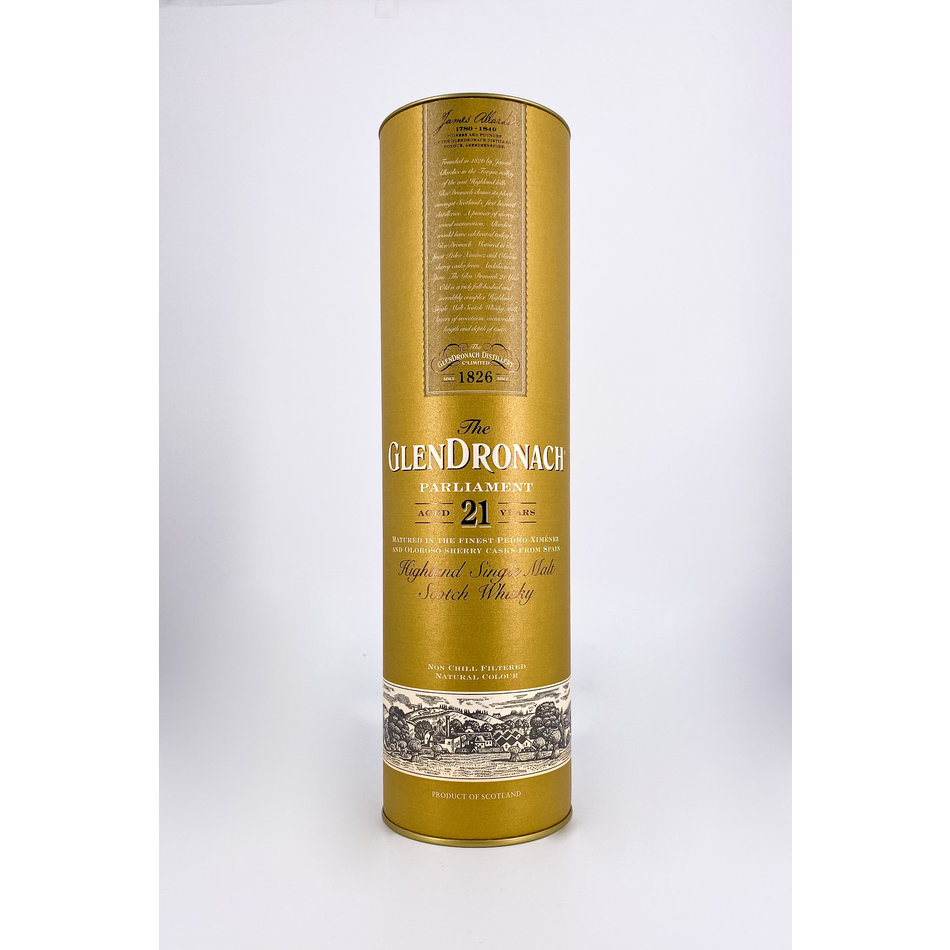 Glendronach Parliament 21 Year Old, 46%

Glendronach

£134.95
The 21 year old expression from Highland favourite Glendronach gets its romantic name from the group of rooks whose home is the lush hills of the distillery - a group of them is called a Parliament! 
The Glendronach has been tucked away in the North East hills of the Highlands since 1826, and is famed for its rich, full bodied and sumptuous style of whisky. 
Aged for 21 long years in Oloroso and PX sherry casks, this whisky is like drinking liquid silk. More refined and smooth than its 18 year old younger brother, this whisky has complex notes of heather honey, highland toffee, creamy milk chocolate and subtle sherried spices. 
One of our all-time favourite sherried single malts!