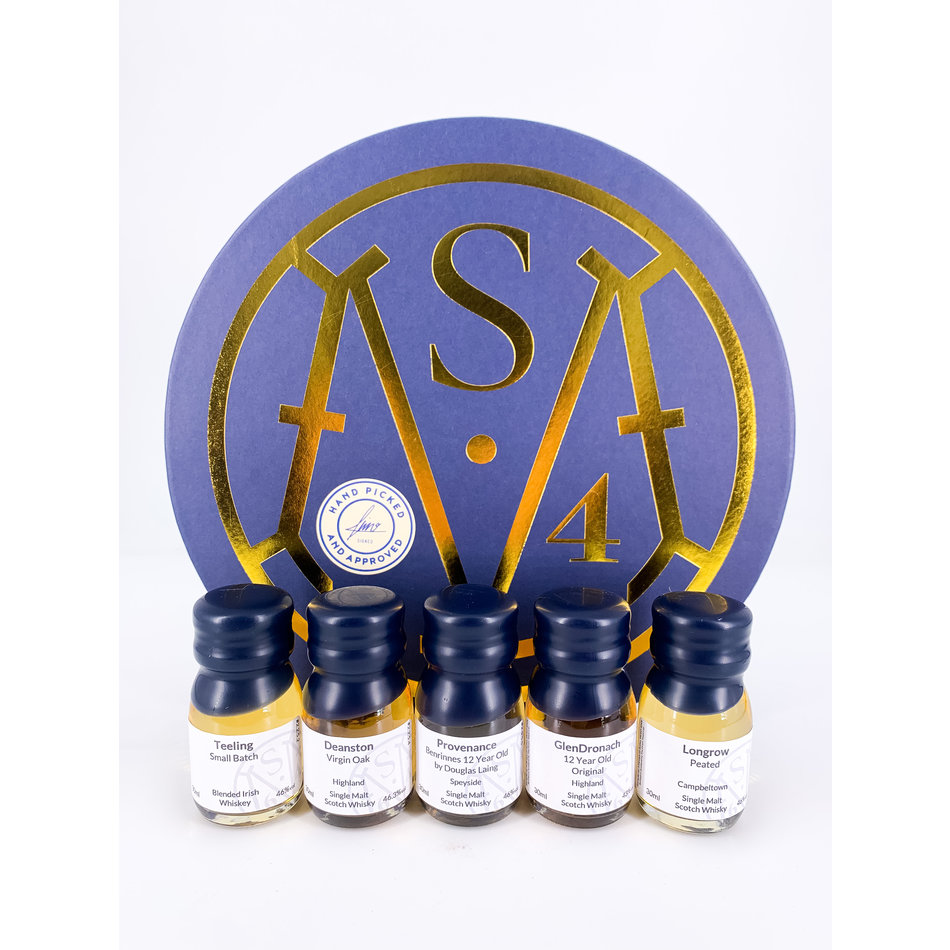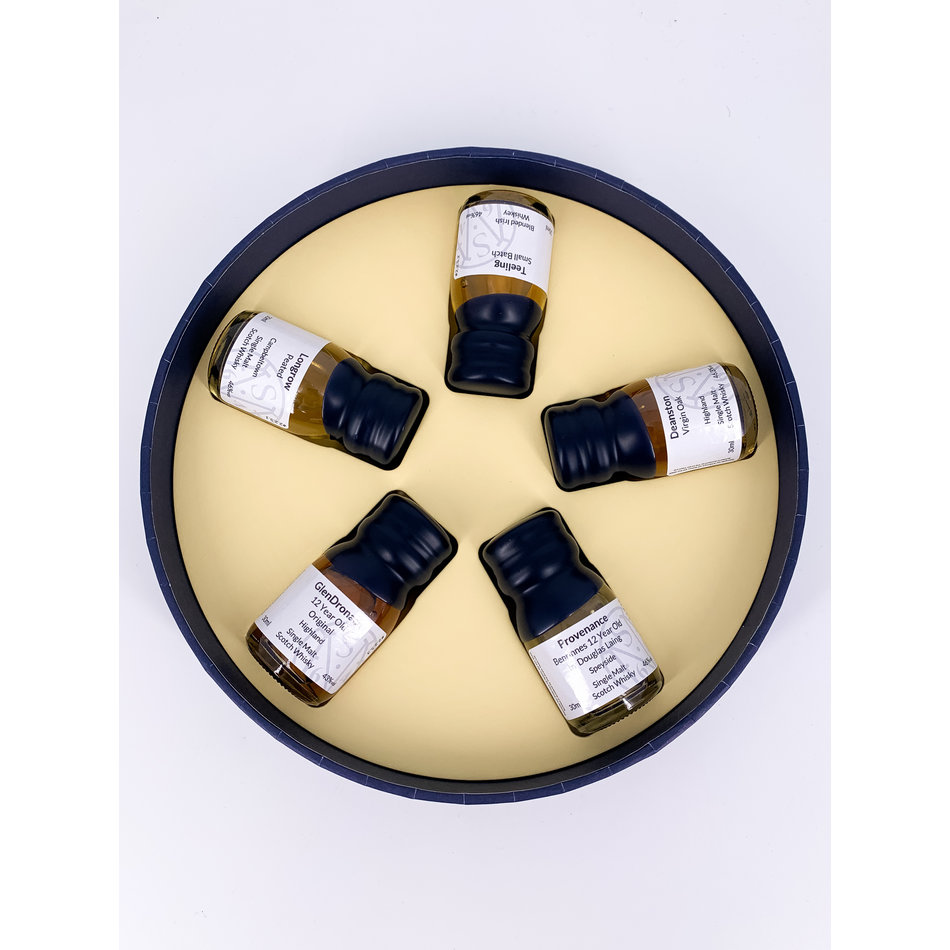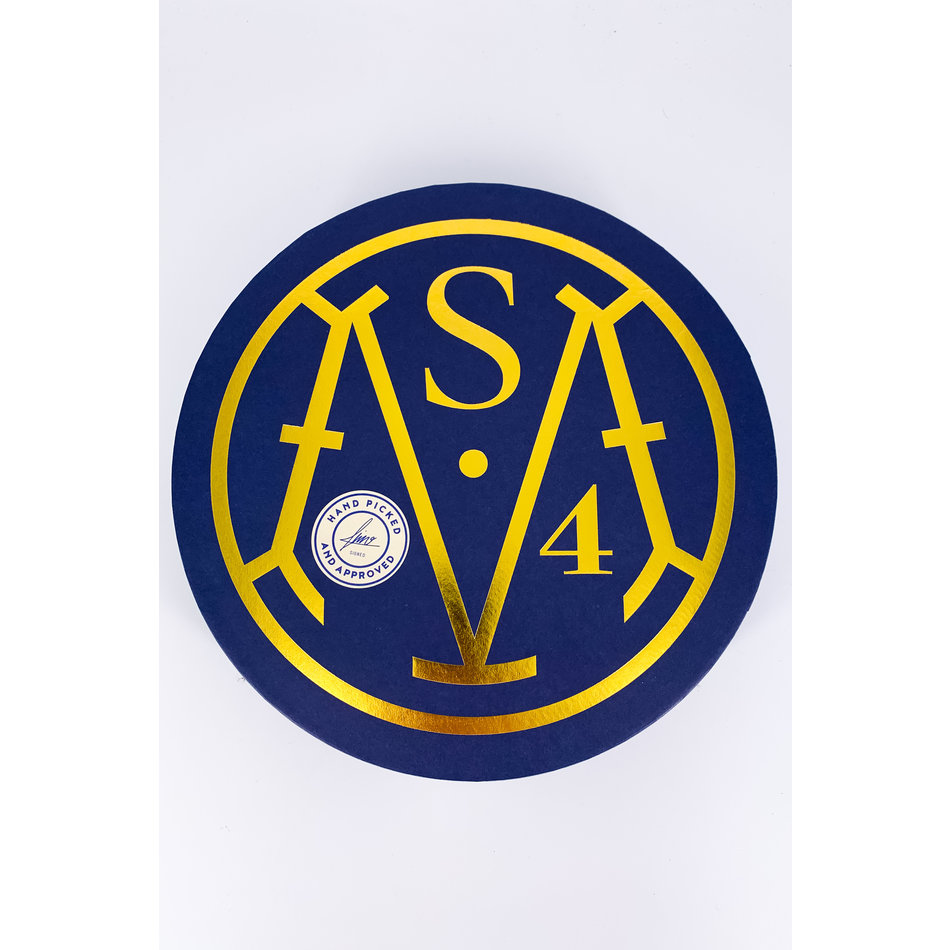 Our new beautifully presented tasting flights are the perfect gift for anyone wanting to learn more about the water of life. Carefully compiled by the Milroys of Soho whisky experts, each flight contains five whiskies that take you a themed flavour journey. Accompanying your flight is a video narrated by Katie, our Soho Bar Manager, that you can watch at your leisure. Easy instructions to download this video will be sent to you upon purchase. 
Roots of Whisky is an easy-drinking meander around Irish and Scottish whisky history. Learn about the origins of this fascinating spirit while tasting approachable examples from these two spiritual homes of whisky. 
This tasting includes: 
- Longrow Peated, 46%, 3cl
- Teeling Small Batch Blended, 46%, 3cl
- Glendronach 12 Year Old, 43%, 3cl
- Deanston Virgin Oak, 46.3%, 3cl
- Benrinnes 12 Year Old 2007 Provenance, 46%, 3cl
Our 'Discovery' tasting packs are the perfect way to become acquainted with various styles of whisky. This is a flavour adventure through five special drams that have been selected to suit even those completely new to the spirit, and makes the ideal gift for someone starting out on their whisky journey. Accompanying this is fun, clear guidance on how to drink, talk and enjoy the water of life! 
Upon purchase, we will send you an email with the online tasting guide video link.