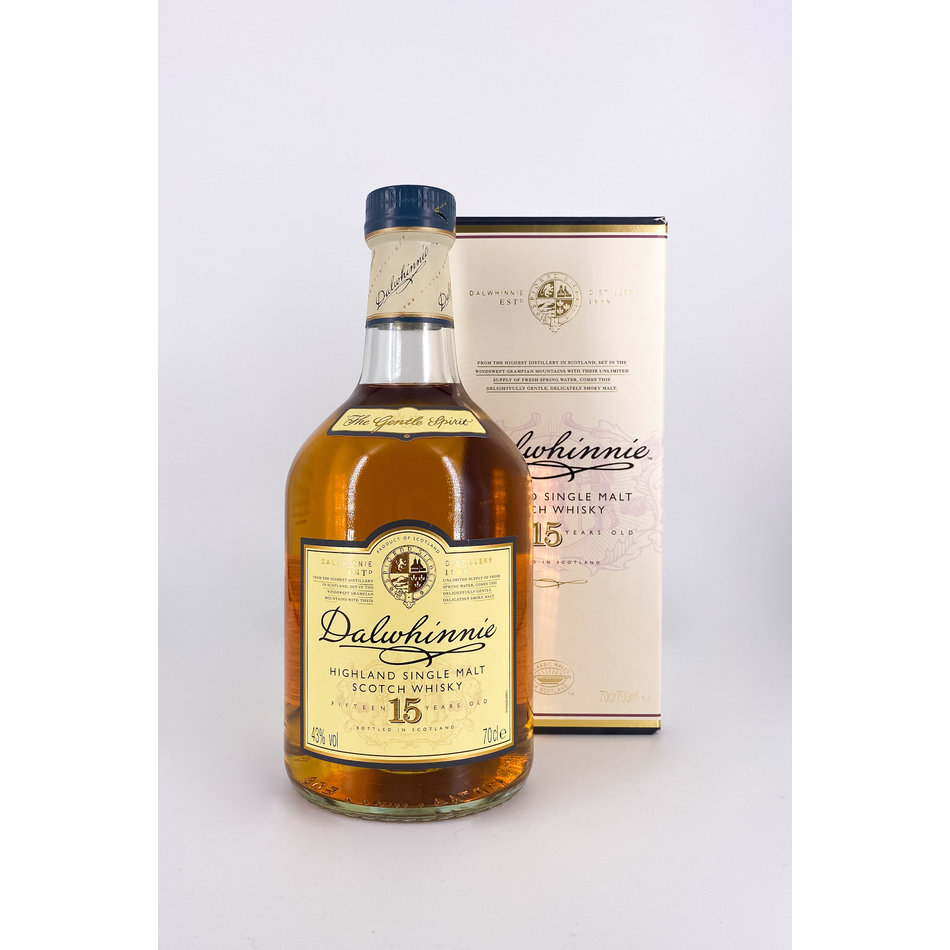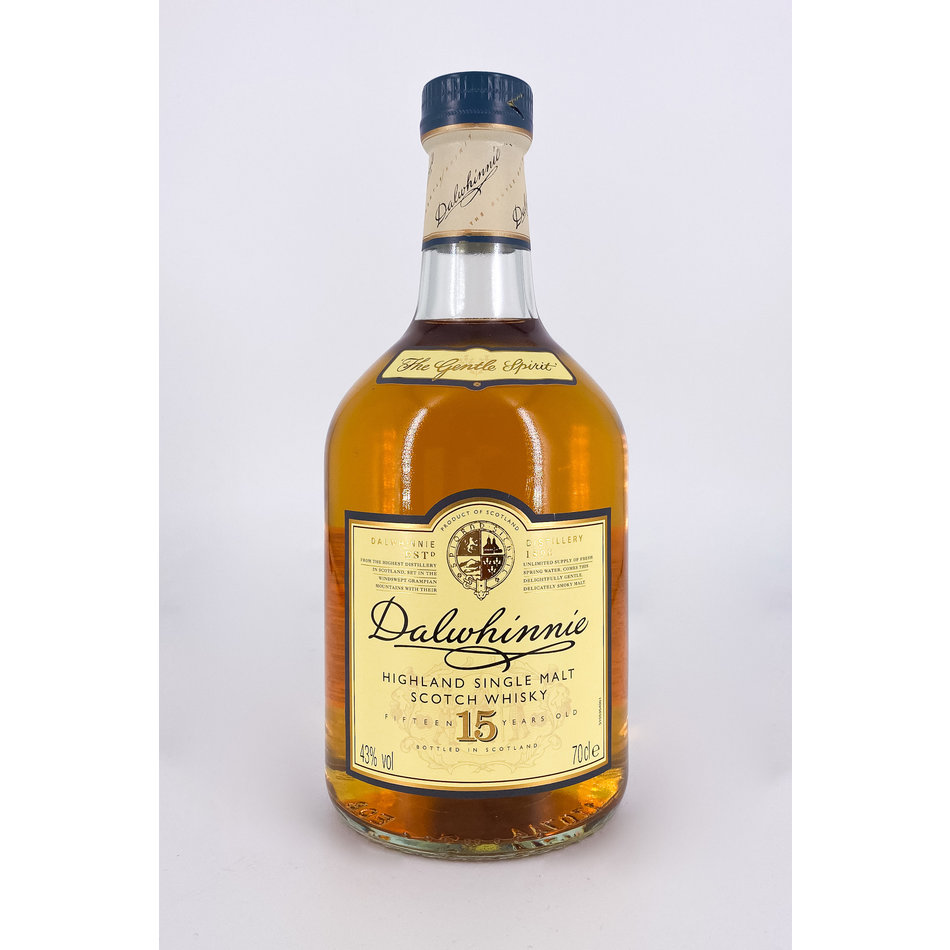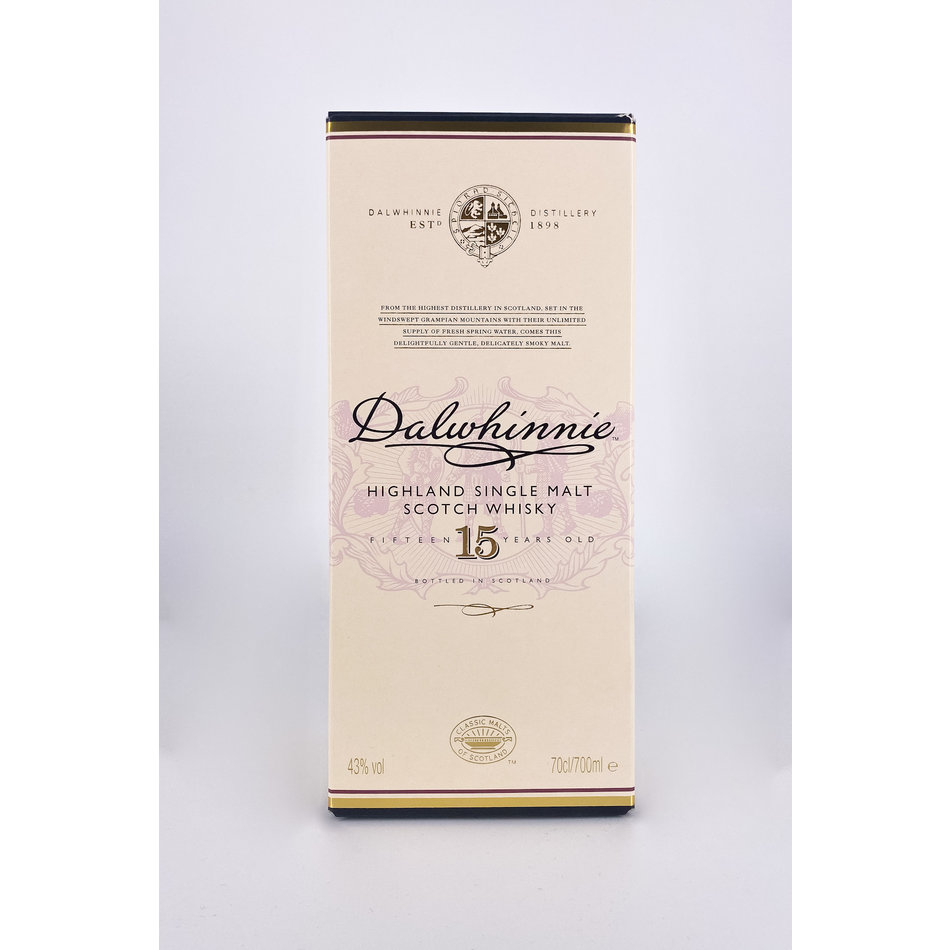 The Dalwhinnie 15 year old needs little introduction, as this Diageo 'classic malt' has gained reputation as a somewhat timeless dram. 
This Highland distillery is the highest - and possibly coldest - working distillery in Scotland, getting its water source from a 2000 foot high loch. 
The ideal single malt to kick off the evening, this is delicate, light and fresh, with inviting aromas of honey and summer fruits. 
The texture is silky with just the right amount of oiliness, carrying those flavours of peach, nectarine, oats and sweet cereals to a pleasantly long finish. 
A bit like a bowl of honey granola in liquid form. We love it!