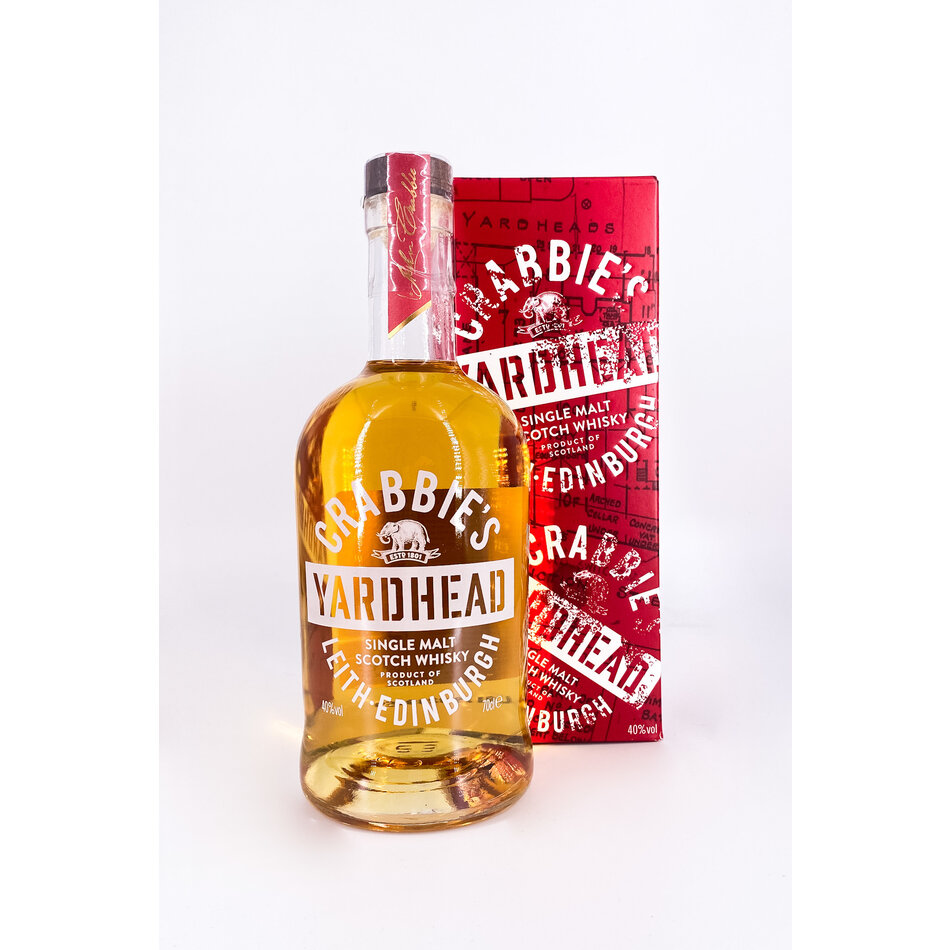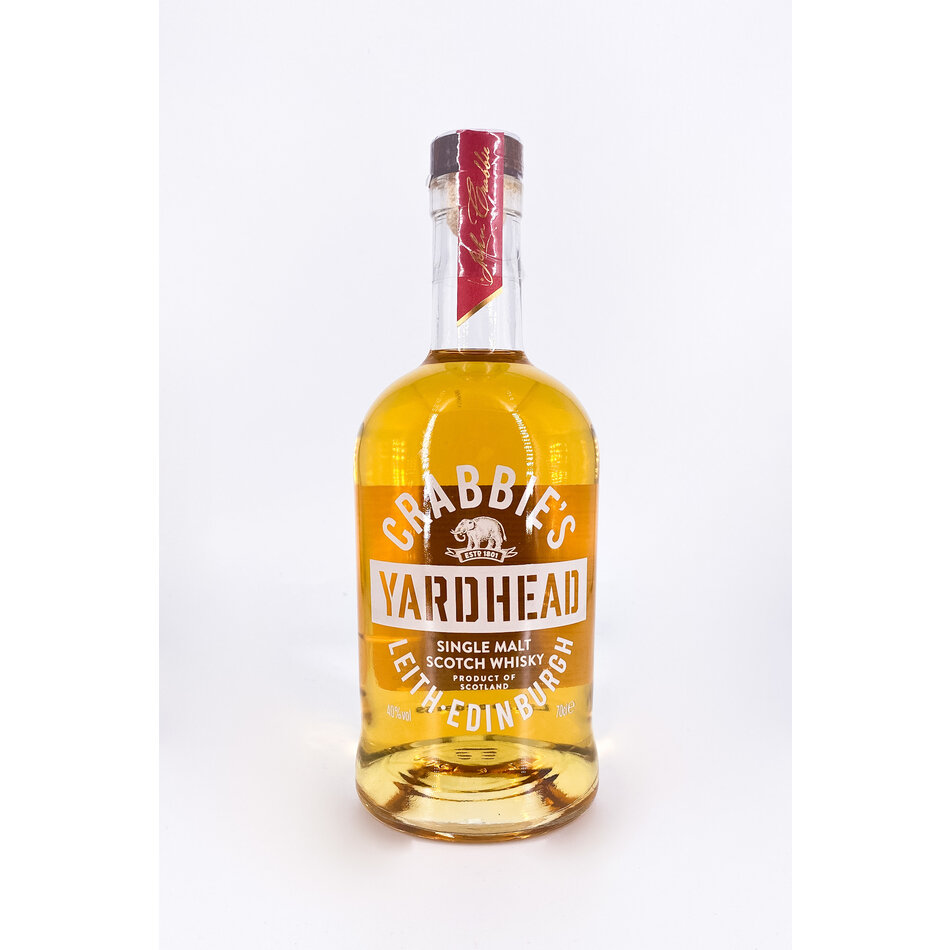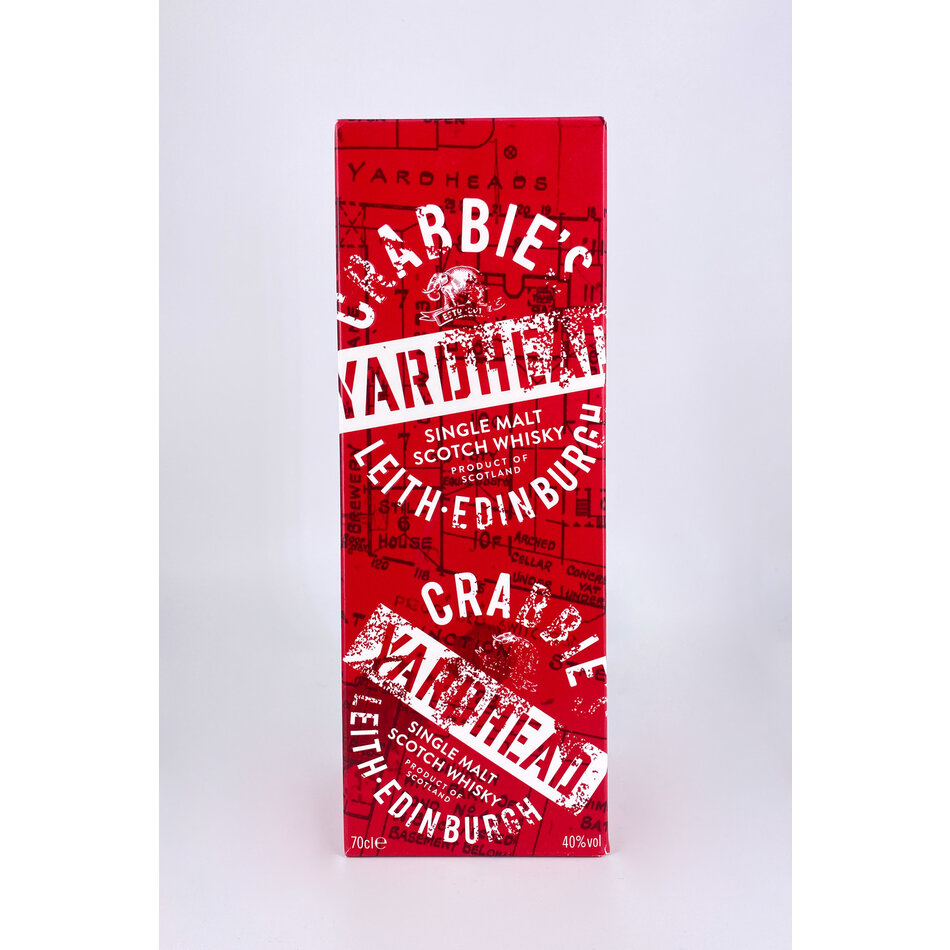 Crabbie Yardhead, 40%

Crabbie

£26.95
Another great release from Crabbie, a recently revived independent bottling label that dates back to the 1800s. John Crabbie & Co.'s premises were based in Yardhead, Leith, which was a key location in the thriving commercial whisky trade that was beginning to spread all over the world. 
This release from an undisclosed distillery has a mellow and unpeated Highland style, with aromas of spiced biscuits, vanilla cream, buttered toast and a touch of citrus. 
An easy-drinking and approachable single malt that we love in a Highball or sour cocktail. Give it a try!