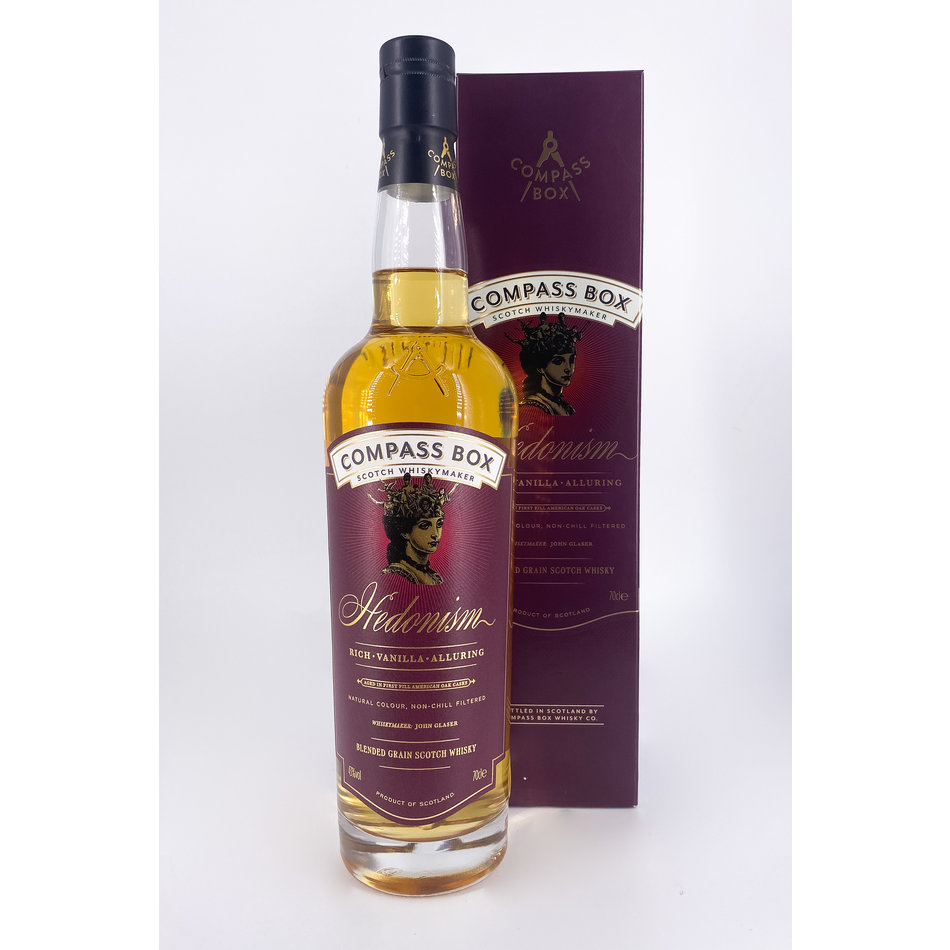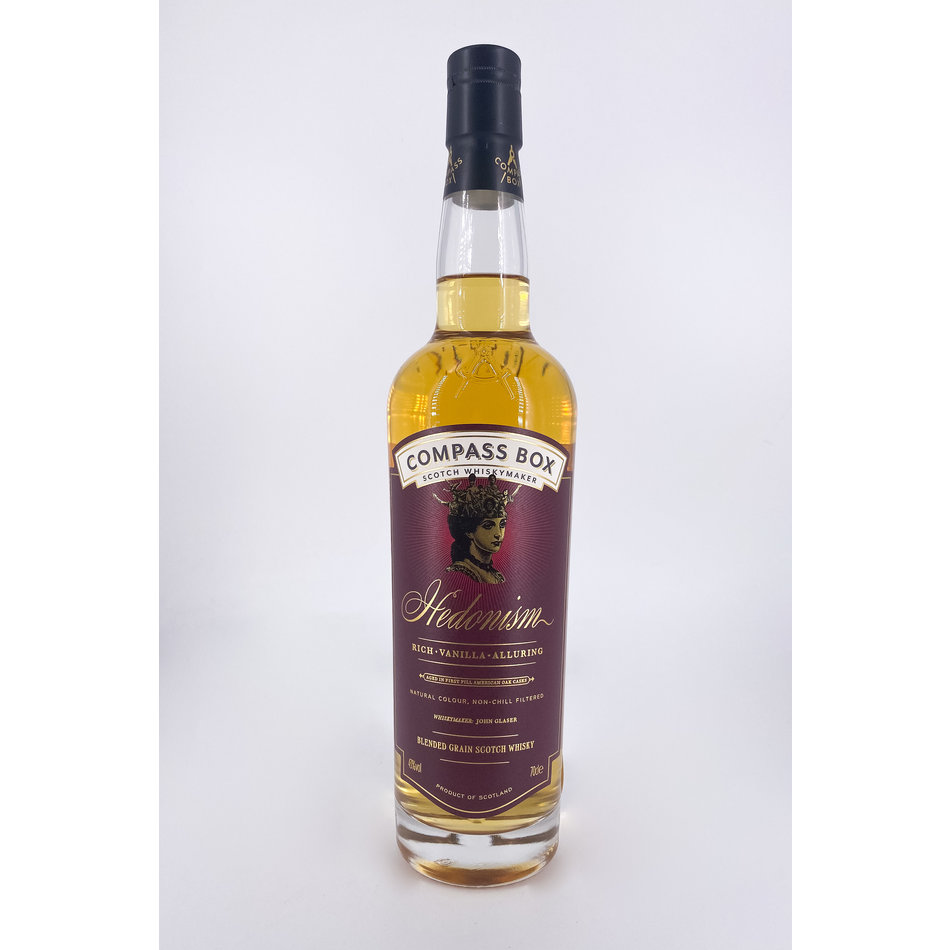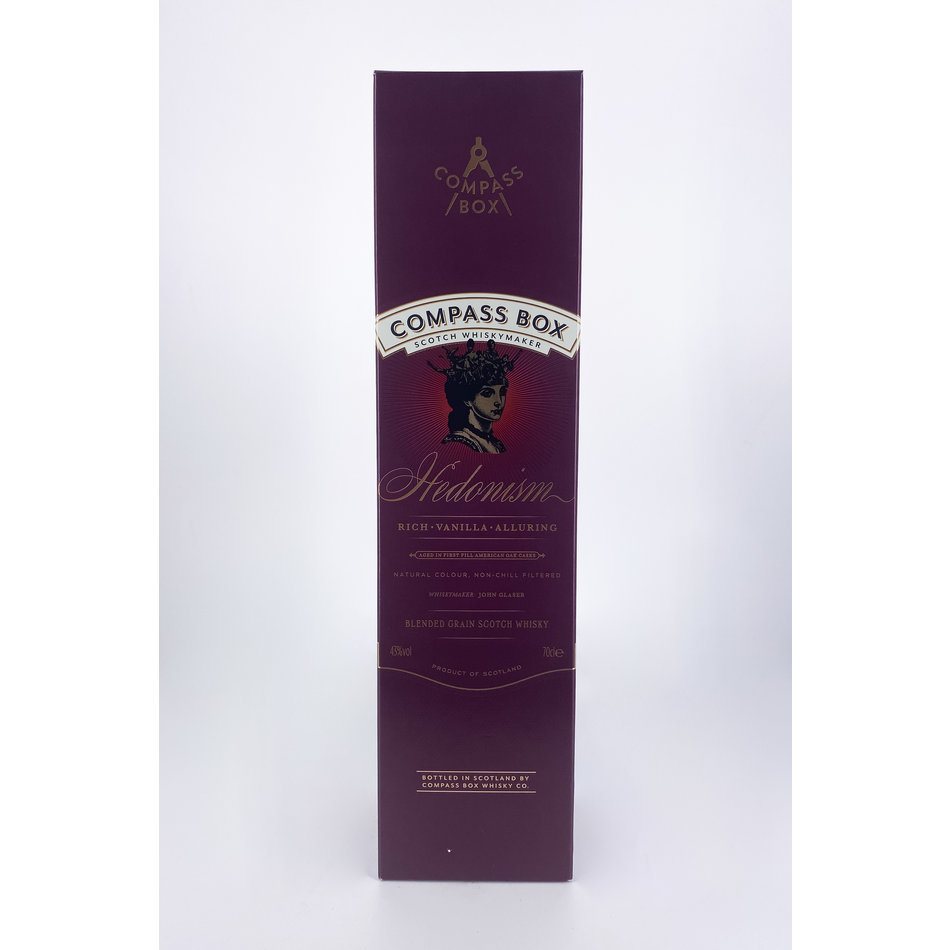 If you want an introduction to grain whisky this is a great place to start! Compass Box blend together a small selection of Scottish single grain whiskies to create this blended grain. The result is luxuriously sweet with an abundance of vanilla and double cream. Coconut, caramel and a delicate fruitiness make this a subtly complex dram. 
This has been matured exclusively in high quality American Oak casks for all that sweet and elegant flavour. It has been bottled at natural colour and has not been chill filtered. 
One of our favourite easy-going blends from this popular London-based company. We love the label too!