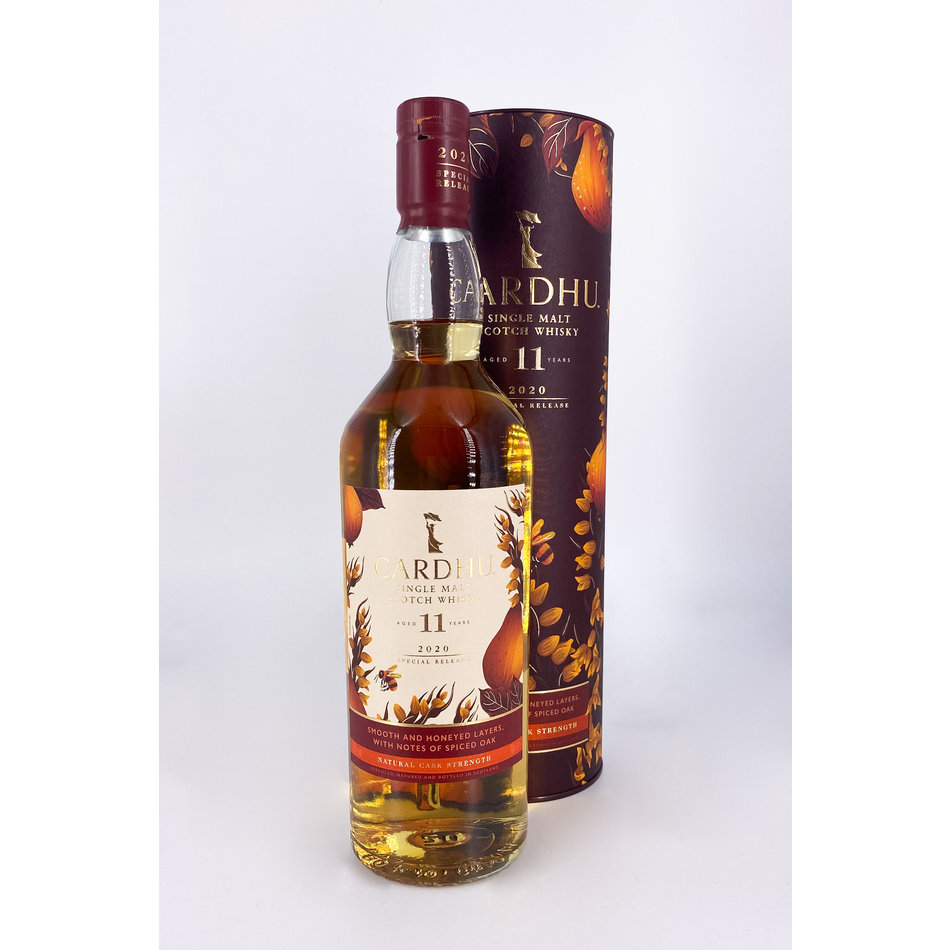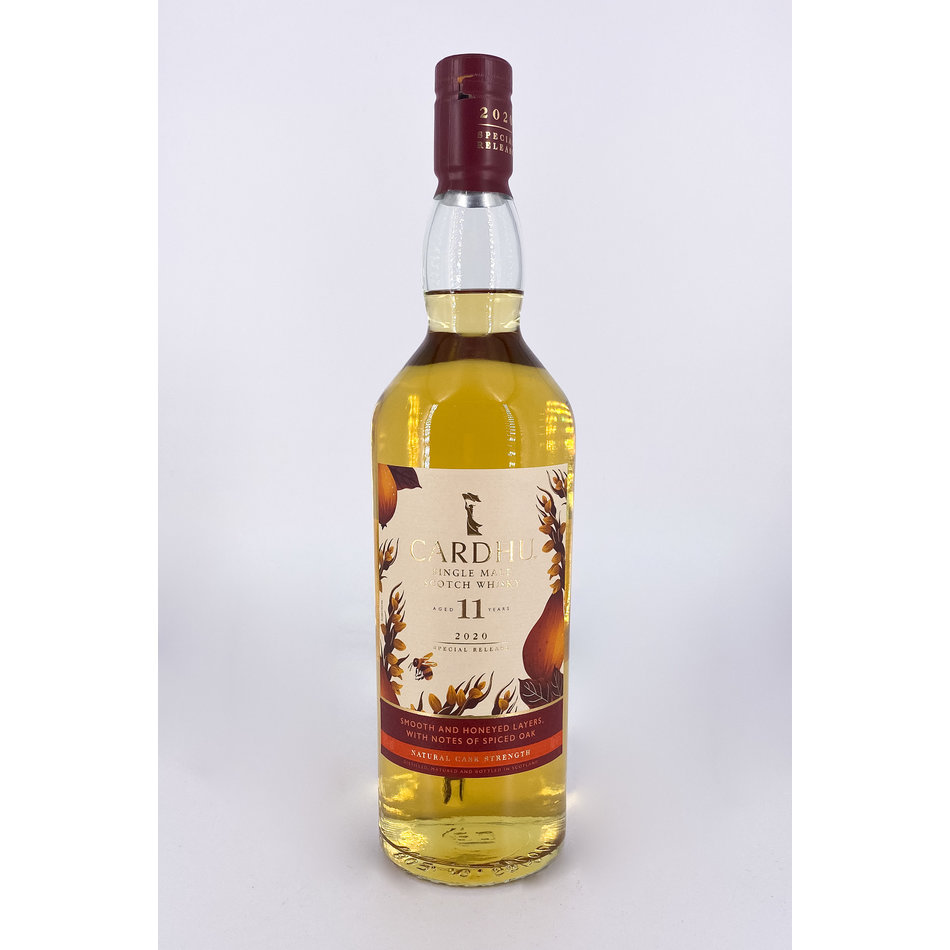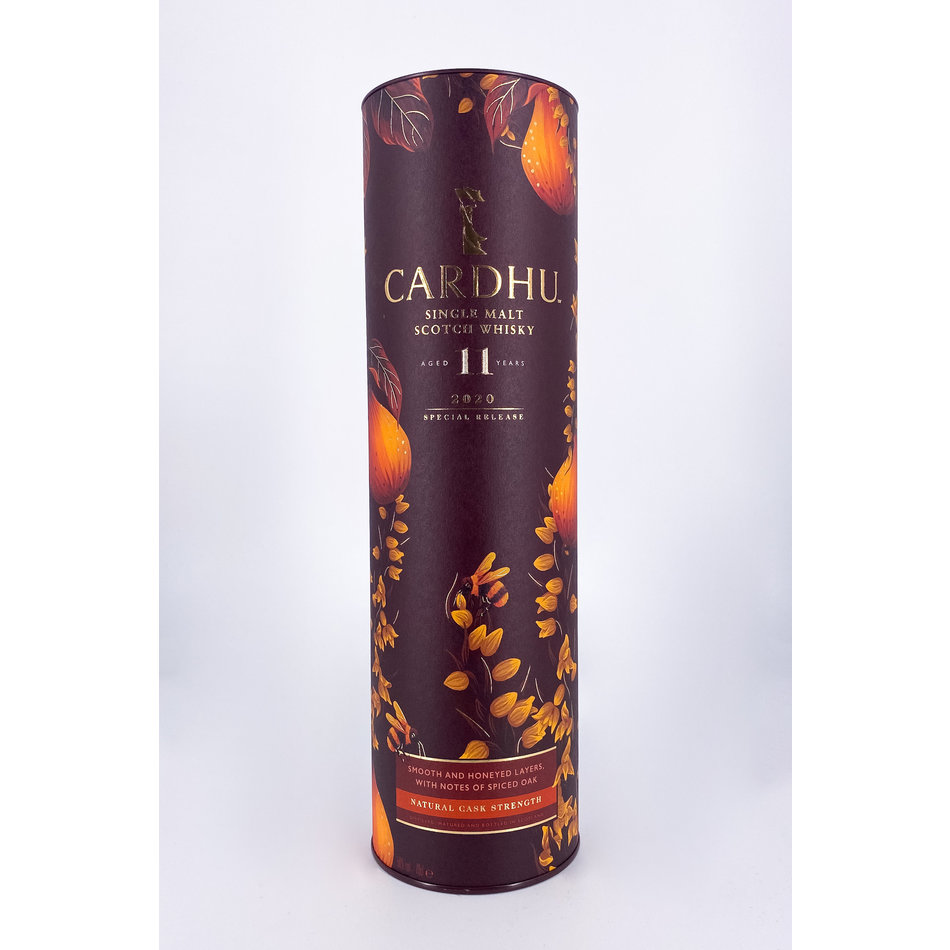 Cardhu, 11 Year Old, Special Releases 2020, 56%

Cardhu

£84.95
An 11 year old cask-strength Cardhu released in 2020 as part of the annual Diageo Special Releases. 
Every year, a select handful of whiskies are released to showcase the highest quality art of distilling from around Scotland. This is one of the younger bottlings, highlighting the honeyed character from the distillery nicknamed 'Queen of Speyside'. 
This expression was aged in virgin oak casks as well as ex bourbon and refill casks. The spiced intensity of new wood adds a hit of sandalwood, citrus zest and vanilla to the soft floral notes underneath. 
Manuka honey over granola, candied apples and crunchy pears dominate the palate, leading to an elegant and summer-sweet finish. 
Cardhu at its elegant best.