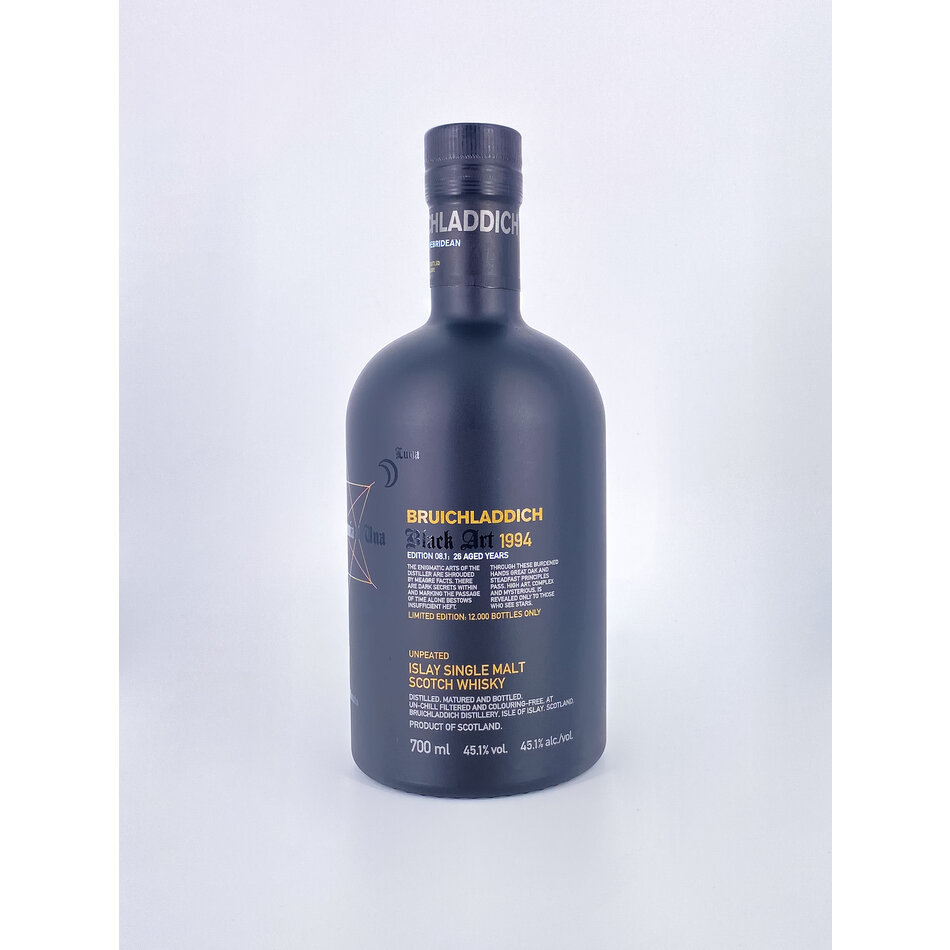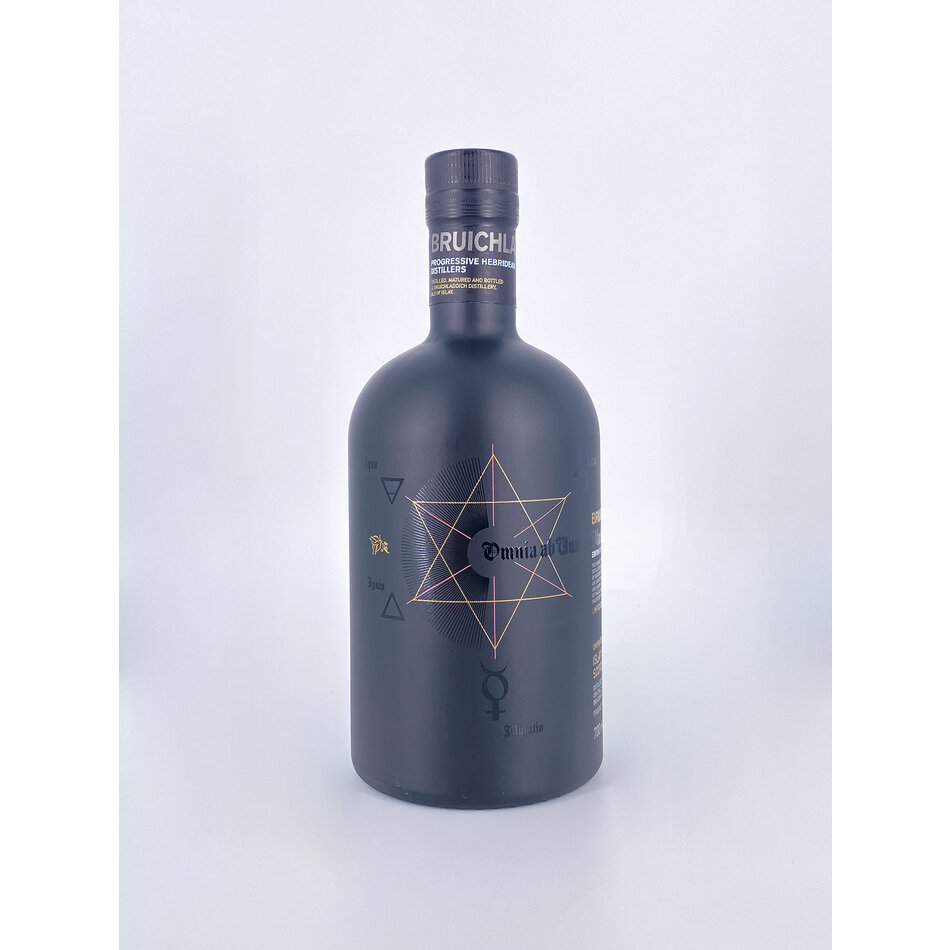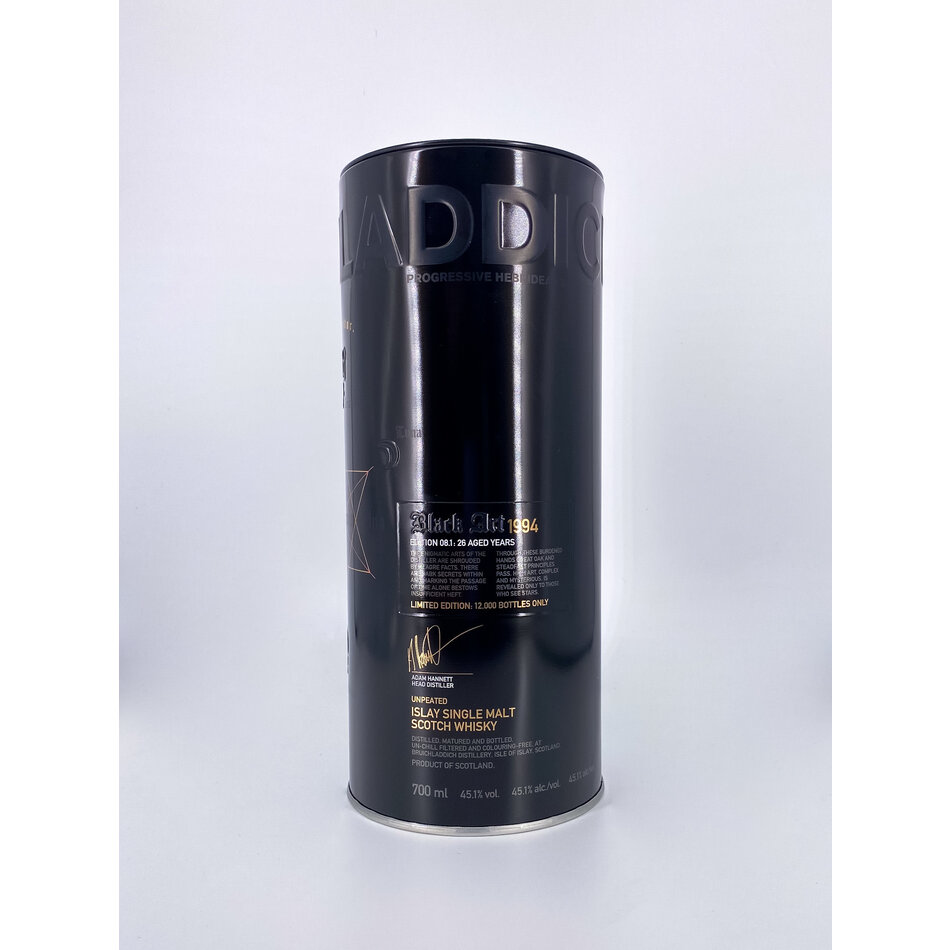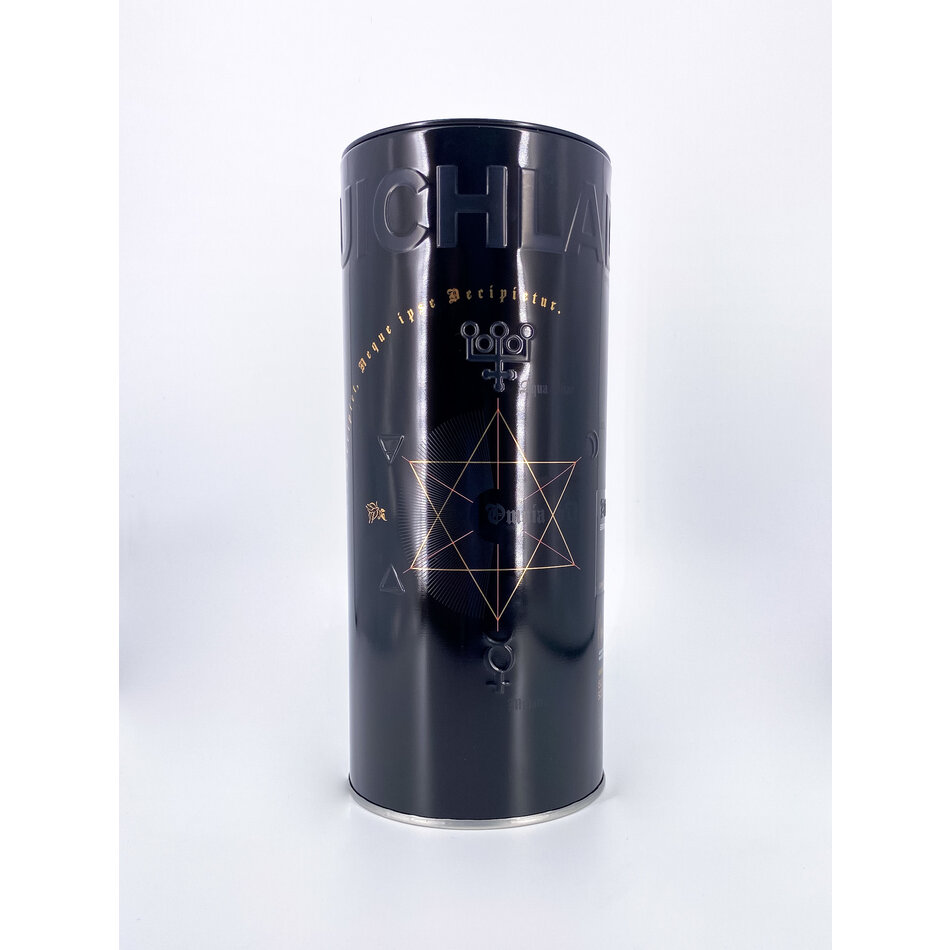 Anyone familiar with the mysterious allure of Bruichladdich's Black Art range will be enamoured with this new expression, the 8.1, first distilled in 1994 and aged for 26 years. 
Entrusted solely to the creative prowess of Head Distiller Adam Hannett, the Black Art range have always embodied the diversity of top quality casks to be found in Bruichladdich's extensive traditional warehouses. Every year the recipe changes, but remains very much a well-kept secret. 
This year's edition is a little more mellow than previous editions, with a gorgeous array of citrus fruits, maple syrup, apricot jam and rose on the initial aromas. 
The texture is incredibly honeyed and silky, giving layer upon layer of complex new flavours such as toasted coconut, millionaires shortbread and walnuts. 
Another show-stopping release from this distillery that really shows the elegance and complexity of Bruichladdich's character.