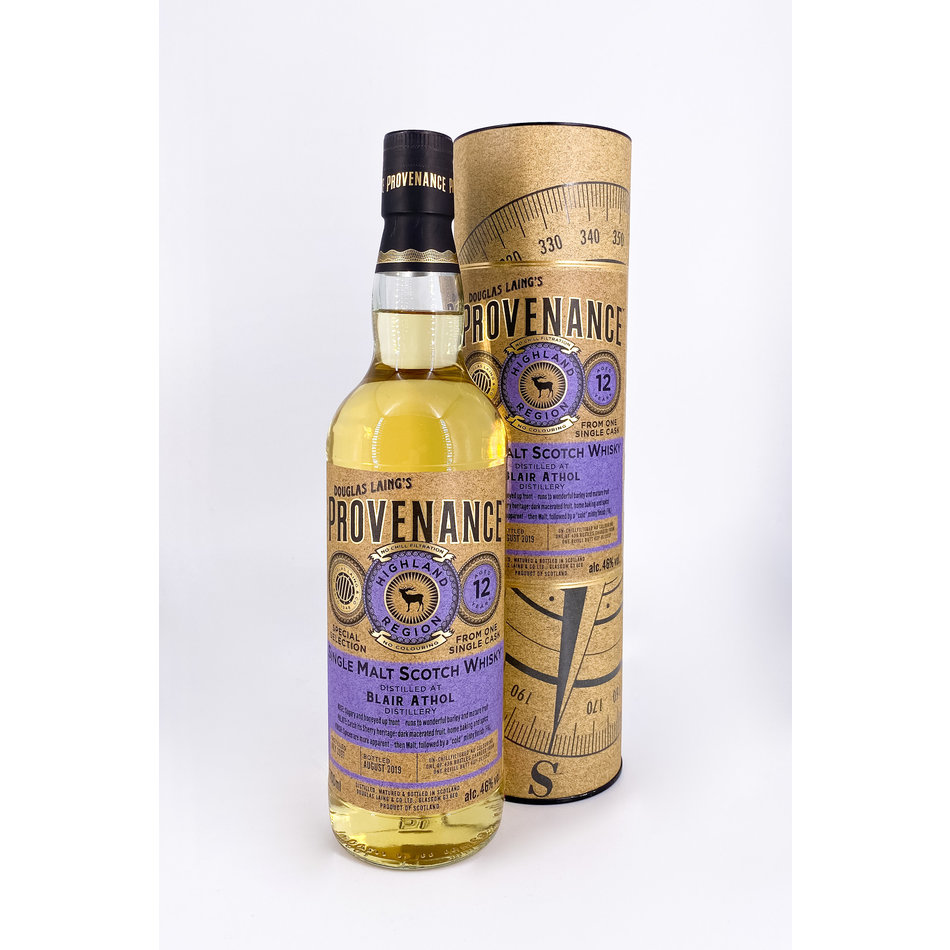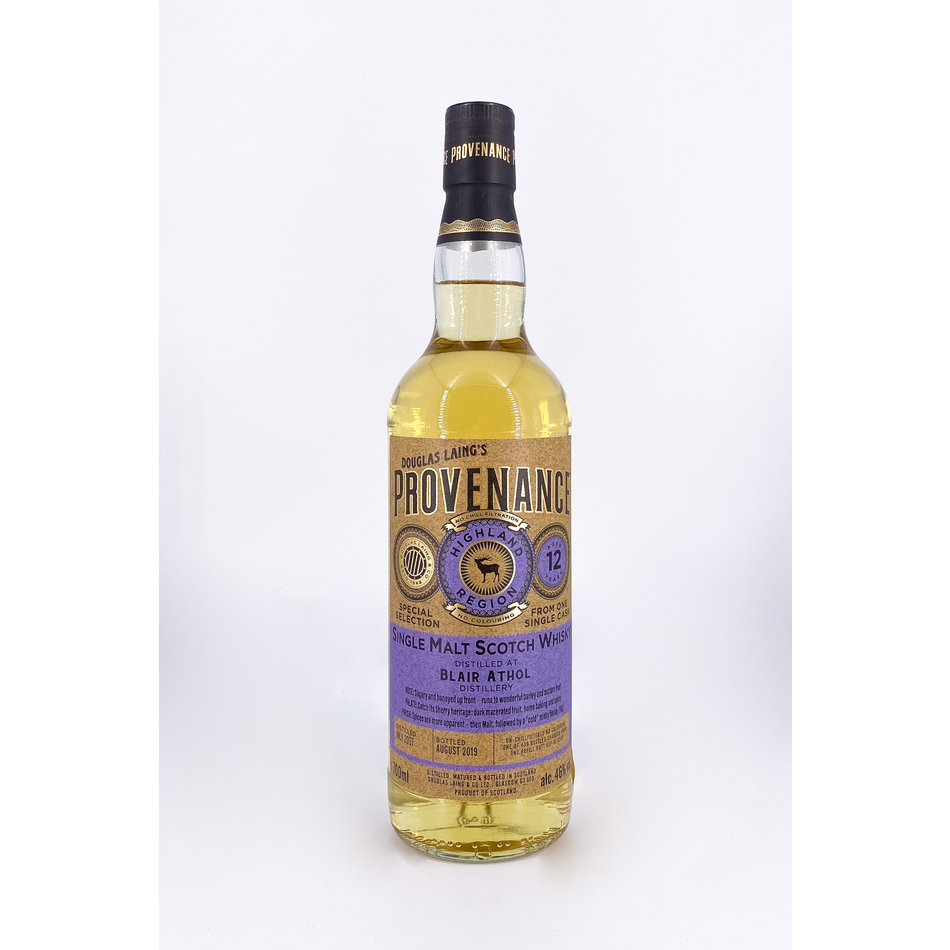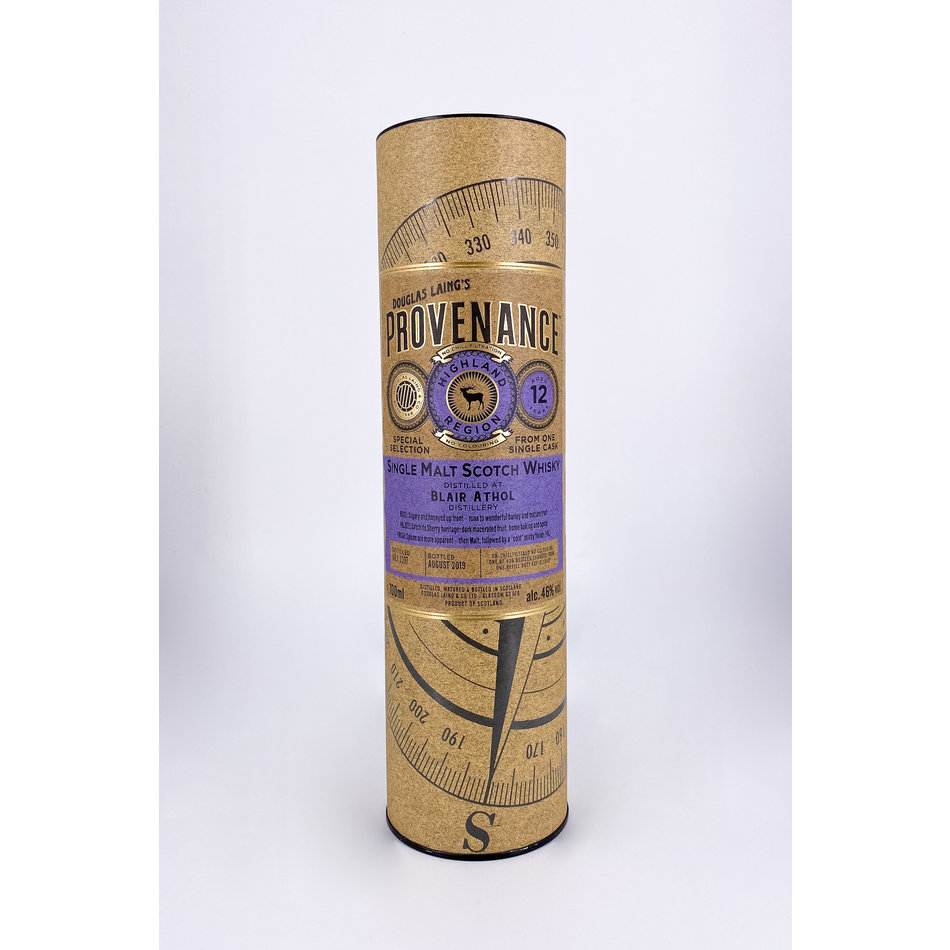 Blair Athol, 12 Year Old, 2007, Provenance, 46%

Blair Athol

£59.95
A light and floral single cask bottling of a Blair Athol from our friends at indie bottler Douglas Laing.
This refreshing Highland single malt was bottled from a single ex bourbon cask in 2017, as part of the family company's 'Provenance' range. This excellent range of younger single casks showcase diverse flavours from all over Scotland. 
This is a charming dram with light and fluffy notes of Victoria sponge, coconut cream, cardamom spice and white flowers. The subtle wood impact allows the bright and floral character of Blair Athol to come through well. 
1 of only 384 bottles and bottled at 46% without chill filtration.