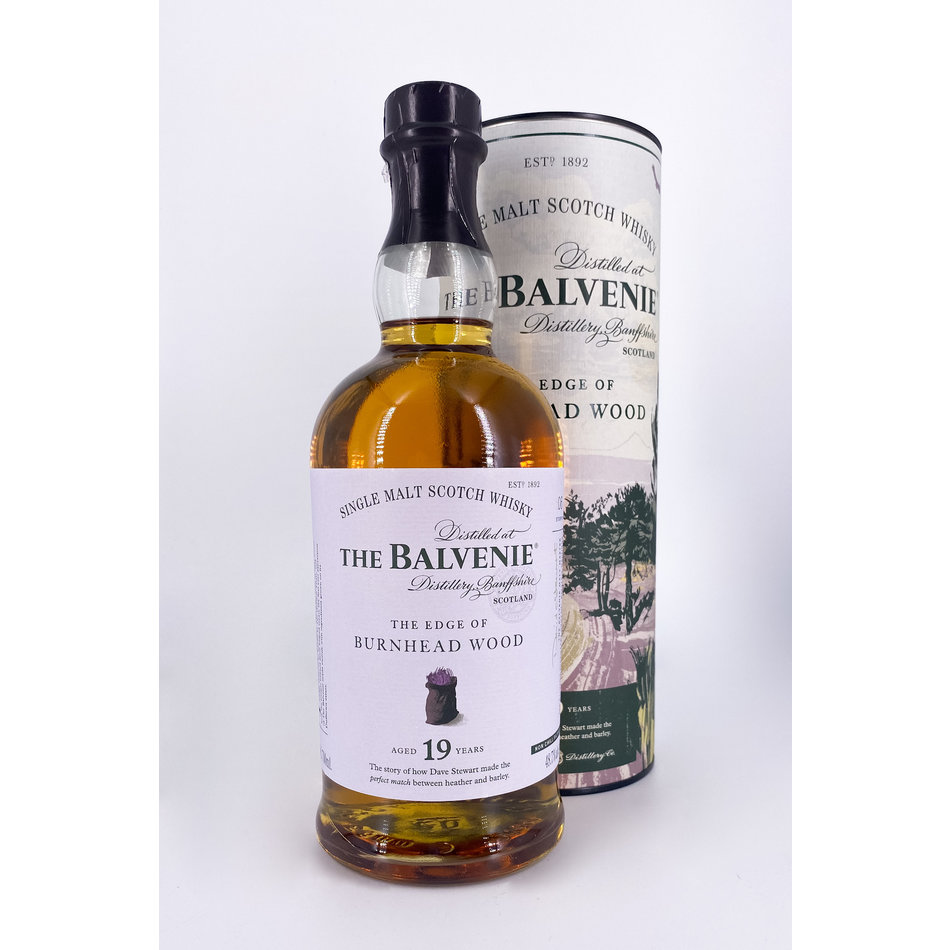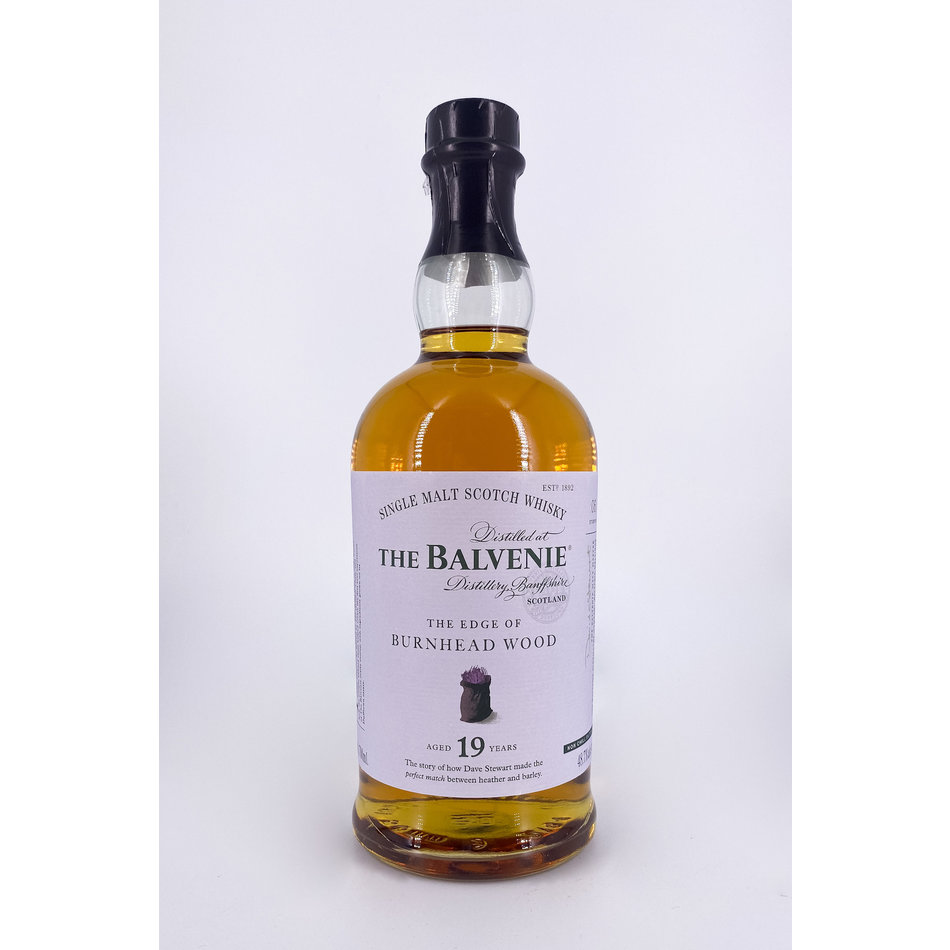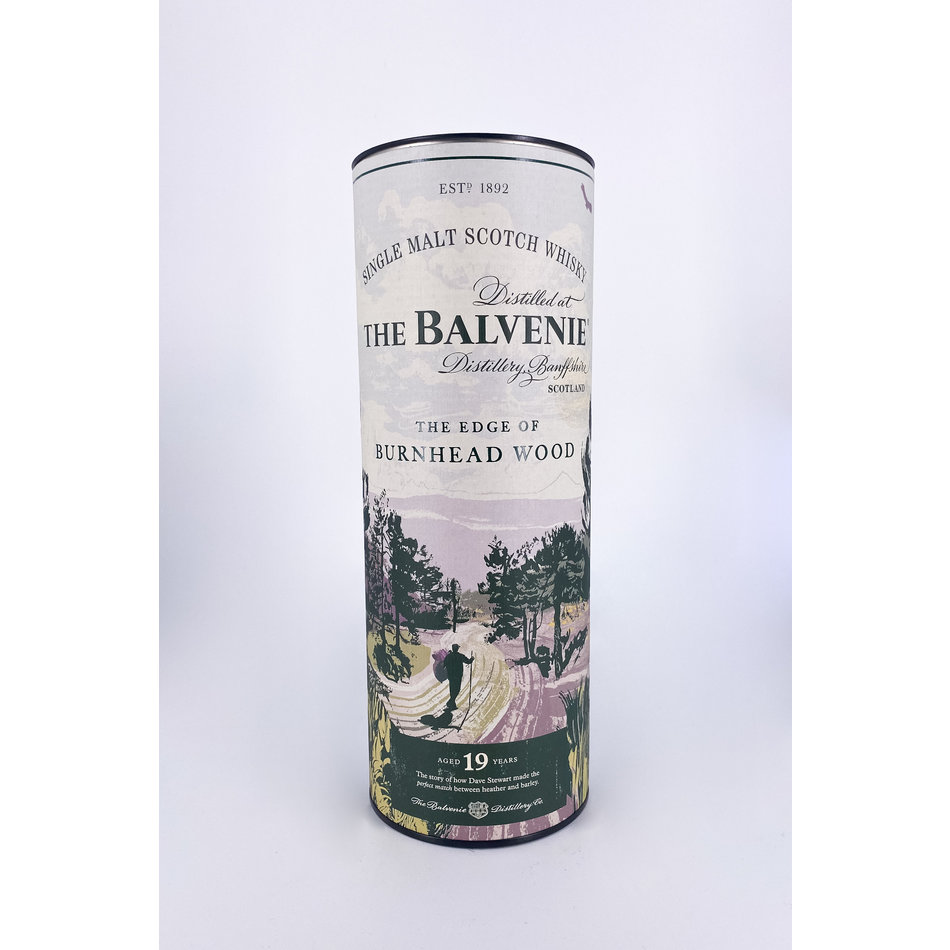 Balvenie 19 Year Old, Edge of Burnhead Wood, 48.7%

Balvenie

£259.95
Introducing the incredible 4th release in Balvenie's Stories range, which highlights a special moment in the long history of this pioneering Speyside distillery. 
This is a 19 year old expression pays homage to the rich biodiversity of the surrounding environment, naturally abundant with all the ingredients needed for superb whisky. The barley was grown on Balvenie's Dufftown estate, and fresh heather from Burnhead Wood was added to the kiln during the malting as part of an intriguing experiment! 
The resulting aromas are intensely floral, herbal and complex, evoking Speyside in summer. Apricots, dates, plums and sultanas leap out of the mid palate while buttery malt, honeysuckle and spiced oak linger underneath. 
A deliciously unique, never-seen-before style of whisky from Balvenie.