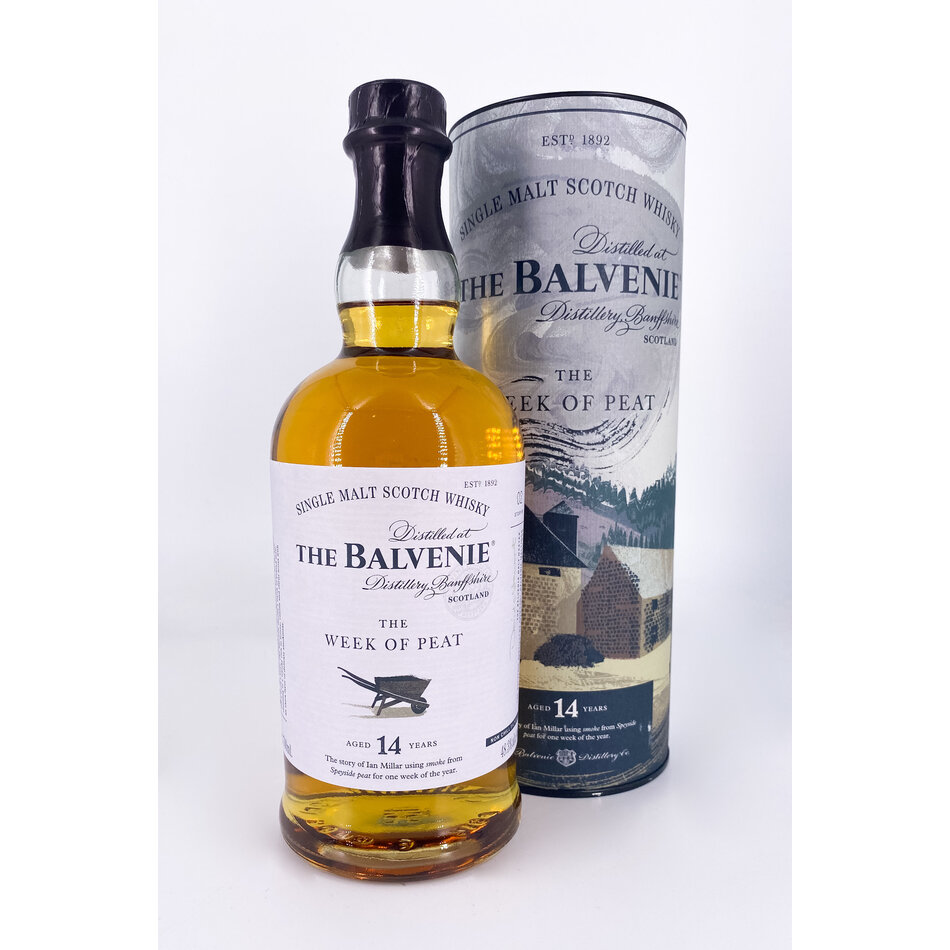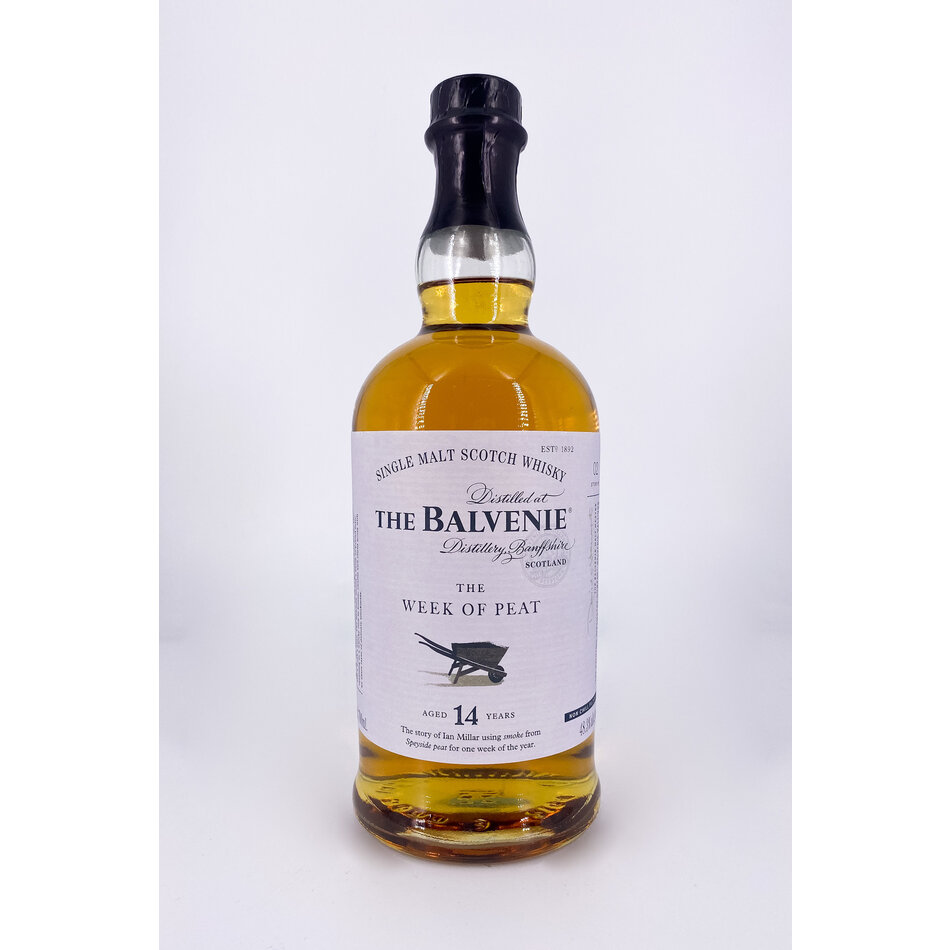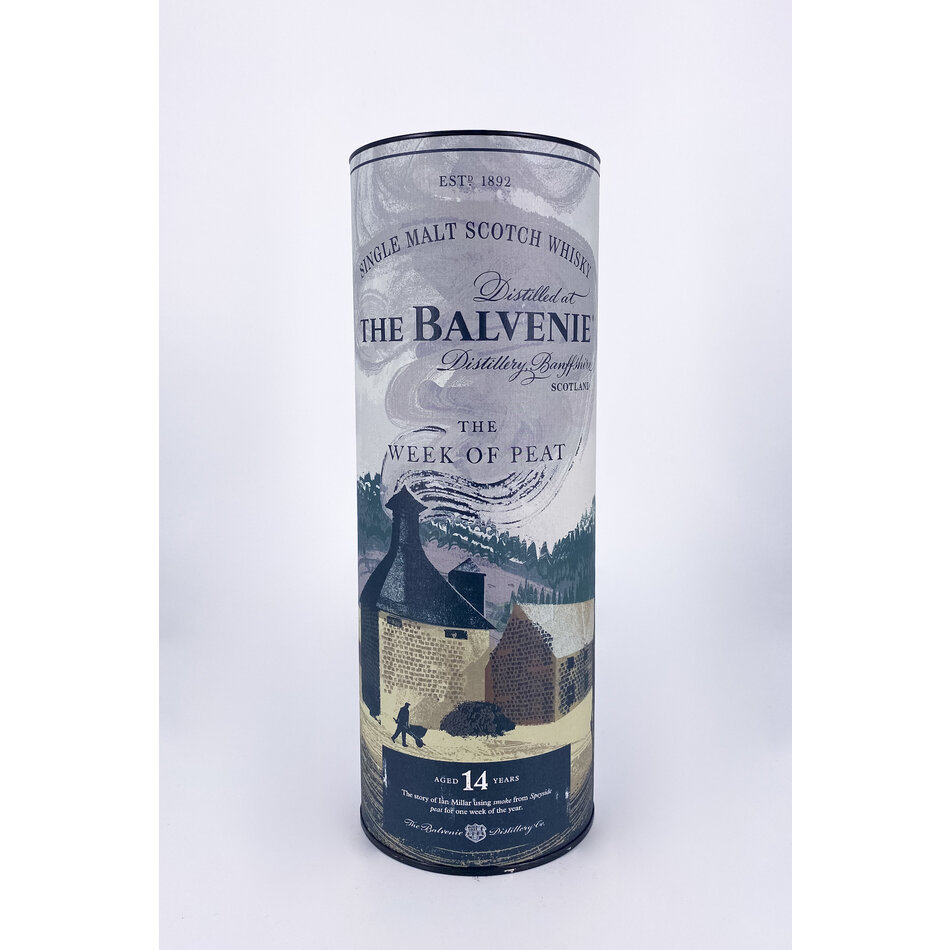 Balvenie 14 Week of Peat, 48.3%

Balvenie

£64.95
A special edition peated Balvenie! 
This was released as part of the 'Balvenie Stories' range, a trio of whiskies which commemorate a key piece of their distilling history. 
This peated expression pays homage to the installation of a peat burner at Balvenie at 2001 by Distillery Manager Ian Millar. The distillery has switched to using peated malt just one week per year ever since. 
The gentle, heathery peat character works brilliantly alongside Balvenie's creamy spirit style. 
Notes of smoky bacon and butterscotch, maple syrup, custard creams and toffee apples shine alongside bottom layers of lingering bonfire smoke. 
An ideal introduction to peated whisky, this expression will warm you up without blowing your socks off!