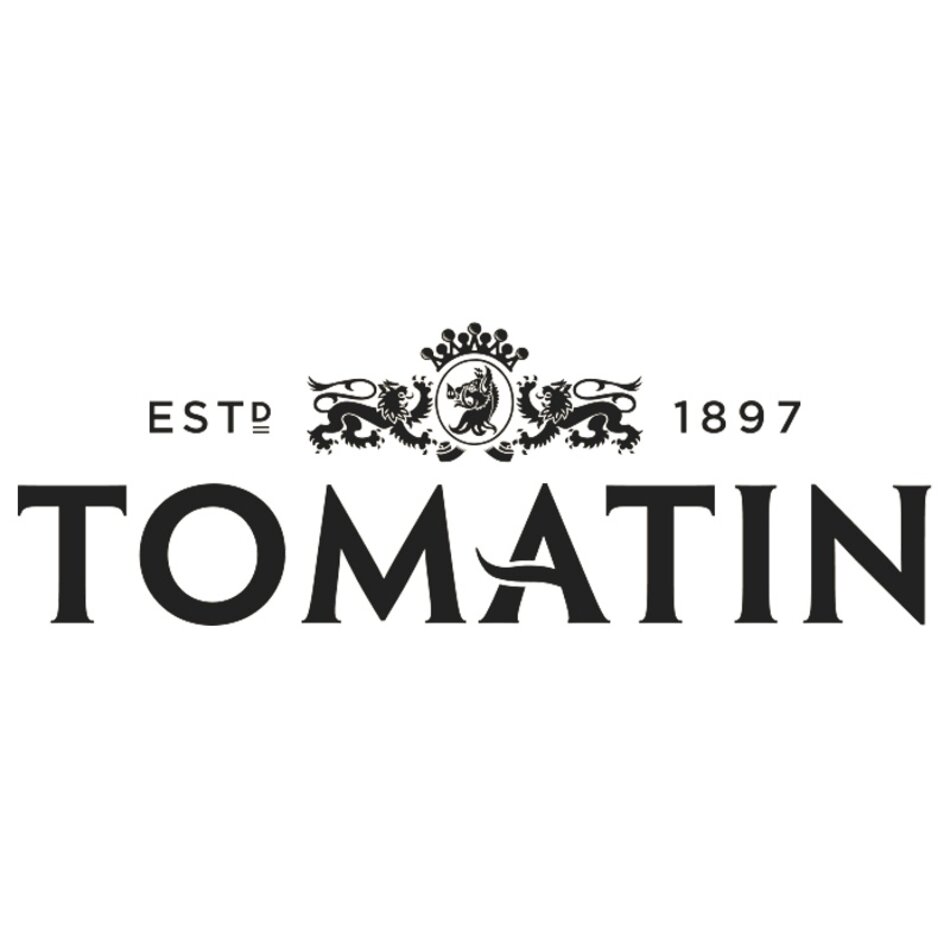 Tomatin - the softer side of the Highlands
Whisky production has been central to the way of life in this area most probably since the 15th century and certainly since 1897 when the first formal distillery on the site was established. The settlement of Tomatin was formed only as result of the wealth created by the distillery.
More than 50 per cent of our employees still live on site in the distillery houses, so working at Tomatin is more than just a job for our employees; it is a way of life. This in turn is reflected in the quality of whisky produced; every bottle of whisky we make is distilled with pride.
Line up for the evening.
Legacy.
12 Year Old
Cask Strength
14 Year Old
30 Year Old
36 Year Old
6.30PM