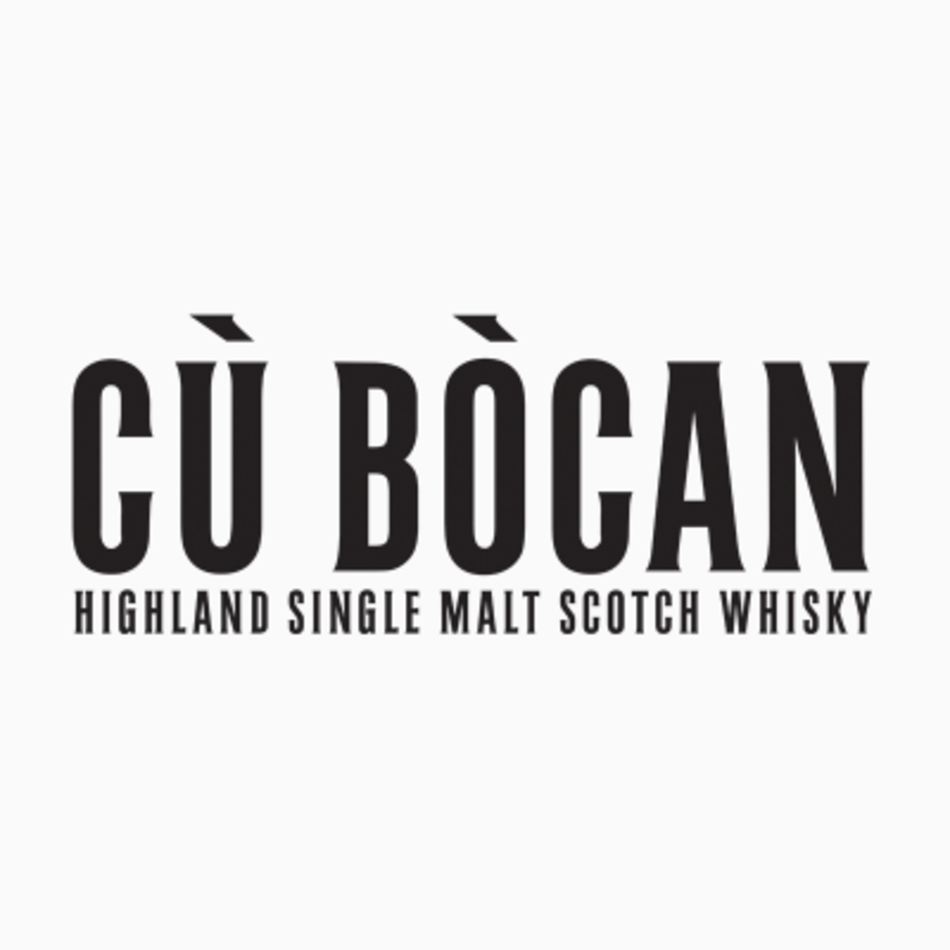 22/07/19 Tasting, Cu Bocan

Cu Bocan

£15.00
UNLOCK THE UNUSUAL...
We're delighted to invite you to unlock the unusual with an exclusive preview of Cù Bòcan's exciting new releases hosted by our world brand ambassador, Scott Adamson.
You'll not only be sampling the signature brand but two new and very unusual creations, alongside an Imperial Stout, Japanese Shoscu and a Moscatel wine, Scott will guide you through each creation's component parts to fully unravel the subtleties of smoke, the character of the casks and the mastery of maturation.
We look forward to seeing you!
6.30PM