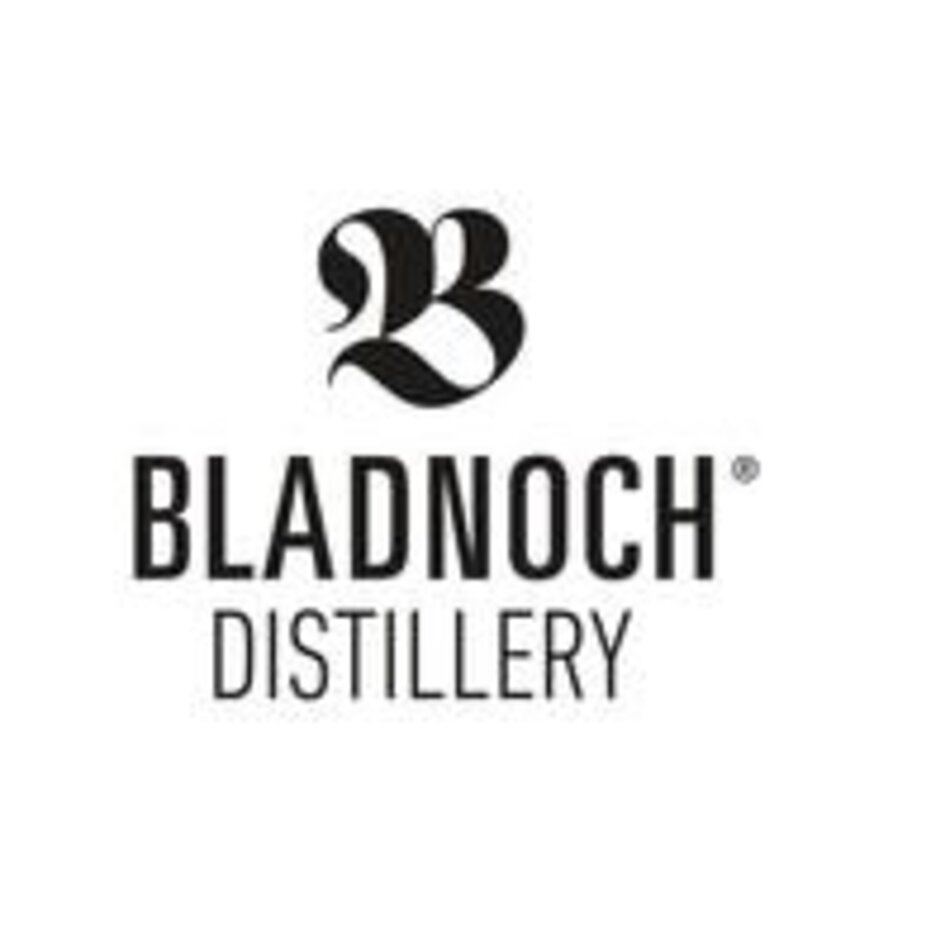 Women's Whisky Night is having an event in our new Spitalfields location!!
The Tasting Room on the top floor of the building is perfectly set up for tastings; a much more cosy and intimate space for learning about and drinking whisky!
The Bladnoch Distillery is one of the few remaining lowland distilleries in Scotland, and also the oldest in the Scottish lowlands. 
Don't miss out on exploring this unique and delightful range!
6:30PM at Milroys of Spitalfields
Wednesday 18/03/20