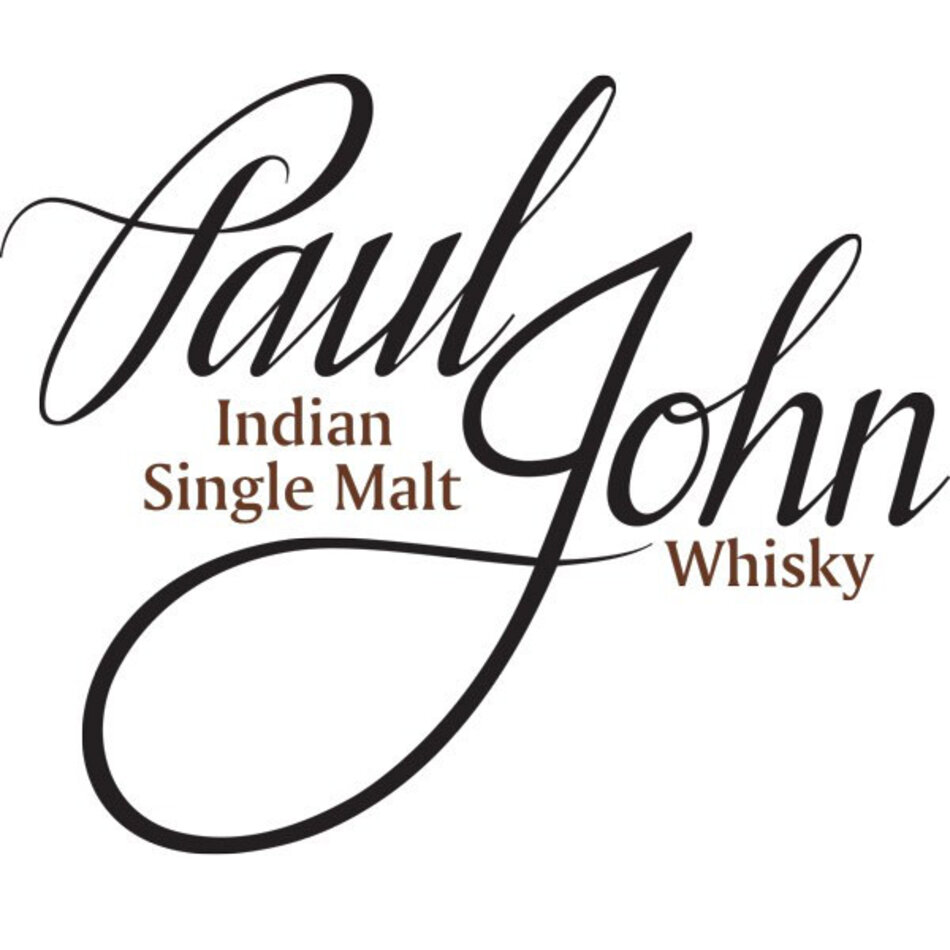 17/09/18 Tasting, Paul John Whisky
Established in 1996, Paul John Single Malts are the master creations of John Distilleries. The flagship brand of the company, Original Choice, is one of the top selling brands in India's popular whisky segment and is one of the top 10 selling whiskies worldwide, with sales exceeding 11 million cases a year.
Paul P. John's personal passion for single malts leads him to create the Paul John Indian Single Malts. Launched in international markets, every expression of his single malts has won immense appreciation and several acclaimed international awards. 
6.30PM