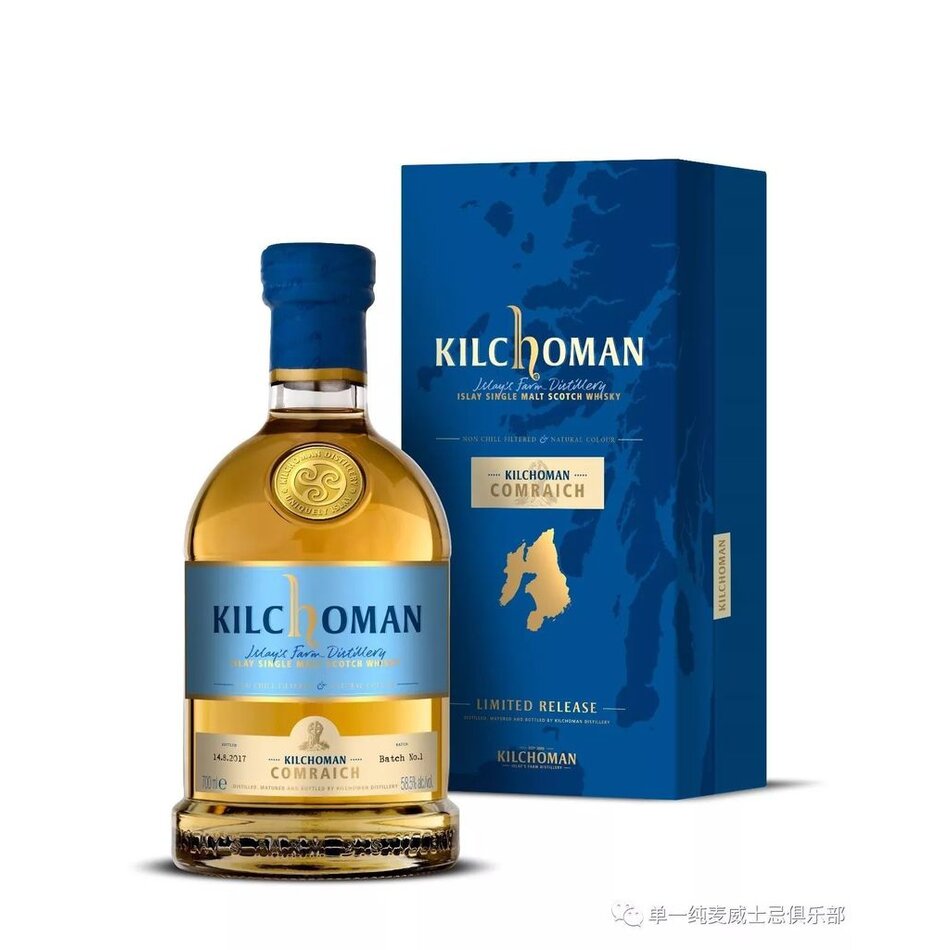 Join us for this exclusive tasting event of the new Kilchoman 10 Year Old Comriach. The event will be chaired by George Wills (son of the owner of Kilchoman). This particular release will be available exclusively to the Milroys bar in the UK.
The tasting will be held on Tuesday 17th April at 6pm.
Some blurb ~ 
The ruined Kilchoman Church stands proudly beneath the cliffs of Creag Mhór, half a mile west of the distillery. Chief amongst its artefacts are early Christian sanctuary stones marking an area of Comraich (Gaelic for sanctuary), surrounding the church, safe from harassment and arrest.
 The small batch vattings of casks personally selected by Anthony Wills, Kilchoman Founder, will be bottled at cask srength and sit at the pinnacle of the Kilchoman range.
Tickets are very limited.