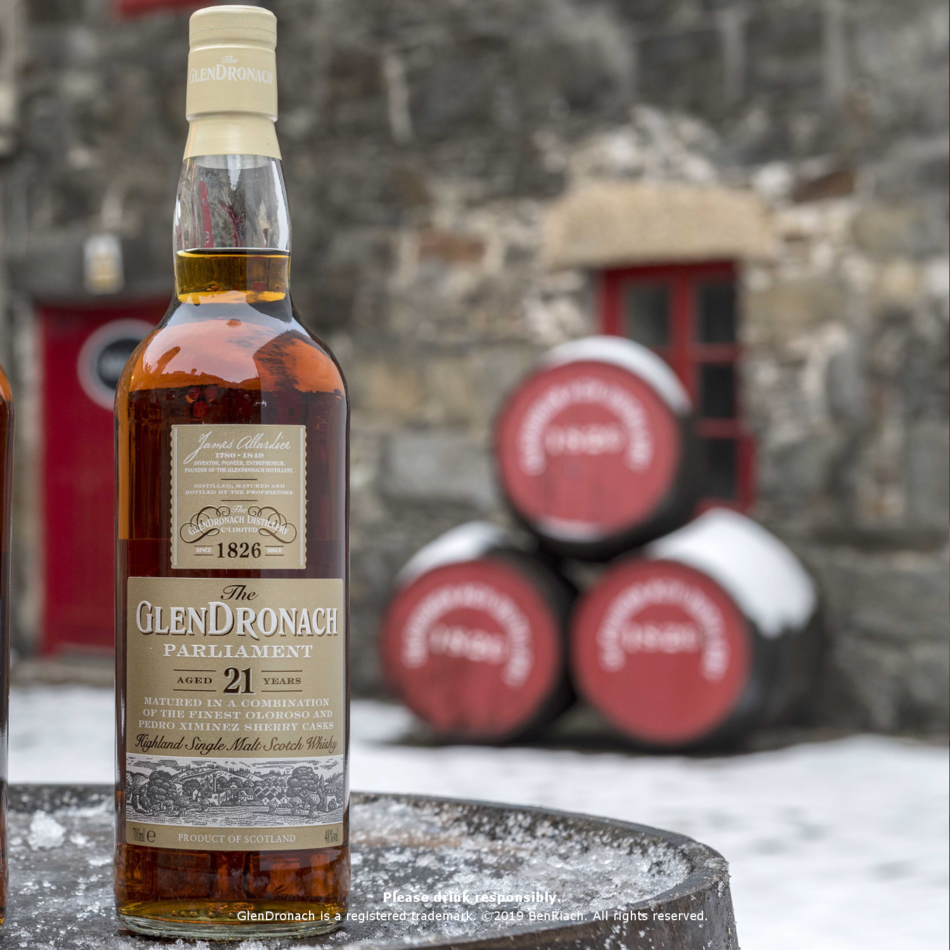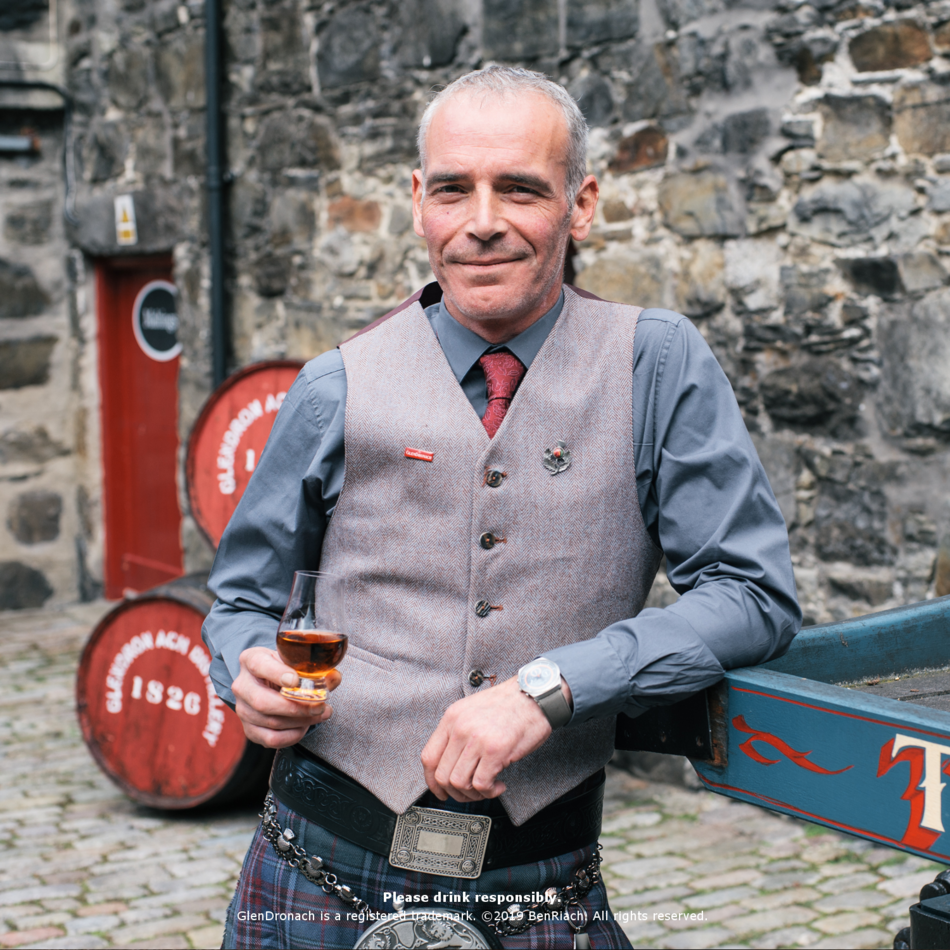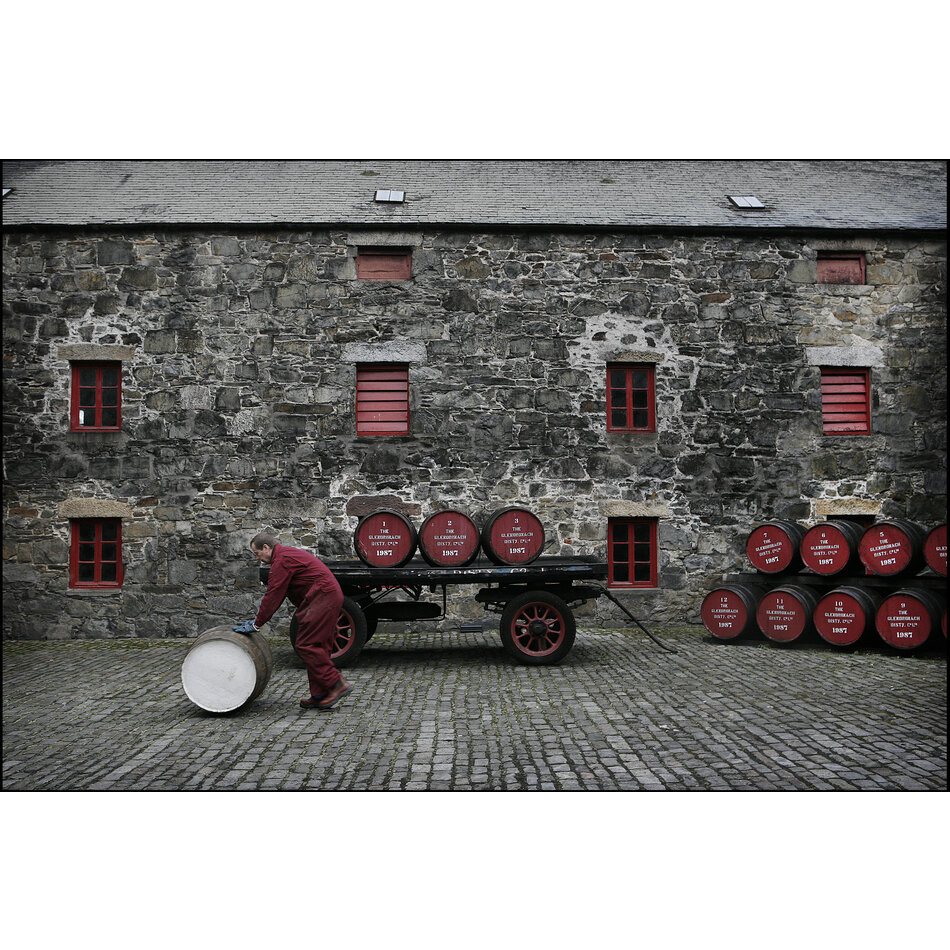 The GlenDronach Distillery Co: The Sherry Cask Connoisseurs
Wednesday 17th February 2021, 7:30pm
Join us for an evening with Global Brand Ambassador Stewart Buchanan and Irish & Malts Ambassador Michael Brown, a rare opportunity to hear the tales of these whisky legends while tasting the celebrated range of Glendronach single malt expressions. 
Highland distillery Glendronach is universally loved for its rich, complex style, achieved through the production expertise of its team and the use of the highest quality casks. Glendronach's famed use of sherry casks for maturation has created a cult following of this distillery, making it an absolute shelf staple for us throughout the year - but particularly through winter! 
You'll be treated to 4 x 30ml drams of the distillery's best-loved expressions from 12 through to 21 years, including a limited edition cask strength release. 
Finally  - something to look forward to in February 2021...
Lineup:
1 x 30ml GlenDronach 12 Year Old Original, 46%
1 x 30ml GlenDronach 18 Year Old Allardice, 46%
1 x 30ml GlenDronach 21 Year Old Parliament, 46%
1 x 30ml GlenDronach Cask Strength Batch 8, 61%
£35 + shipping 
The link to access the virtual tasting will be emailed to recipients prior to the event.