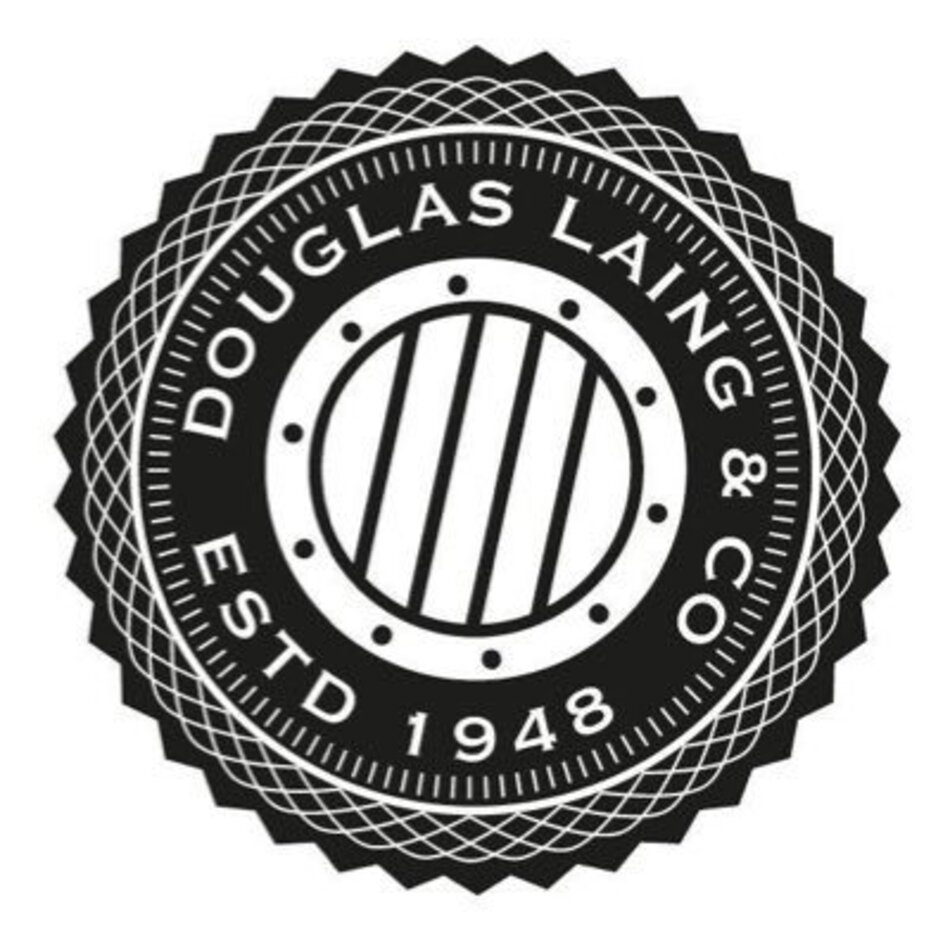 Established 1948, Douglas Laing is a leading Independent blender and bottler specialising the creation of artisan, Small Batch and Single Cask Scotch Whisky. 
Among the assets of Douglas Laing & Co are the Provenance, Old Particular and their XOP range – consisting of single cask whiskies bottled between 5 and 50 years of age. 
The tasting will concentrate of the single cask range, all of which are of exceptional quality.
6.30PM