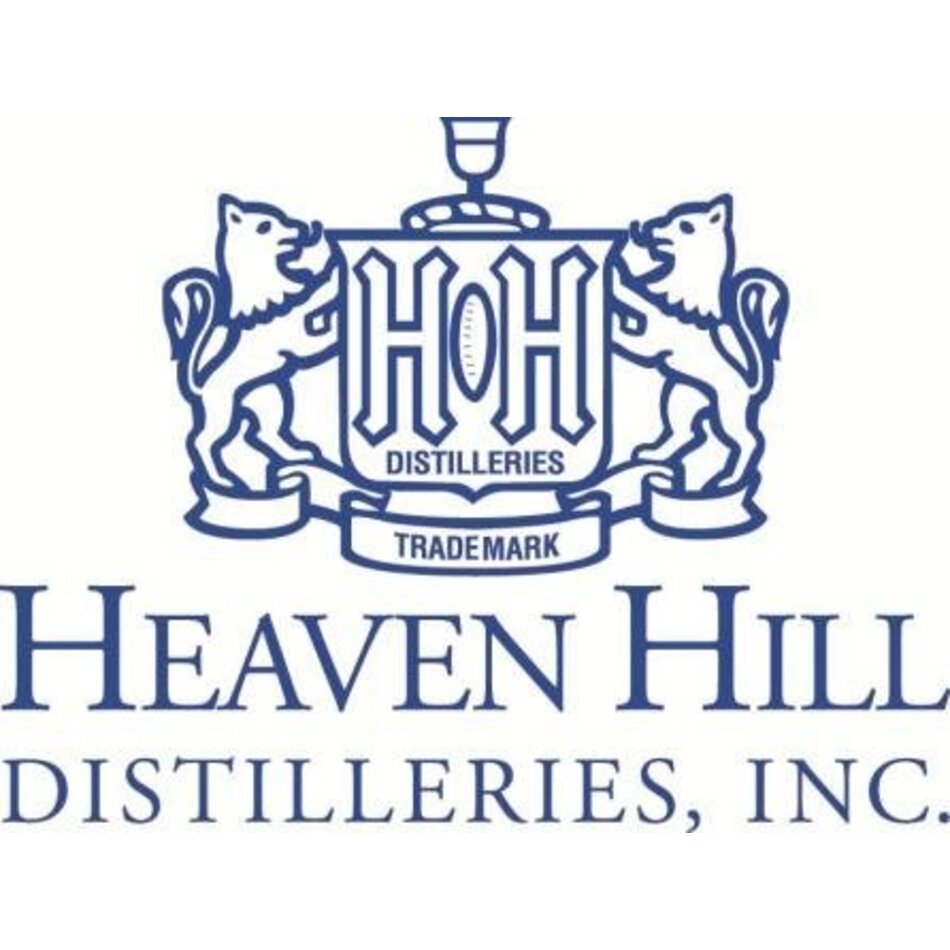 Shortly after Prohibition ended in the United States, Heaven Hill Distilleries, Inc., was founded in Bardstown, Kentucky, USA.  Today, the company is the largest independent, family-owned and operated distilled spirits supplier in the country. 
Heaven Hill's portfolio includes the world's second-largest selling Bourbon, Evan Williams, alongside the Elijah Craig Small Batch Bourbon.
Join us for this wonderful evening showcasing some of the finest American whiskies known to mankind.
6.30PM