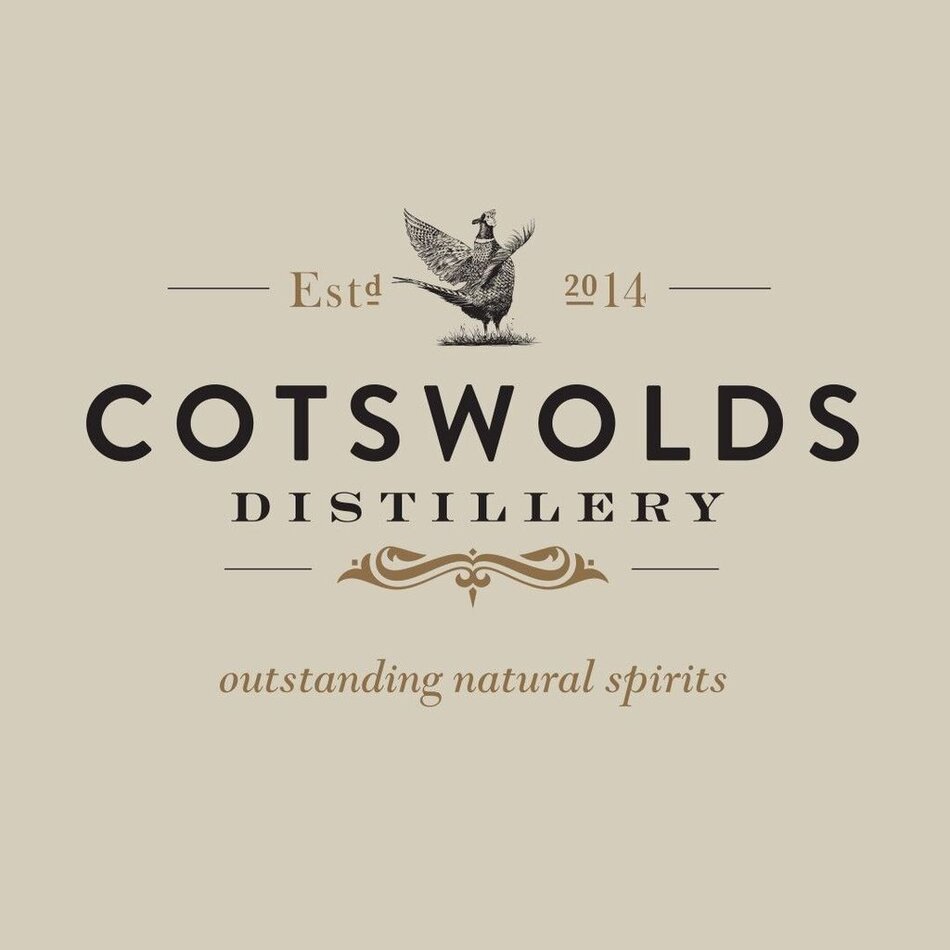 Hosted by Mr Nick Franchino, Master Blender at Cotswolds Whisky.
The Cotswolds Distillery began production at its idyllic North Cotswolds site in 2014, under the guidance of renowned industry experts Harry Cockburn and Dr Jim Swan. They laid down their first casks of Single Malt in September of that year, and have since filled just under 2000 casks of various types.
The first whisky ever to be distilled in the Cotswolds Area of Outstanding Natural Beauty, the Cotswolds Single Malt Whisky is a rich and fruity single malt. It has been bottled non-chill filtered and at its natural colour, at 46% ABV.
Cotswolds Single Malt Whisky is made from grain to glass in our distillery, using local barley from the Cotswolds which is mashed and fermented for a full four days before being distilled twice in our bespoke copper pot stills.
It has been matured in first-fill ex-Bourbon casks from Kentucky and reconditioned shaved, toasted and re-charred (STR) ed wine casks, giving it an incredible maturity and depth of flavour in a whisky so young.
6.30PM