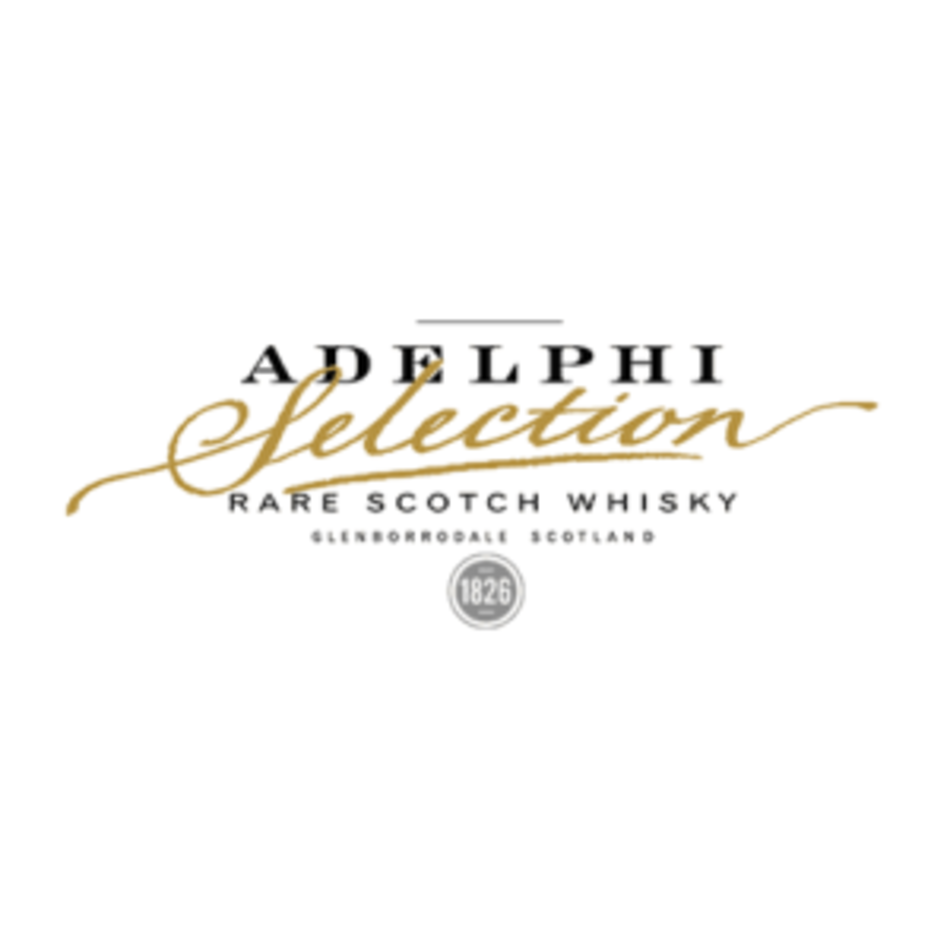 Our next Women's Whisky Night will see us sampling some of the loveliest single cask bottlings from Scottish distilleries!
The Adelphi Distillery was founded in 1826, while the present day Adelphi label is one of Scotland's most acclaimed independent bottlers of single cask whisky. These bottlings range in age, styles, and unique flavour profiles, however all are cask strength, un-chill filtered, and have natural colouring. 
Looking forward to seeing you there!
6:30PM, Tuesday 5th November 2019.