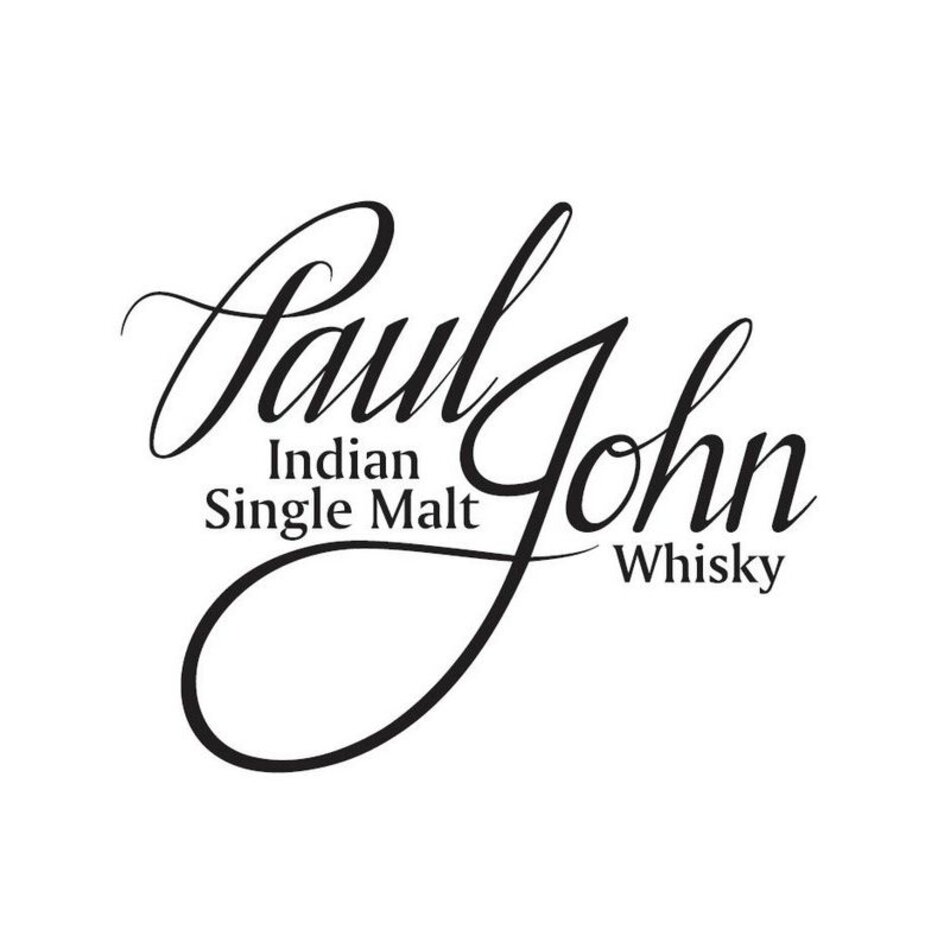 The various expressions of The Great Indian Single Malt is the artistic fusion of three elements- Barley, Water, & Charred Oak Casks. Each bottle has a significant character of its own.
The journey to create the most sumptuous whisky lead to a family of 5 core expressions. Brilliance, Edited and Bold are our flagship expressions. With 46% ABV, the Brilliance is a non-peated whisky, Edited has a hint of peat, while Bold is the epitome of a peated whisky.
Skillfully crafted and anchored, the Select Casks whiskies are drawn from selected cask profiles and have a distinct and unique character. The Classic is an elegant masterpiece from selected casks while the Peated offers delicious wafts of peat.
We believe in taking the hitherto untrodden trail and often experimenting with different cask finishes, creating rarities. The Oloroso, a limited edition, was the result of such an effort. This soft delicate single malt enriched with intense flavours, was finished in Oloroso casks and is a definite choice for any whisky enthusiast's collection. 
Paul John whisky recently introduced its latest limited single malt expression, The Mars Orbiter. A commemorative expression to honour India's successful space mission, the launch of the Indian space probe to Mars. 
An interplanetary quest for knowledge, pride and discovery, and completing a marathon of 670 million kilometres in 300 days, the Mars Orbiter Mission stands forever as a symbol of national prestige. With aromas of orange blossom that herald intense flavours of delicious dark cocoa, rich oak and gentle spices, this limited edition single malt culminates with a delightful smoky finish. With only 350 bottles produced, The Mars Orbiter promises to be as remarkable as its namesake!
6.30PM