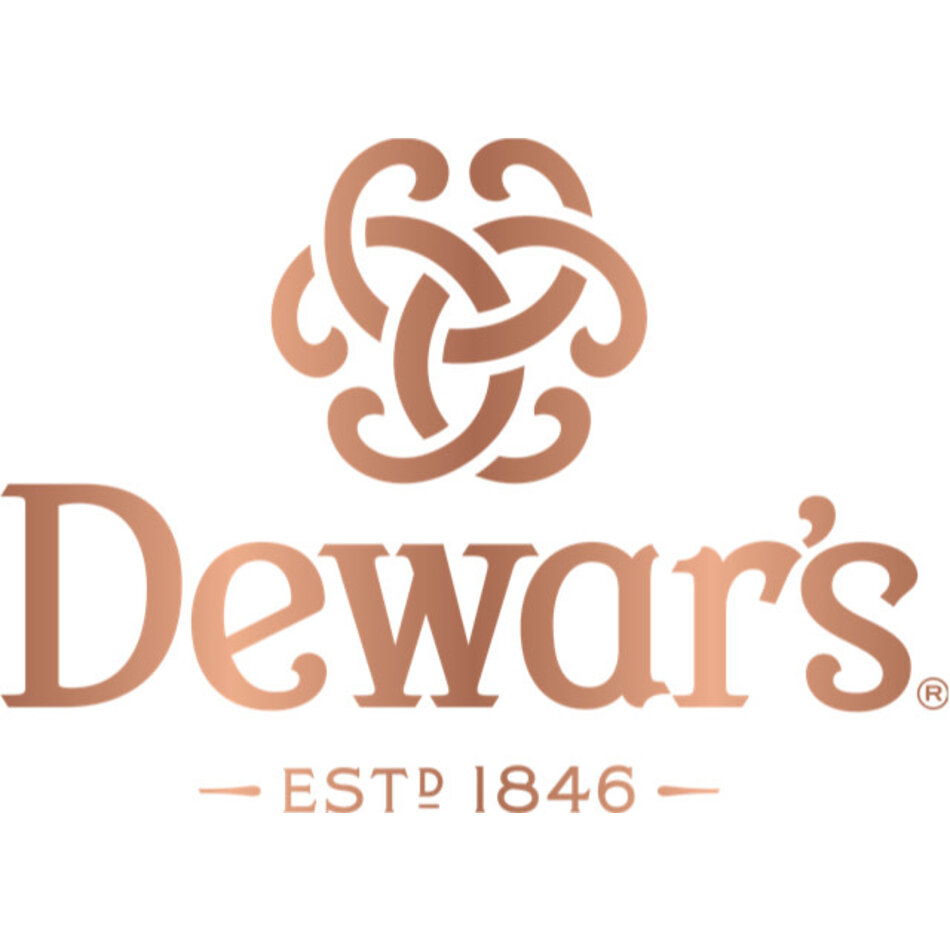 7:00PM at Milroys of Spitalfields
Our first master blender A.J. Cameron pioneered the technique that we now call ' double ageing' basically - we age our whisky, blend our whisky, then age our whisky again.
This may seam like an unnecessary extra step, HOWEVER. If you have ever raided the fridge for last nights left overs… they always taste better the next day! Without going into the chemical explanation, this is because the blend of flavours has had time to relax, bond and amplify. Simply said, Double ageing tastes better!
To highlight this now unique method we partner with double acts across all boards.
Double is better!

ACTS
Jayde Adams (Hit Edinburgh Fringe Show released as an Amazon Prime Special in January 2020 'Serious Black Jumper')
Rich Wilson (Jayde's boyfriend. Widely regarded as one of the best MC's in the UK and host of the hit podcast 'Insane In The Men Brain')
Harriet Kemsley (E4's 8 Out Of 10 Cats, Comedy Central's Roast Battle, Viceland's Bobby And Harriet Get Married)
Bobby Mair (Harriet's husband. Viceland's Bobby And Harriet Get Married. E4's Pants On Fire. BBC's Never Mind The Buzzcocks)


Tickets £30.00