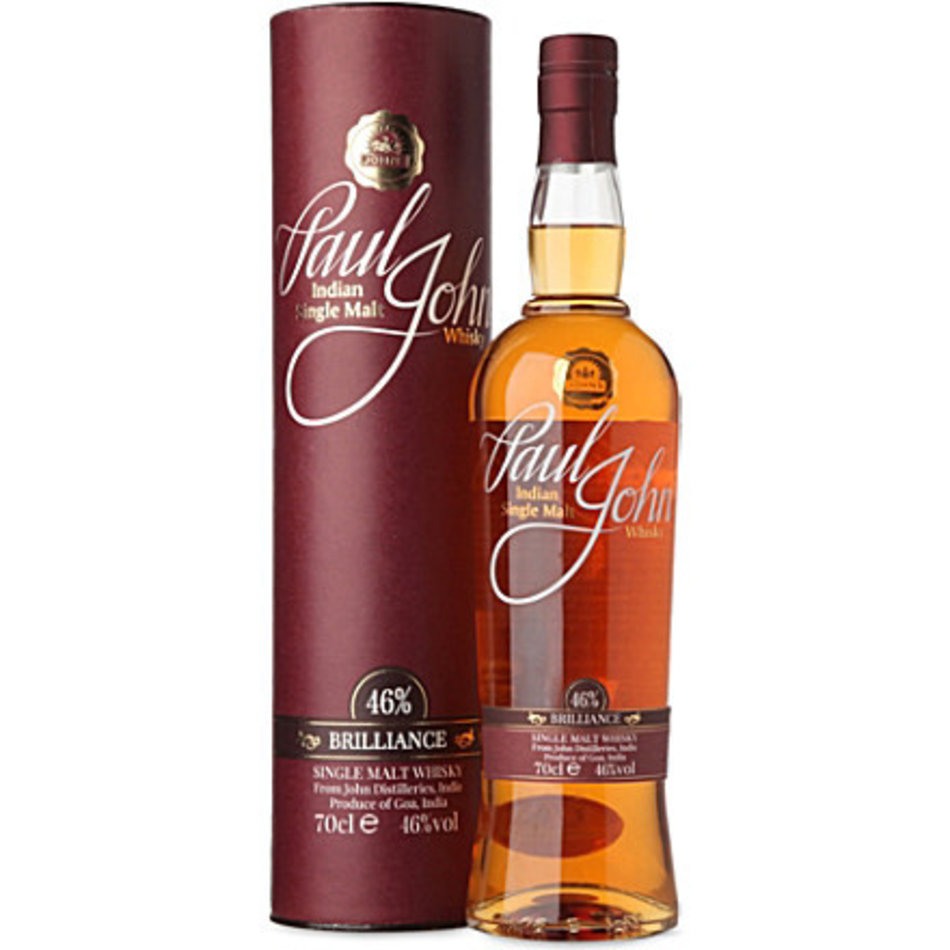 Using Barley from the foothills of the Himalayas, The Brilliance has matured in bourbon barrels for 3-5 years.
All the brilliance of Goa is bottled up in this Single Malt. Its sparkling hues are reminiscent of sun-kissed beaches.
Golden syrup and rich spices are apparent at the front with a hint of Dark chocolate towards the finish.