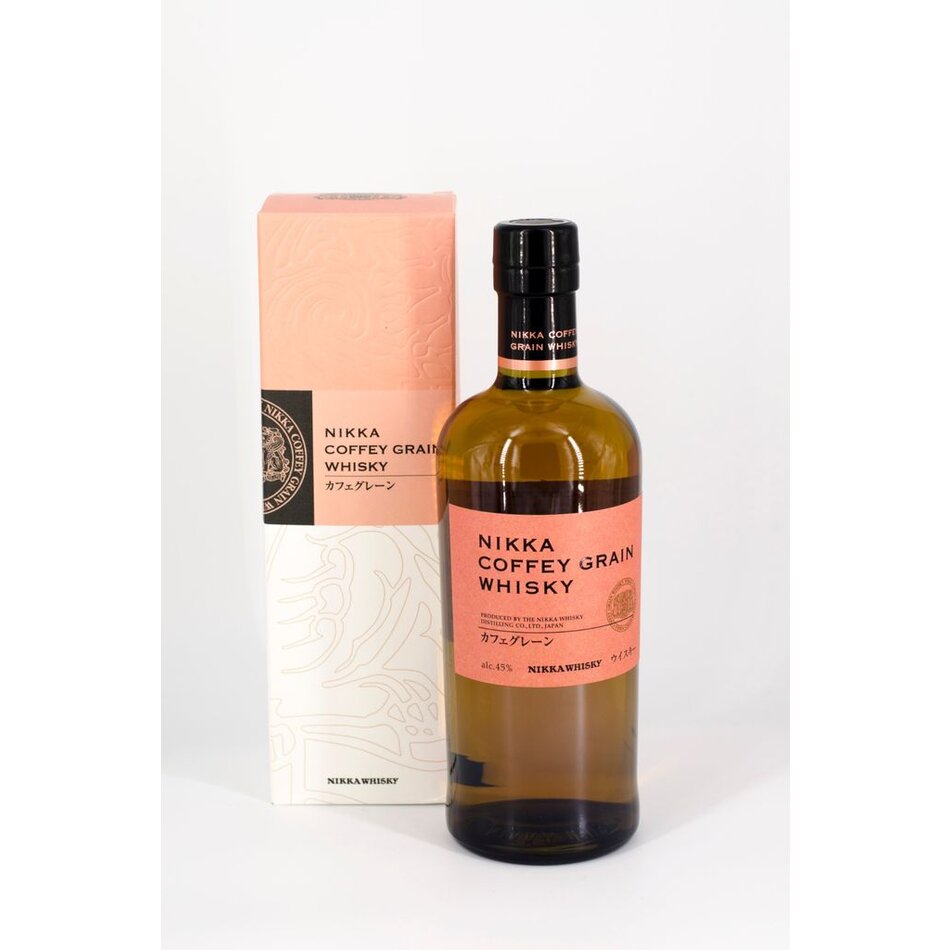 Nikka Coffey Grain Whisky, 45%

Nikka

£59.95
Tropical fruits like mango and papya burts through with sweet cinamon body.
Named after Aeneas Coffey the inventor of the column still. The coffey grain, sister whisky to the the coffey malt, is a lighter style than the malt and perfect for those coming from American or Irish whisky wanting to get into jJapanese whisky.