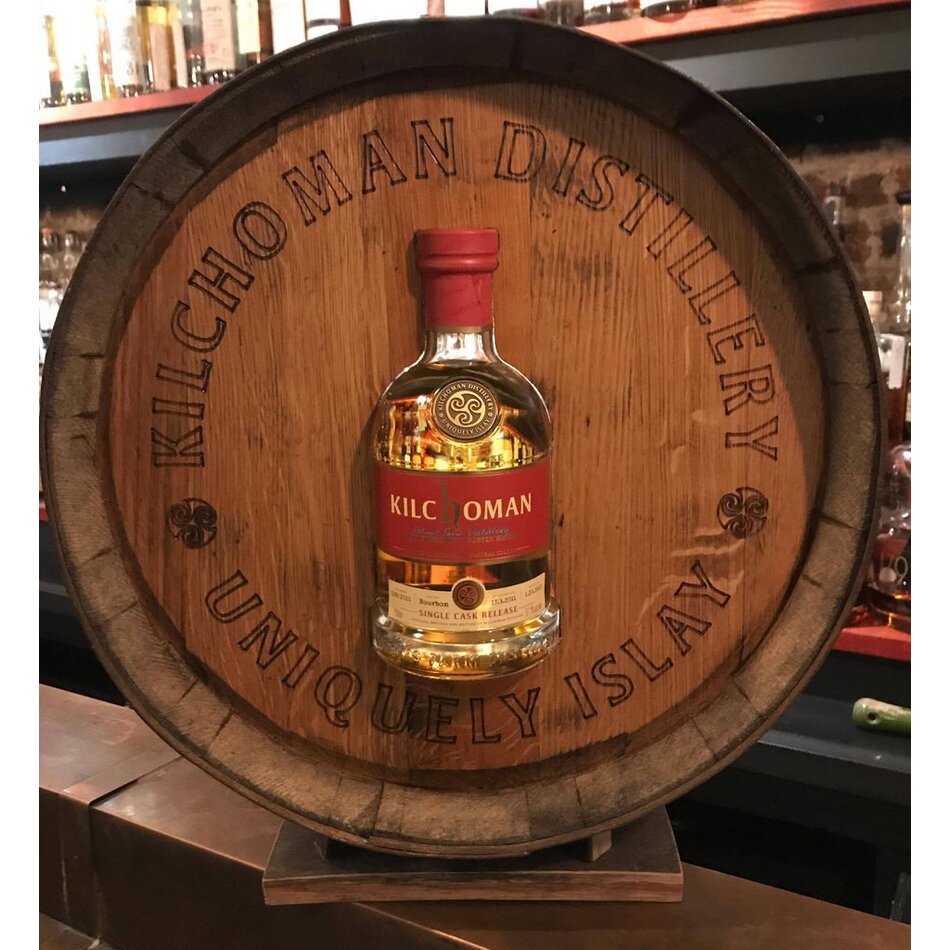 A little while ago... in a far away island called Islay, the guys at Milroys travelled up to taste casks of whisky at Kilchoman distillery. What a hardship! The result was one of the best casks we have ever tried. The perfect balance of tropical fruit and smoke. We kept it simple with bourbon cask maturation and cask strength. 
Nose: Apricot panna cotta, waxed leather, burned muscovado sugar and intense smoke.

Palate: Fresh and vibrant, beurre noisette, roasted pineapple and juice mango, vanilla bean and wood varnish.

Finish: The finish is long and complex with juicy fruits interspersed with peat reek.