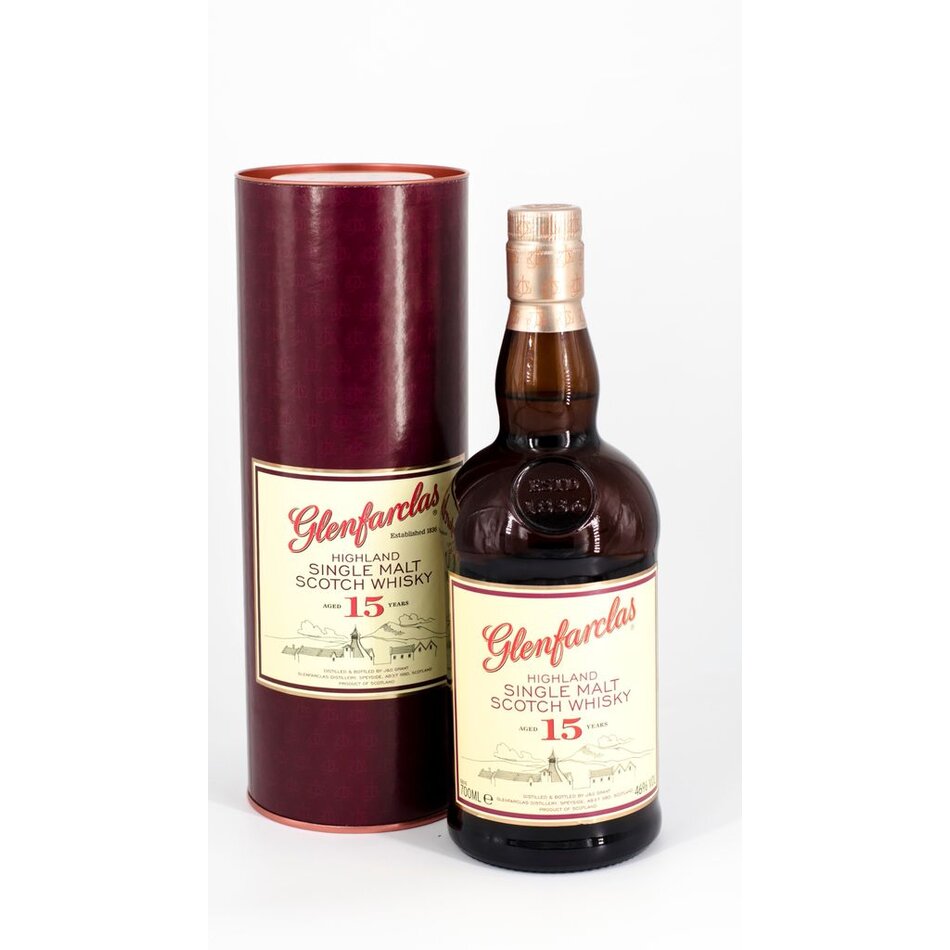 Malt of the month for June is a 'must try' and a Milroys top 5 classic Year on Year.

Part of sherry cask hall of fame, this classic was a favourite in the household of the founders..

Dark chocolate and fruit cake with winter spices, rich Berries, marzipan and a long lived finish.