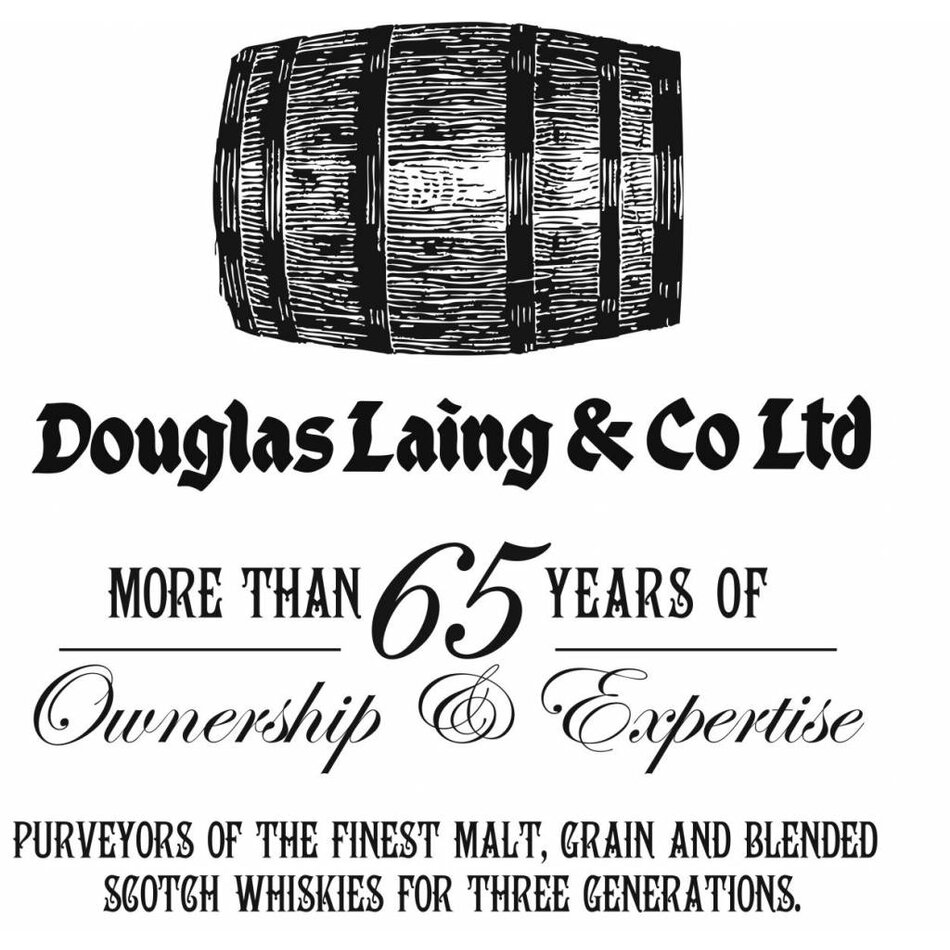 Established in 1948 by Fred Douglas Laing, Douglas Laing specialise in the selection and release of specialist, craft Scotch Whiskies. Hand selected are the finest, and often rarest, Scotch Whisky stocks from across all of Scotland's Whisky regions and bottle them as the Distiller intended: At high alcohol strength, and without colouring or chill-filtration.
Join us on August 21st for a tasting guide through the Hand Picked stocks from Douglas Laing.
The event will start 6.30 on the 21st of August and will last approximately 2 hours.