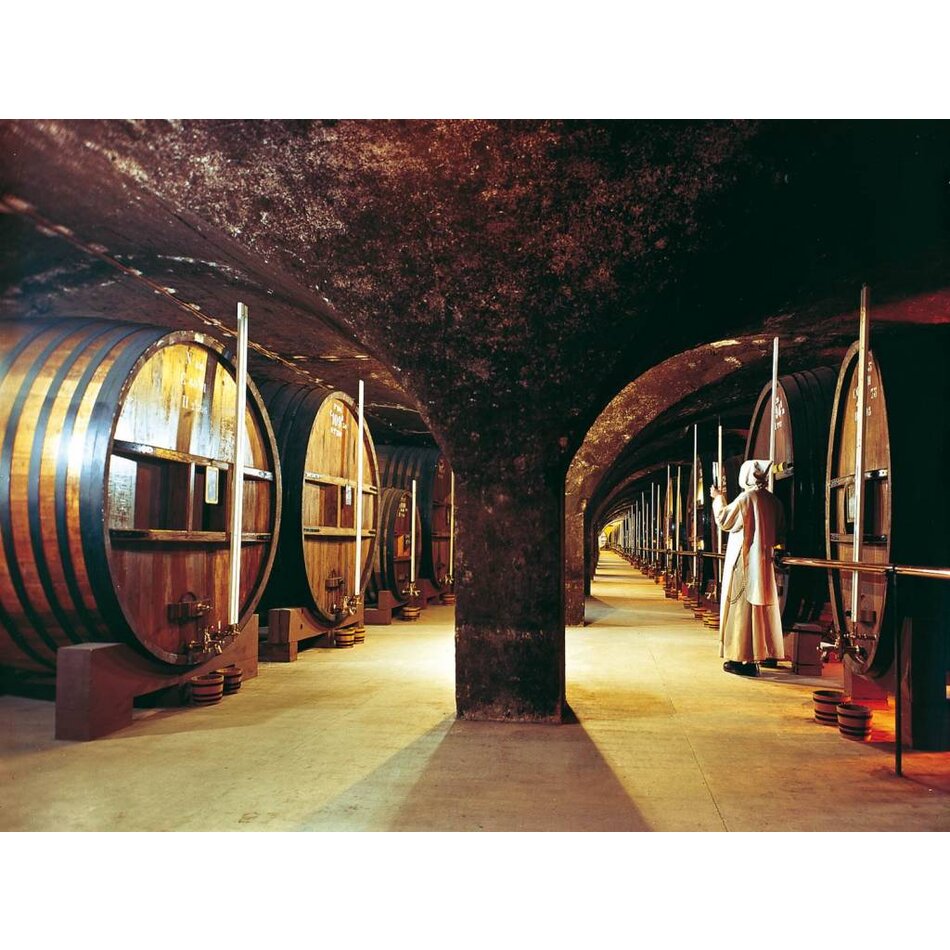 Join us on Monday the 16th of May, for an evening sampling one of Frances oldest liqueurs. We will be joined by Charlie Otth, UK Chartreuse Brand Ambassador.
In addition to this, each chartreuse will be specially paired with some of the finest whiskies from around he world.
An educational evening filled with knowledge and fine spirits, not one to miss.
Tasting will begin at 18.30 and will last about and hour and a half. We recommend you arrive at least 10 minutes early.