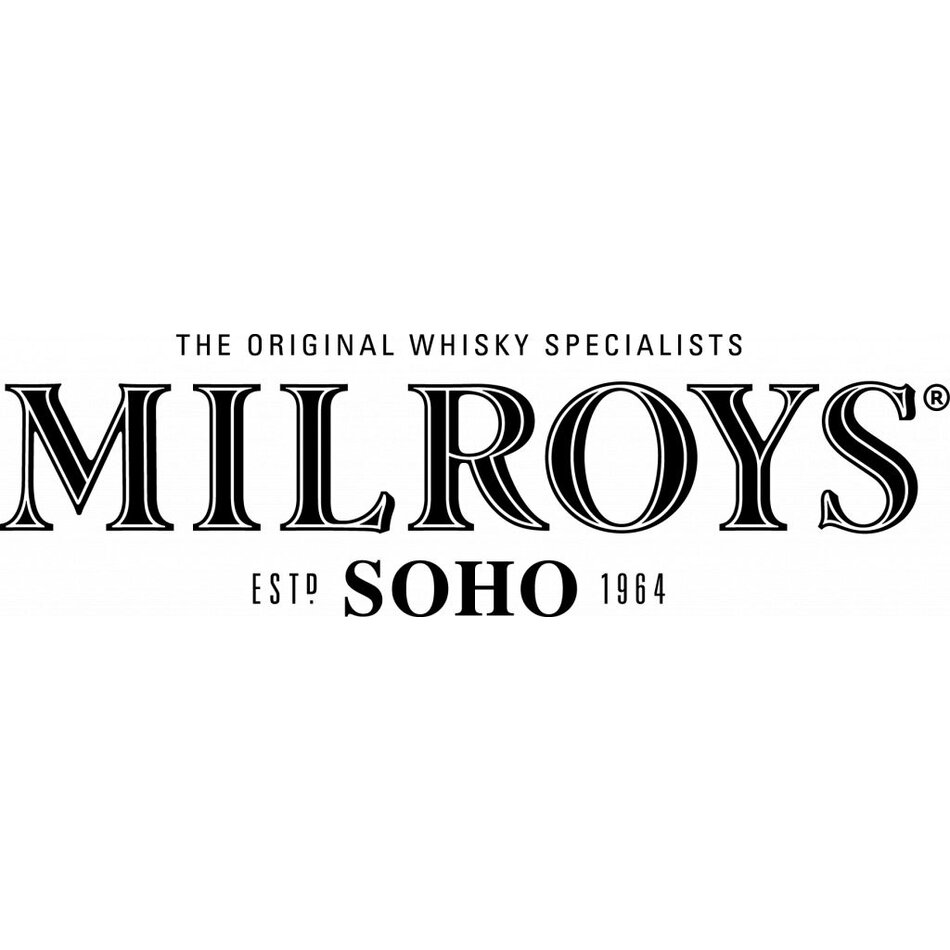 What is whisky but grown up beer? This is the perfect pairing, and we are here to guide you through the confusing world of craft beers and whisky to reveal how to order the perfect boilermaker!
Join the dynamic duo Jolyon and Shiv as they guide you through one of the fastest growing drink trends in the UK: The Boilermaker. The simplicity of a whisky and a beer is incredible. In order to elevate it, the guys will show you how to pair your whisky and beers for maximum, thirst-quenching enjoyment!
Jolyon and Shiv will also share stories of their bartending days in Soho that saw the rise of this particular combo through the industry.
It's going to be a fantastic evening!
Featuring Backyard Brew beers.