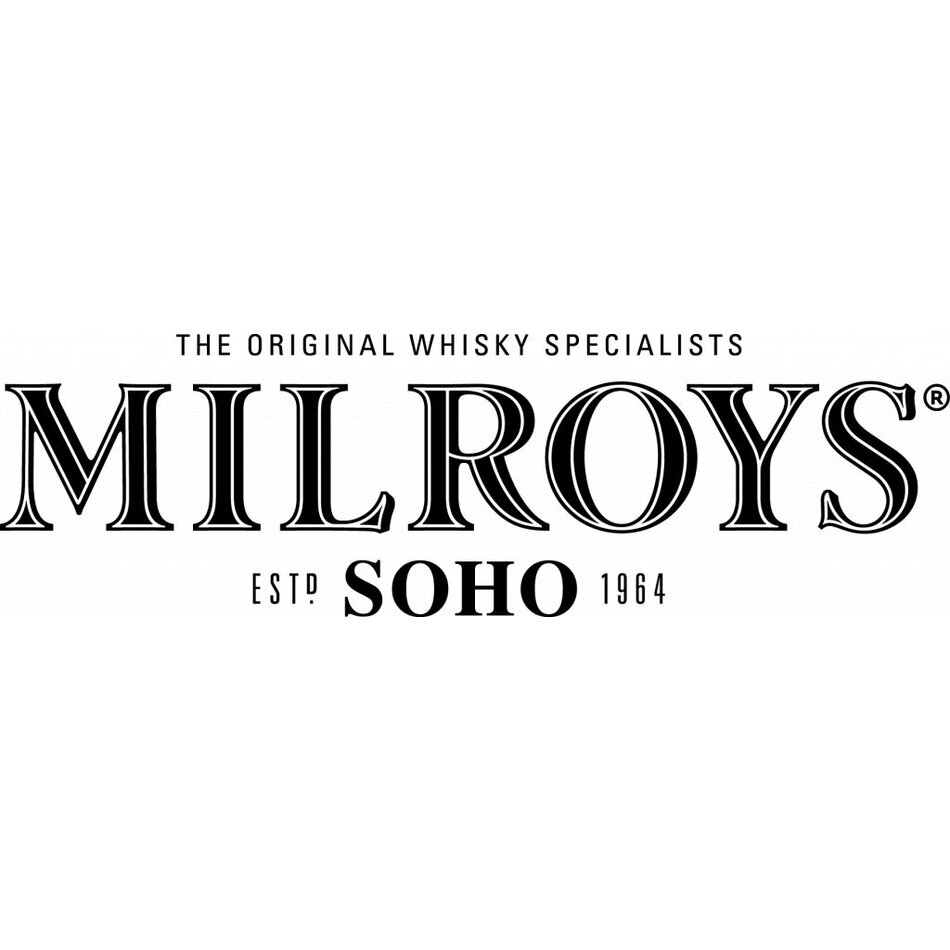 Do you know someone who likes whisky but you're not sure what they enjoy? Or maybe you want to buy someone a tasting ticket but don't know when they're available? Well, we have a solution - the ever versatile, and generous, gift card!
Gift Cards can be used to purchase anything from our Shop or for one of our Tastings  
All of our tickets and gift cards are delivered in electronic form by e-mail, so we don't charge you delivery!