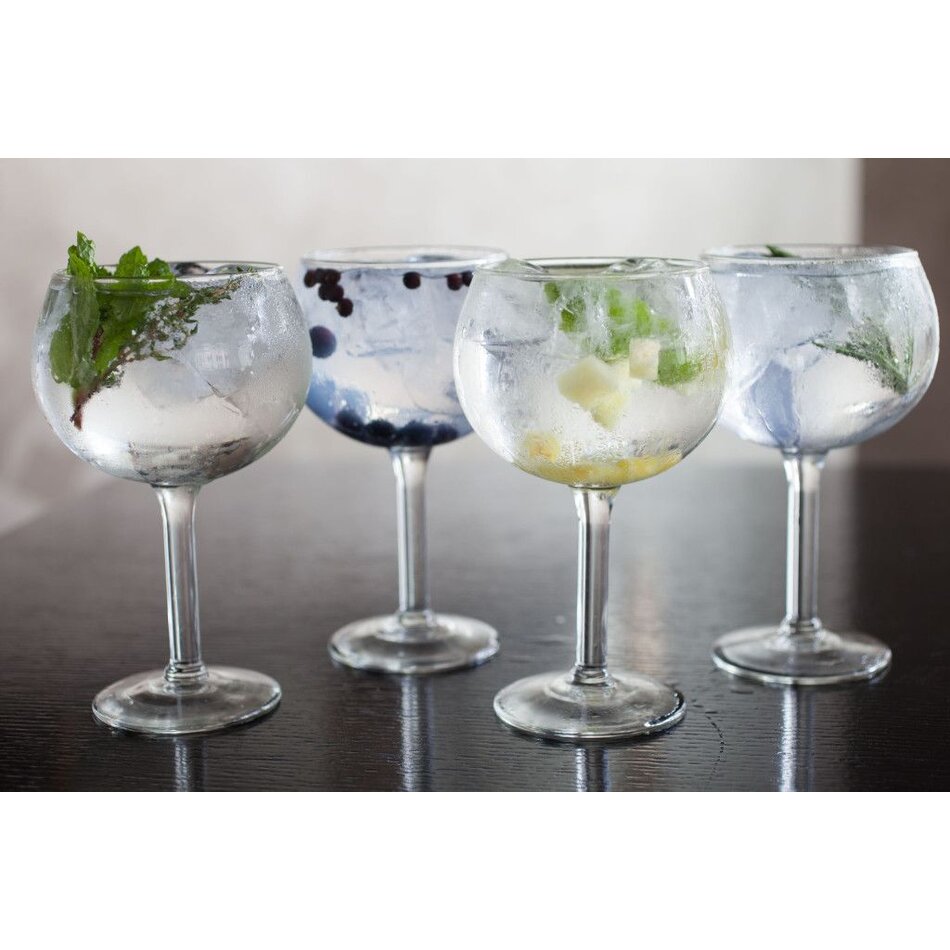 Fear not, summer is on it's way.
In the 1820's gin consumption in London was approx. 1.5 litres per person, per week, let's make London great again!
There isn't anything that Jolyon doesn't know about spirits, join him for a wonderful evening enjoying some of the finest Gins (and tonics) known to man.
The evening will consist of 5 Bespoke gins and an array of matching tonics and will start at 6.30 at Milroy's of Soho.
"The gin and tonic have saved more Englishmen's lives, than all the doctors in the empire" ~ Winston Churchill