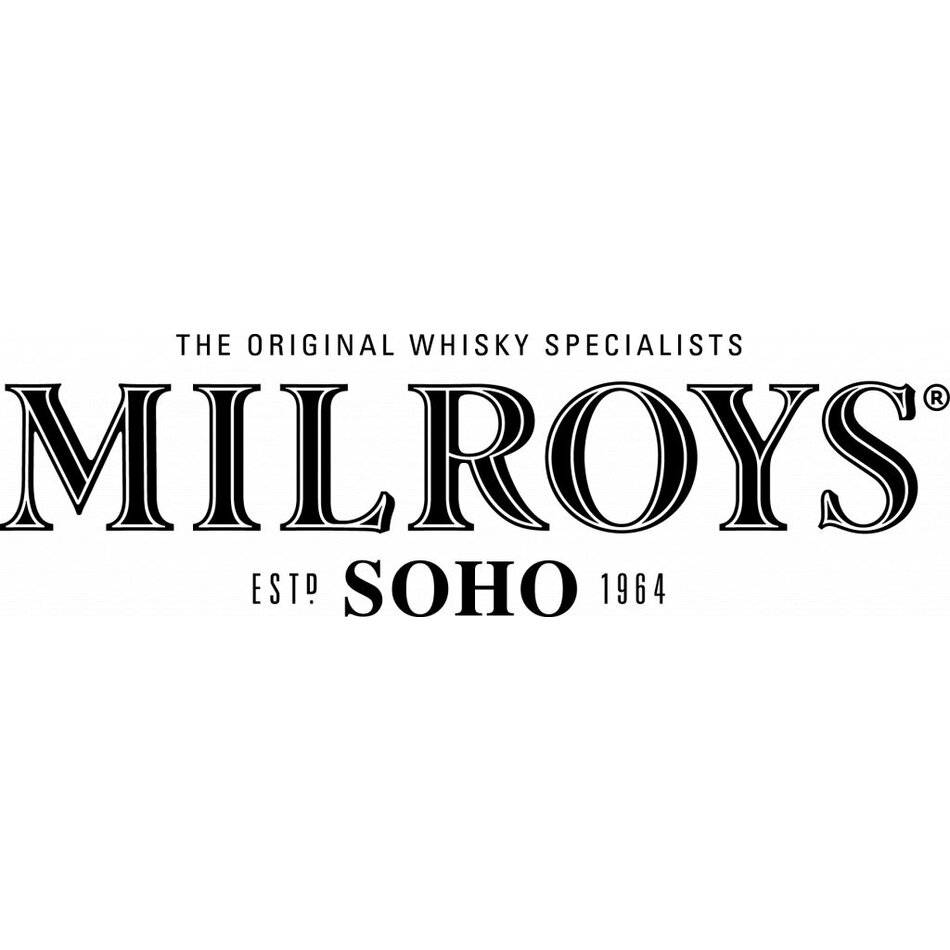 Today we will be journeying into the world of whisky (and whiskey).
From the shores of Scotland to the plains of Kentucky. Our expert staff will take you from the grain which produces the amber nectar, through to the oak trees that become the casks. Furthermore, you will be regaled with the myths and legends that surround iconic distilleries and be introduced to the science employed to create this the most complex of spirits.
This tasting is perfect for newcomers and connoisseurs alike. We only open whisky that we want to drink too, so expect the very best!
The event will be hosted at Milroy's of Soho, beginning at 2.30pm and concluding at approximately 4.00pm